Keeping an Eye on Trends in Aesthetic Medicine
Aesthetic medicine is constantly changing, with treatments and procedures continually evolving. However, one cosmetic treatment that has remained consistently requested year after year is breast implants. This timeless procedure continues to be highly sought-after by people looking for improved body contours or symmetry. Women across the globe choose to receive implants to enhance their appearance and build their self-esteem.
How Breast Implants Have Remained Popular
Breast implants have remained as popular as they are because the techniques, safety measures, and implants themselves have continued to improve over time. As technology and medicine have advanced, so too have the options available to patients seeking breast augmentation.
One major factor in the continued popularity of breast implants is that the procedure is highly customizable. Women can choose from various implant types, shapes, and sizes, as well as the location and size of the incisions used to place the implants. This level of customization ensures that each patient can achieve the desired outcome.
Another reason breast implants have maintained their popularity is that safety precautions and measures have been modernized. With the latest technology, form-stable implants, or gummy bear implants as they are commonly known, offer a drastically reduced risk of rupture compared to previous designs. This ensures peace of mind for those wanting breast augmentation surgery.
Breast Implant Options
Breast implants come in various shapes, sizes, and materials, and the choice of implant will depend on the individual patient's goals, preferences, and body type. Silicone gel implants are popular because they look and feel more natural than saline implants. Saline implants, filled with sterile saltwater after being placed in the breast, are a less expensive option. Gummy bear implants, made of a form-stable silicone gel, are another popular choice because they offer a more natural look and feel and a reduced risk of rupture.
Another option that has gained popularity in recent years is fat transfer. Fat transfer involves removing fat from one area of the body, such as the abdomen or thighs, and transferring it to the breasts to add volume. This approach appeals to some patients because it offers a more natural alternative to traditional breast implants. However, it is worth noting that fat transfer may not be suitable for all patients, as it requires sufficient fat to be harvested from other areas of the body.
Improvements in Safety
Recent years have seen a remarkable transformation in the safety of breast implants. Not only has form-stable implant technology been refined, but surgeons have also become well-versed in identifying and addressing potential complications such as capsular contracture to reduce risk. Thanks to these advancements, practitioners now possess an even deeper understanding that allows them to employ effective preventative measures and treatments when necessary.
Women who have had breast augmentation should visit their doctor regularly and get mammograms to detect any early signs of potential problems. Doing so can significantly increase the likelihood that medical treatment will be successful if required.
New Breast Augmentation Techniques
The strides in breast augmentation have been remarkable, not just in implant security but also in the techniques utilized. Through smaller incisions and alternative placement methods of implants, surgeons can deliver a more natural-looking outcome while causing less scarring than ever before.
A procedure that has become increasingly popular in recent years is breast augmentation combined with liposuction. This process involves removing fat from other body parts, like the thighs or abdomen, and using it to boost the breasts. Not only does this add volume, but also offers a more natural-looking figure with perfect proportions. Furthermore, combining these two treatments allows you to reach multiple goals during one surgery period, reducing recovery time and cost.
An Emphasis on Natural-Looking Results
Gone are the days of striving for a dramatic, unnatural breast augmentation. Now, women seek a more delicate touch to achieve results that look natural and proportionate for their figures. Surgeons work with each patient individually to create an enhancement plan tailored specifically to them and ensure they get exactly what they were hoping for while achieving subtlety and harmony with their overall appearance. This trend has become increasingly popular as modern-day women prioritize comfort over all else.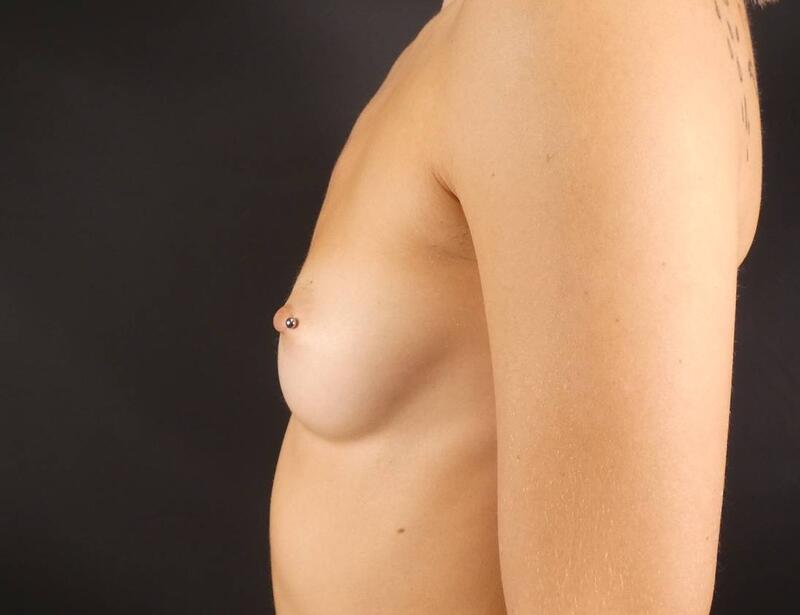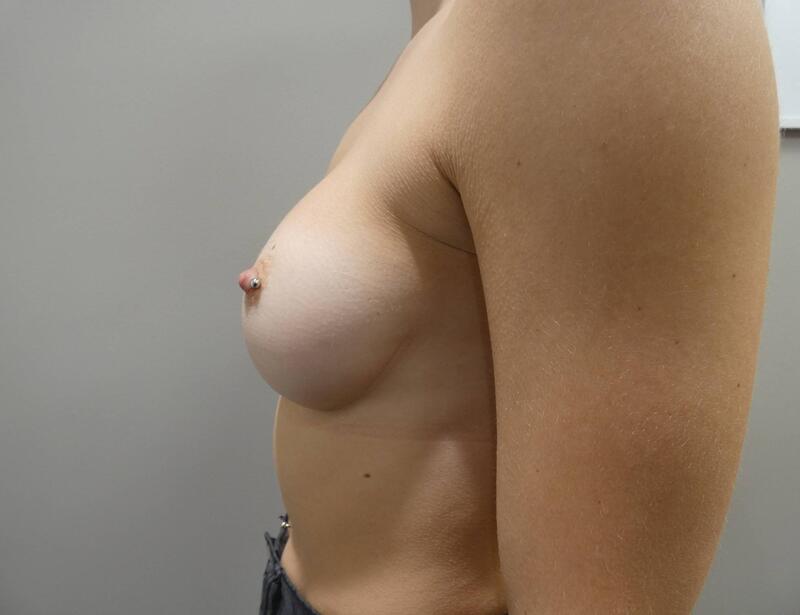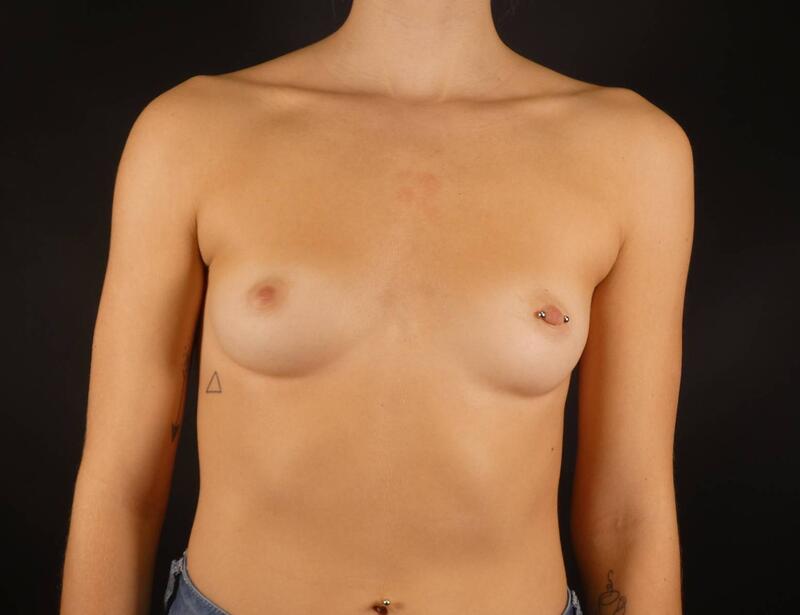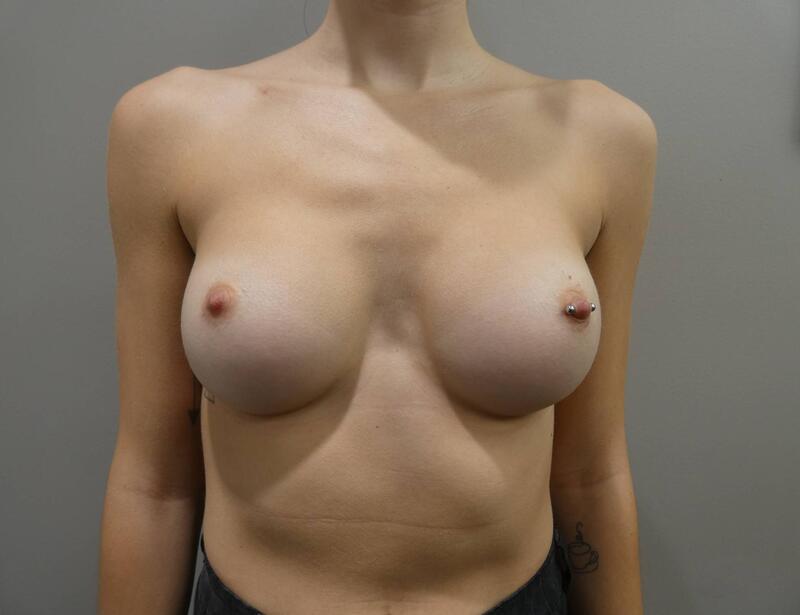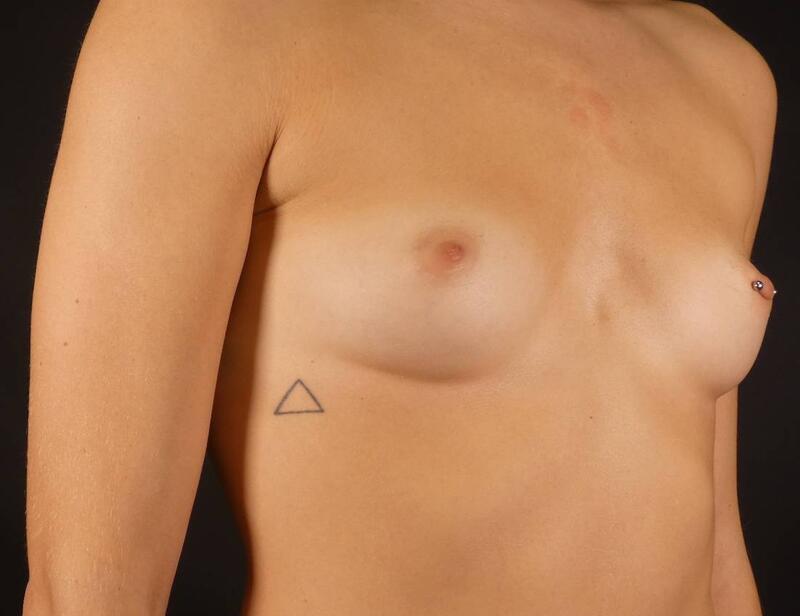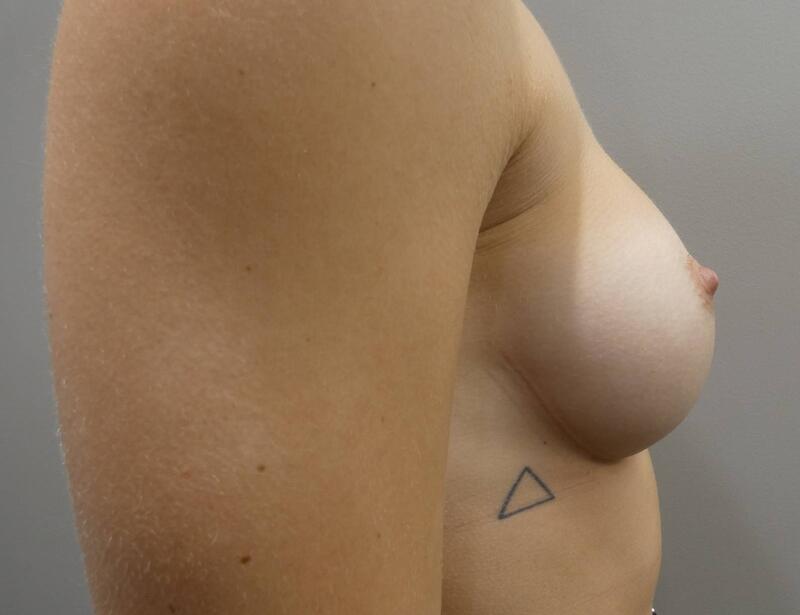 Easily Combining Breast Implants with Other Aesthetic Procedures
If you want to improve your body contours and restore your pre-pregnancy figure, having breast augmentation in conjunction with a breast lift or mommy makeover is the way to go. Combining these procedures results in fewer surgeries required, as well as an expedited recovery period. For example, a breast lift helps correct sagging or drooping breasts. At the same time, a mommy makeover encompasses both breast implants and other treatments, such as liposuction and tummy tuck for full-body transformation.
Achieving Your Desired Outcome with Breast Implants
Breast implants have come a long way since their introduction and are popular for women seeking to enhance their confidence and appearance. Consult with Dr. Horn to see if breast implants are right for you.
To stay up-to-date on Dr. Horn's approach to breast augmentation and his incredible results, follow us @DRMICHAELHORN