What is rhinoplasty?
Rhinoplasty (also known as a nose job) is a surgical procedure that has been done for decades. It typically involves surgically altering the size and shape of your nose by either grafting onto the nose from the inside or shaving away unflattering bone or tissue.
The specifics vary from procedure to procedure. At Michael Horn Plastic Surgery and Med Spa our Chicago plastic surgeon, Dr. Michael Horn, has performed hundreds of these treatments on patients. We strive to provide you with the best rhinoplasty Chicago has to offer and we're happy to help you schedule a consultation to begin discussing your ideal nose. You can count on our team to help you get the look you desire.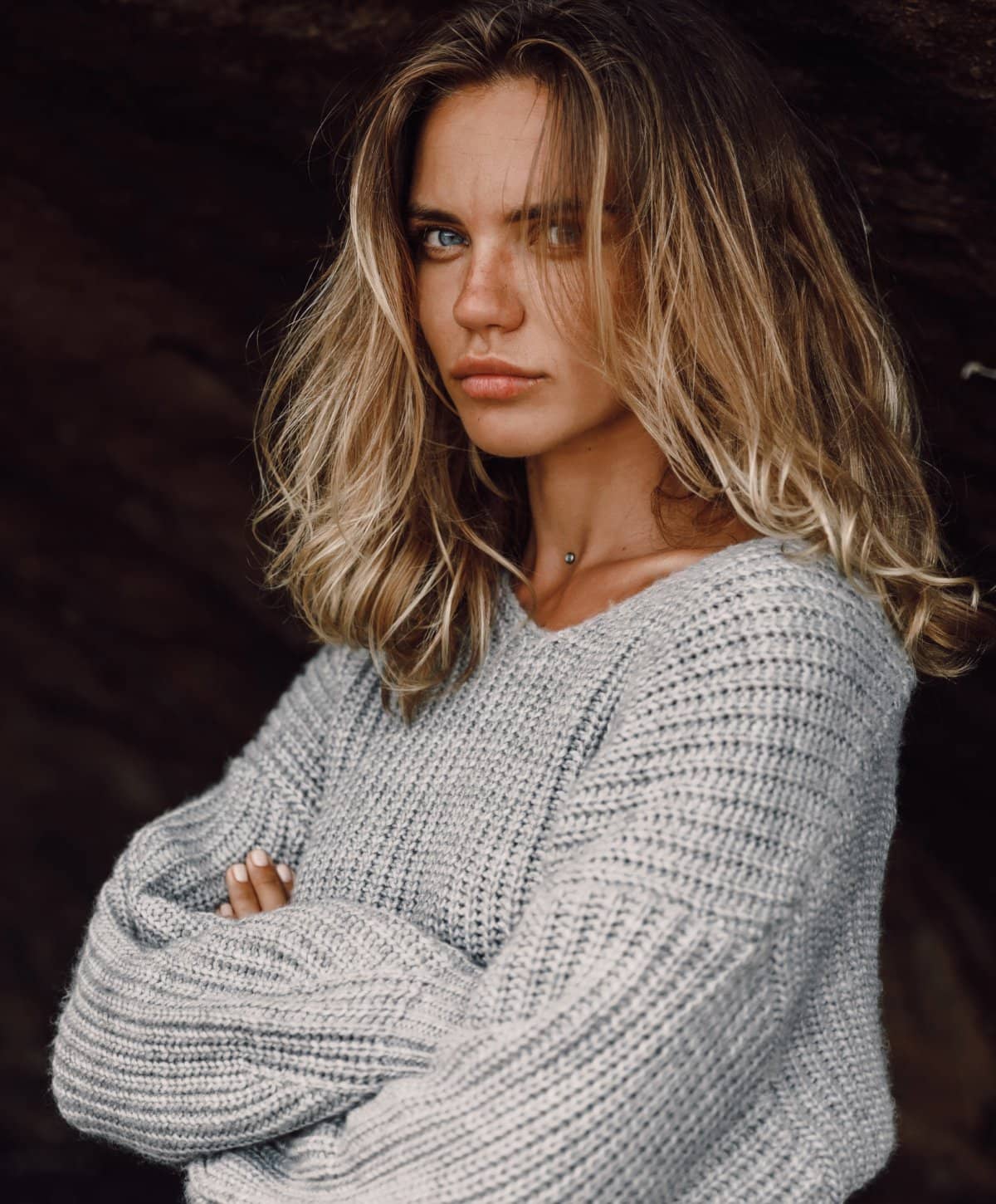 What are the benefits of rhinoplasty?
Rhinoplasty can help those with nasal abnormalities that prevent them from breathing properly.
---
There are many aesthetic and functional concerns that are directly addressed with a rhinoplasty. Here's just a few:
Deviated septum that causes you to breathe through your mouth
Humps or bumps along the ridge of the nose
Droopy nasal tips
Wide, boxy, or bulbous noses
Previously broken or crooked nose
While procedures like a facelift or a neck lift correct signs of aging and make you look like a younger version of yourself, rhinoplasty alters the size and shape of your nose, which can have profound effects on your identity and self-esteem. Rhinoplasty is arguably one of the most transformative facial plastic surgery procedures performed at Michael Horn Plastic Surgery and Med Spa. If you've always disliked your nose, that dislike impacts how you see yourself in the truest sense of the phrase. Changing that can radically improve your confidence and your overall state of mind.
Am I a good candidate for rhinoplasty?
---
Nose surgery is suitable for most patients in good health who have cosmetic issues with their noses they don't like. The ideal candidate for cosmetic surgery is in good overall health, both mentally and physically. During your consultation with Dr. Horn, he will review your overall health and make sure there aren't any issues that might prevent you from undergoing rhinoplasty surgery.
What should I expect during my rhinoplasty?
---
When you turn to us for rhinoplasty surgery in Chicago, you will meet with Dr. Horn to evaluate your current nose and determine the best shape for you.
We look at all aspects of your face, including the shape, position, and size of other features, your profile, and other contributing factors. We then work with you to determine what results you want from the surgery to create a new shape. We create your new look on a computer first so you can see just what you will look like when the surgery is complete.
We can adjust any aspect of your nose, including the shape, size, and position. Whether you are unhappy with the way your nose looks or you want resolution for breathing or other problems, we are here to help. Our goal is to ensure your new nose exceeds expectations. We use the latest technology available to ensure you get the nose you want.
How should I prepare for rhinoplasty?
Before surgery, you will be asked about what prescription and over-the-counter medications you are taking. This includes vitamins, drugs, and supplements.
Certain products, like Vitamin E, may need to be stopped before surgery. Smokers will be asked to quit at least two weeks beforehand since smoking impedes the healing process. A friend or family member must be present to drive you home, as you will be unable to drive immediately after surgery.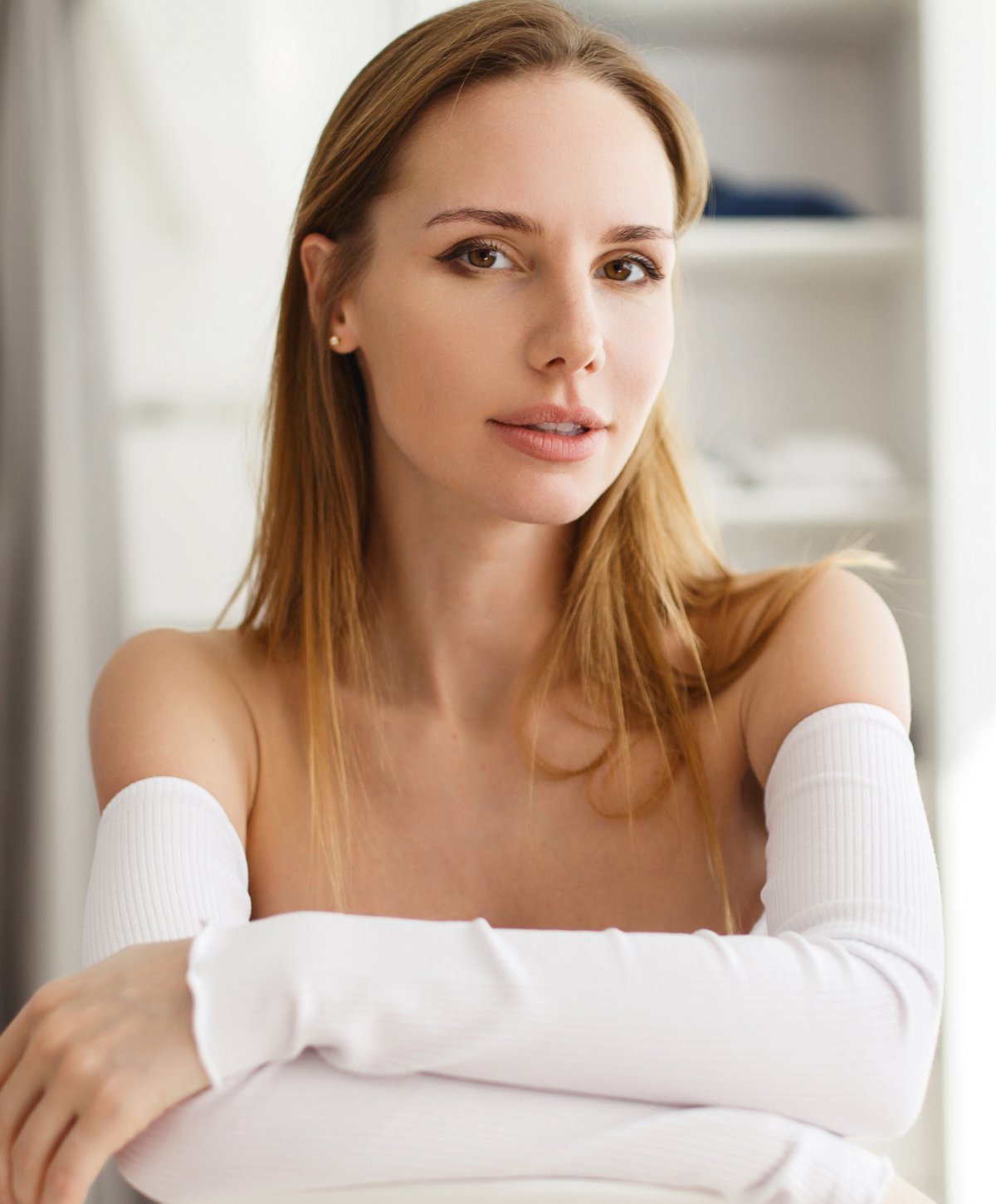 How is a rhinoplasty done?
Once you decide to undergo rhinoplasty, you may wonder what the procedure will be like.
---
When we perform the surgery, we use sedation or general anesthesia so you won't experience any pain. We then make several small incisions inside the nose, eliminating the possibility of visible scarring after the procedure is over.
There may be some situations where external incisions may be necessary to achieve the look you want, however, we do try to avoid this as often as possible. If you are reducing the size of your nose, we will remove bone and cartilage from the nose so you have a straight profile. If we must remove a bump, we will carefully file away cartilage until we achieve the shape you are looking for.
We can also address any breathing issues during the surgery. Our goal is to provide a comprehensive nose altering procedures. We understand it is a big decision to have rhinoplasty surgery, which is why Dr. Horn and his staff are here to answer any questions you may have before, during, or after the procedure.
We will also walk you step by step through what will happen during your surgery, so there are no surprises. This is to provide you with peace of mind that you are getting the nose you want.
What should I expect in rhinoplasty recovery?
---
You will awaken from surgery with your nose bandaged, and most likely with a nasal splint. These are worn for four to ten days. In most cases, you will be checked, cleared, and allowed to have your surgery buddy drive you home the same day as the surgery.
You will experience some pain at the surgical site, which typically resolves in a few days. Prescription pain medication will be provided to ease any discomfort. You may use a cold compress to relieve pain and swelling, but don't apply too much pressure. Swelling and bruising are normal responses to surgery. Bruising may extend to the area below your eyes.
It usually takes three to four weeks for bruising to resolve. Nasal swelling will be pronounced at first and gradually diminish over time. In general, most of the swelling will resolve in the first few weeks, but a degree of swelling can persist for up to a year.
It is very important during your recovery to protect your nose from any injury or damage, particularly in the first two weeks after surgery. Even blowing your nose during this time could result in damage that could affect your recovery times and potentially negatively impact your results.
After four weeks, your nose is closer to being fully healed, and you can resume more vigorous exercising and normal activities. Consult with Dr. Horn about specific activities you enjoy doing and how your rhinoplasty could affect them.
When can I see my rhinoplasty results?
---
After recovering from your rhinoplasty, you will have a new nose you can be proud of. Most patients will see an early preview of their results in approximately three to six months as the initial swelling resolves, but it can take a year or longer to appreciate the full results. It's not that you won't see any change in that time. Your nose will look great after a month or two. You'll just notice incremental improvements to the nose that continue to get better and better as time goes on and the final changes manifest.
Book your rhinoplasty consultation at Michael Horn Plastic Surgery and Med Spa
If you are ready to have the nose you always wanted, call us for a consultation. Board-certified plastic surgeon Dr. Michael Horn has more than 20 years of surgical experience, performing a wide variety of plastic surgery techniques, including rhinoplasties. He knows how to give you excellent results and treat you right, from the very first consultation to long after your new nose has fully healed.
Dr. Horn is invested in giving you a refined nose that exceeds your expectations. You will have a chance to preview your results and be an active part in shaping your new look during your consultation with Dr. Horn. To schedule your appointment, click the booking link or call our office at (312) 202-9000.
Rhinoplasty FAQs
In some cases, yes. Depending on the type of alteration you wish to make to your nose, it might be possible to "try out" your new nose through a procedure known as liquid rhinoplasty (also called nonsurgical rhinoplasty). With this procedure, a dermal filler is used to add volume to areas of the nose, achieving a long-lasting (yet temporary) change to the nose that can last for a year or longer.
While this is a nice option in some cases, liquid rhinoplasty cannot make the nose appear smaller or correct the internal issues that can be fixed through traditional rhinoplasty. If you have trouble breathing, want to reduce the size or shape of your nose, or have internal issues that need fixing, surgical rhinoplasty is still the best option.
The terms "open rhinoplasty" and "closed rhinoplasty" refer to the way the surgery is performed. An open rhinoplasty involves Dr. Horn making an external incision along the bottom of the nose to be able to make the required corrections. With a closed rhinoplasty, all of the incisions are made inside the nose itself, so there will be no external wound or scarring.
Most patients prefer closed rhinoplasty, but there may be some situations where an open rhinoplasty is necessary to achieve the desired effect. Dr. Horn is excellent at hiding evidence of an open rhinoplasty, and will help you understand the differences between these two procedures during your consultation.
The average rhinoplasty cost in Chicago is $7,700, with a range that can vary from $2,125 to $13,300. Most patients pay out of pocket for elective rhinoplasty procedures. Insurance may cover some or all of the procedure in the event of qualifying medical conditions such as a deviated septum, acute nasal obstruction, or a broken nose. Rhinoplasty is a highly individualized procedure as no two noses are exactly alike. For a customized treatment plan and a full breakdown of costs associated with the procedure, schedule your consultation at Michael Horn Plastic Surgery and Med Spa today.