ENERGIZE YOUR LOOK WITH A BROW LIFT
If your brows give off a tired, aged, or angry look, a brow lift can rejuvenate your appearance. At Michael Horn Plastic Surgery & Med Spa in Chicago, a brow lift can lift sagging brows, smooth forehead lines, soften eyebrow furrows, and improve hooded upper eyelids to an extent. The procedure is also known as a "forehead lift." Dr. Michael Horn is a five-star, board-certified Chicago plastic surgeon with decades of experience in brow lifts. Experienced, forward-thinking, and skillful, Dr. Horn brings the perfect balance of innovation and expertise to your brow lift surgery.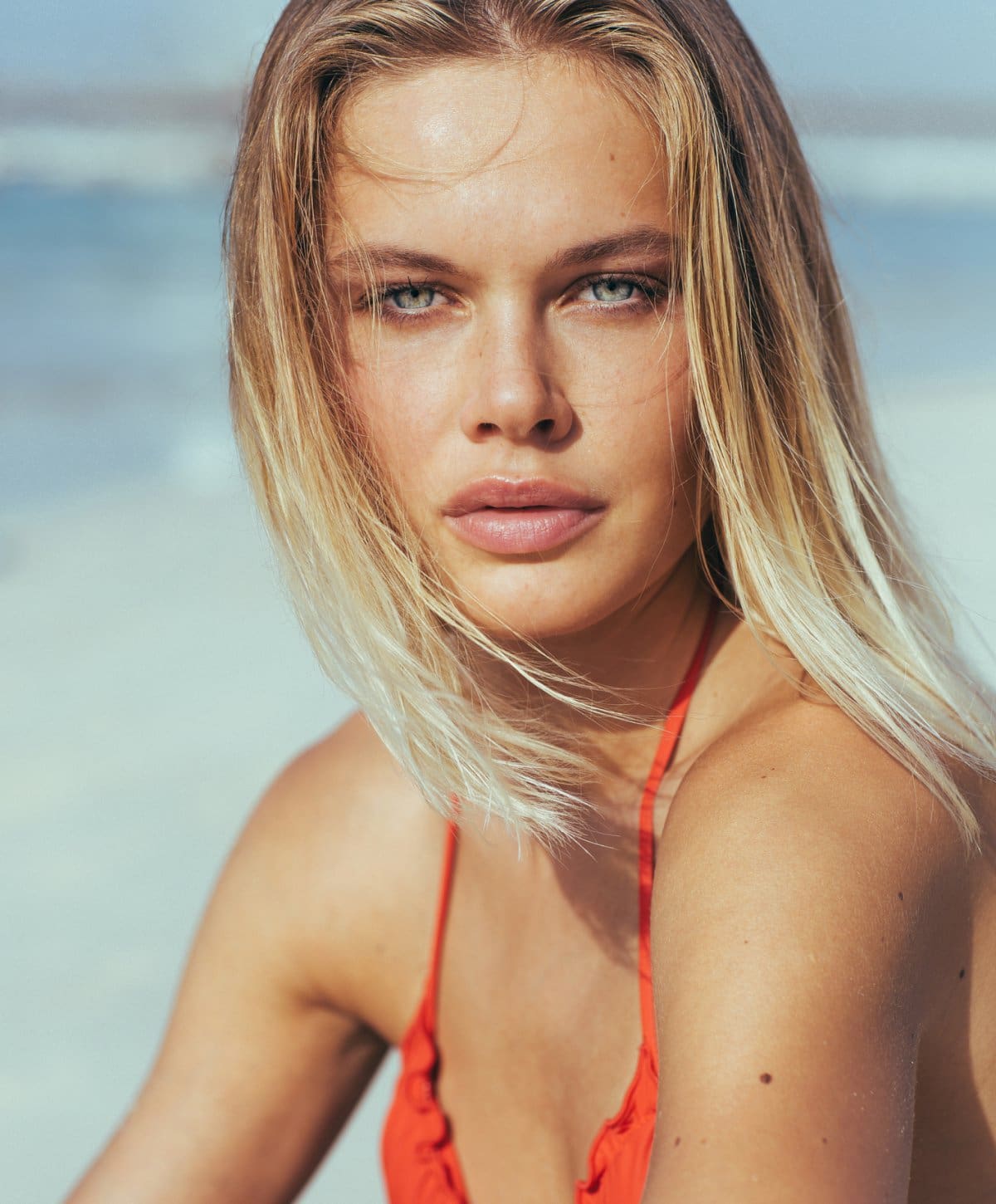 WHAT IS A BROW LIFT?
Some patients find that the natural aging process, sun exposure, genetics, and other factors can cause deep forehead furrows that create a tired or unhappy appearance.
---
Most usually, this procedure is done on patients that are over 40. With brow lifts you can get a soft, youthful, and rejuvenated appearance. This technique is very similar to a facelift, only targeted more specifically to raise the eyebrows, reposition a brow that's too low, and to reduce wrinkles and frown lines.
HOW DO I KNOW IF I AM A GOOD CANDIDATE FOR A BROW LIFT?
---
BROW LIFT SURGERY IS AN EXCELLENT WAY TO SMOOTH FOREHEAD WRINKLES AND LIFT DROOPING BROWS. IT IS OFTEN PERFORMED ON PATIENTS WHOSE EYEBROWS DROOP BELOW THE BROW RIDGE, CREATING A PERMANENT "FURROWED BROW" LOOK.
If you have deep creasing along the forehead, low or sagging eyebrows, or frown lines in between the eyebrows above the nose, and want a brow lift Chicago plastic surgeon, Dr. Michael Horn, is the ideal cosmetic surgeon for you. With aging and the effects of gravity over time, the face will begin to sag. Genetics and environmental differences can affect the amount of sagging and how quickly it occurs, but it is possible for anybody to experience facial changes that cause embarrassment or self-consciousness.
This type of lift raises your eyebrows to a younger position and ensures total facial harmony. In some cases, a combination of facial procedures will provide a better result than a brow lift alone. If you look older than you'd like and suspect that upper face aging is the cause, our doctors can let you know if a brow lift is the best way to refresh your looks. At Michael Horn Plastic Surgery & Med Spa, we strive to provide you with the best brow lift Chicago has to offer, so contact us today.
PREPARING FOR A BROW LIFT
If you are a smoker, you will need to quit at least two weeks prior to the procedure and for a period afterward. Smoking can hinder your body's ability to heal and cause serious complications. You will need to provide information about any medications you are taking, and you may be required to stop using some before surgery, such as aspirin and other blood thinners. Be sure to let your doctor know about all the medications you are taking, whether over the counter or prescription. Also, tell your doctor about any vitamins and supplements you are taking. You will also need to arrange for somebody to drive you home after surgery and help you through the first days of healing.
THE BROW LIFT PROCEDURE
FIRST, ANESTHESIA WILL BE ADMINISTERED TO PREVENT THE PATIENT FROM FEELING ANY PAIN OR DISCOMFORT DURING THE FOREHEAD LIFT PROCEDURE. Today, most of these lifts are performed endoscopically. This innovative camera-assisted surgery minimizes surgical trauma and has smaller incisions compared to open surgery. The brow lift procedure takes about one hour.
It may be performed under general anesthesia or local anesthesia with sedation. Approximately three small incisions will be placed along your hairline. Dr. Horn will insert a thin tube with a tiny camera. The camera will enable him to see the lax facial tissue and underlying muscles causing your brows and forehead to sag. Your tissues are then tightened and lifted. Next, he will close the incision with sutures or adhesives. The result is a face that appears more youthful and awake. Many patients say that after the procedure, they look like they have always had a great night's sleep.
RECOVERY
After surgery, you may experience minor pain, for which you will be prescribed a painkiller. Applying cold compresses gently to your face will greatly reduce swelling and bruising and help to relieve any discomfort. Keeping your head elevated while sleeping by propping yourself up with pillows will also help to reduce swelling. Avoid straining while bending or lifting to prevent injury to the incision sites. Avoid direct exposure to sunlight in the initial healing period by wearing a wide-brimmed hat. We will remove your stitches five to ten days after the procedure.
Your brow lift scars may appear red or raised at first. The incisions at your hairline will flatten and fade with time. These small scars are generally unnoticeable to the untrained eye once healed. Depending on the activity in question, it may take approximately one week or longer to return to normal activities following brow lift surgery You may have some puffiness, skin discoloration, and unevenness for a few days after the bandages are removed. Swelling and bruising will reduce significantly over the first few days and should be almost completely gone in about two weeks. Please limit strenuous physical exertion for six weeks. Michael Horn Plastic Surgery & Med Spa will provide you with detailed recovery instructions and timelines tailored to your specific procedure as part of your surgery plan. The benefits of your lift will last indefinitely, and revision surgery is rarely needed.
RISKS OF A BROW LIFT?
Like any surgery, a brow lift comes with some risk of complications. Risks associated with this surgery include:
---
Infection
Bruising, swelling, redness
Scarring
Hematoma, or blood pooling under the skin
Adverse reaction to anesthesia
WHEN WILL I SEE MY BROW LIFT RESULTS?
Your final results will become apparent as the incisions heal and swelling resolves during the first three months.
---
Your brows will be in a more youthful position yet still look natural. Any forehead wrinkles and brow furrows should no longer be a concern. Most patients report looking younger and feeling more satisfied with their appearance after surgery. It won't stop the aging process, but it will certainly make you look younger and more refreshed.
HOW MUCH IS A BROW LIFT IN CHICAGO?
Insurance does not cover forehead rejuvenation. Most patients pay out of pocket.
---
The average brow lift cost in Chicago is $7,250 but can range up to $14,700. Several factors influence pricing. Most notable is the skill of the surgeon and the number of years they have in practice. A highly qualified surgeon often commands a higher price tag than an inexperienced one.
Michael Horn MD is a true master of facial anatomy and has more than 20 years of cosmetic surgical experience for both face and body. Book your private consultation to learn more. At Michael Horn Plastic Surgery & Med Spa, you will receive a personalized surgical plan that may involve changing the structure of the skin, fat pads, and underlying muscles in your forehead to achieve the best cosmetic outcome possible. Combined procedures and prescription medications may incur additional costs.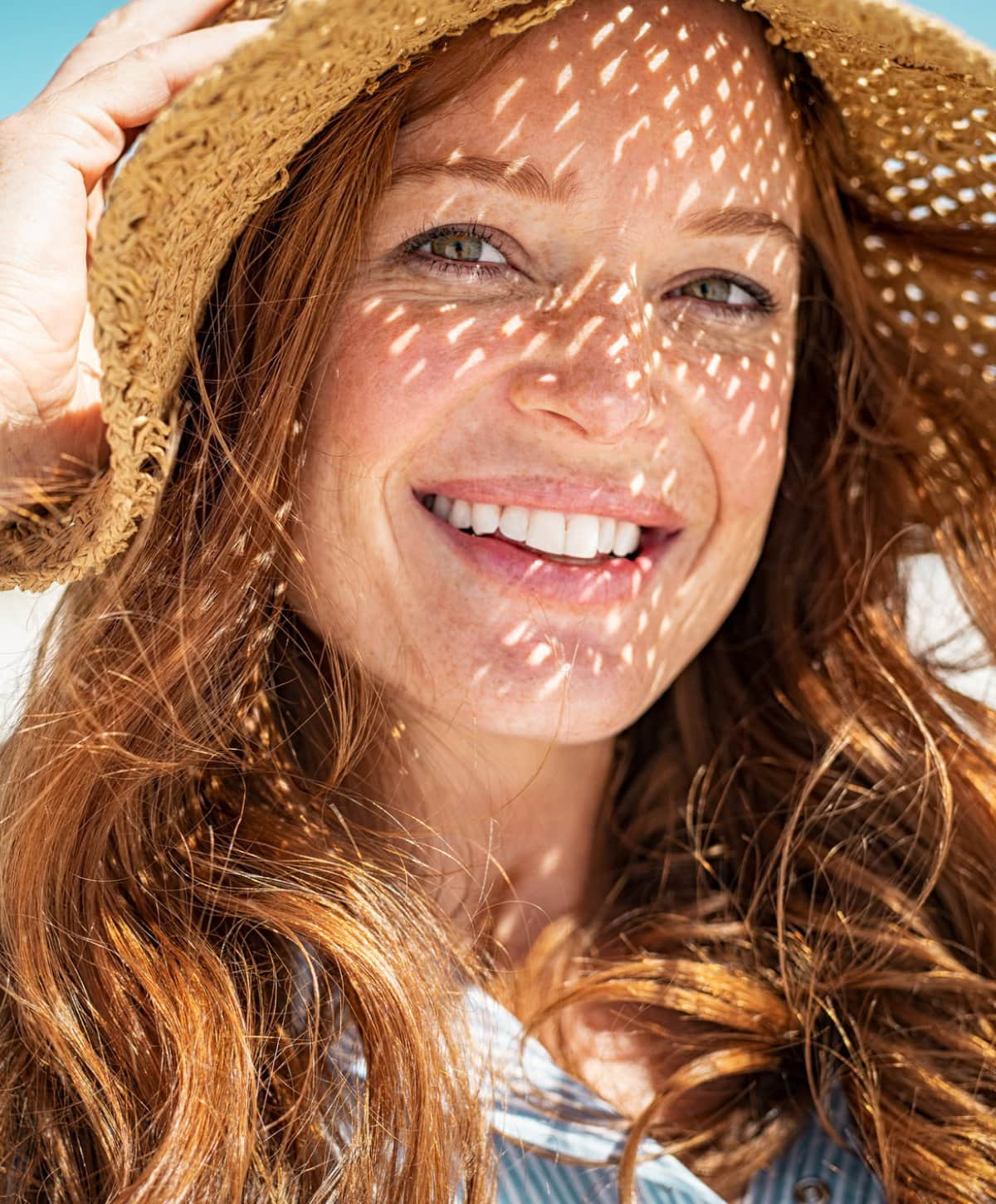 BOOK YOUR BROW LIFT CONSULTATION AT THE MICHAEL HORN CENTER
Dr. Michael Horn can help you reverse facial aging, so you feel more confident when you look in the mirror. To learn if a Chicago brow lift procedure is the best approach for you, use the booking link on this page or call our office at (312) 854-8416 to schedule a private consultation.
BROW LIFT FAQs
A brow lift is also known as a forehead lift. It aims to raise your eyebrows to a more youthful position and also eliminate forehead wrinkles. To a degree, it may help your eyes look more open and awake. At our office in Chicago eyelid lifts are also offered. However, it is done to reduce excessive eyelid skin that gives your eyes a heavy look. An eyelid lift can also correct dark circles, under-eye bags, hooded eyes, and eye wrinkles.
A brow lift may still work. It is possible to elevate your forehead skin without raising the brows too much. If you are young and your forehead lines aren't deeply etched into your skin, then cosmetic injections such as Botox may be what you need. Most patients consider a brow lift starting around age 40.
This lift is not considered "major" surgery. However, it does carry some risks. Blood clots, numbness, bleeding, wound healing problems, poor scarring, and hair loss at the incision site are possible. Serious complications are rare but may occur.
Dr. Horn can perform either a brow lift, upper lid blepharoplasty, lower lid blepharoplasty, or all three. These procedures can be safely combined to give your upper face a younger look overall. It also works well in combination with facelift surgery for patients with advanced signs of aging that affect the lower face and neck. Finally, dermal fillers or wrinkle relaxants can be done at the same time to further enhance your results. Dr. Horn will go over all of your options during your consultation.