What happens in an otoplasty procedure?
In otoplasty, your ears are positioned closer to your head by reshaping your ear cartilage. Your surgeon will make small and discreet incisions behind your ears such that any scarring will be concealed in a natural skin crease. It's important to remember that otoplasty will not change the location of your ears or affect your hearing in any way.
Selecting a Cosmetic Surgeon for Your Otoplasty Procedure
Partnering with the right surgeon is the most important decision you will make in determining your satisfaction with your ear surgery. While otoplasty is quite safe when performed by a top-flight, board-certified plastic surgeon, it requires enormous training, skill, commitment to patient satisfaction, and a keen eye for aesthetics.
Your doctor should answer all of your questions and pose the right questions to you to ensure your goals are understood and achieved. They should be not only willing but eager to show you "before and after" pictures of previous otoplasty patients. You can depend on the doctors and staff at Michael Horn Plastic Surgery & Med Spa.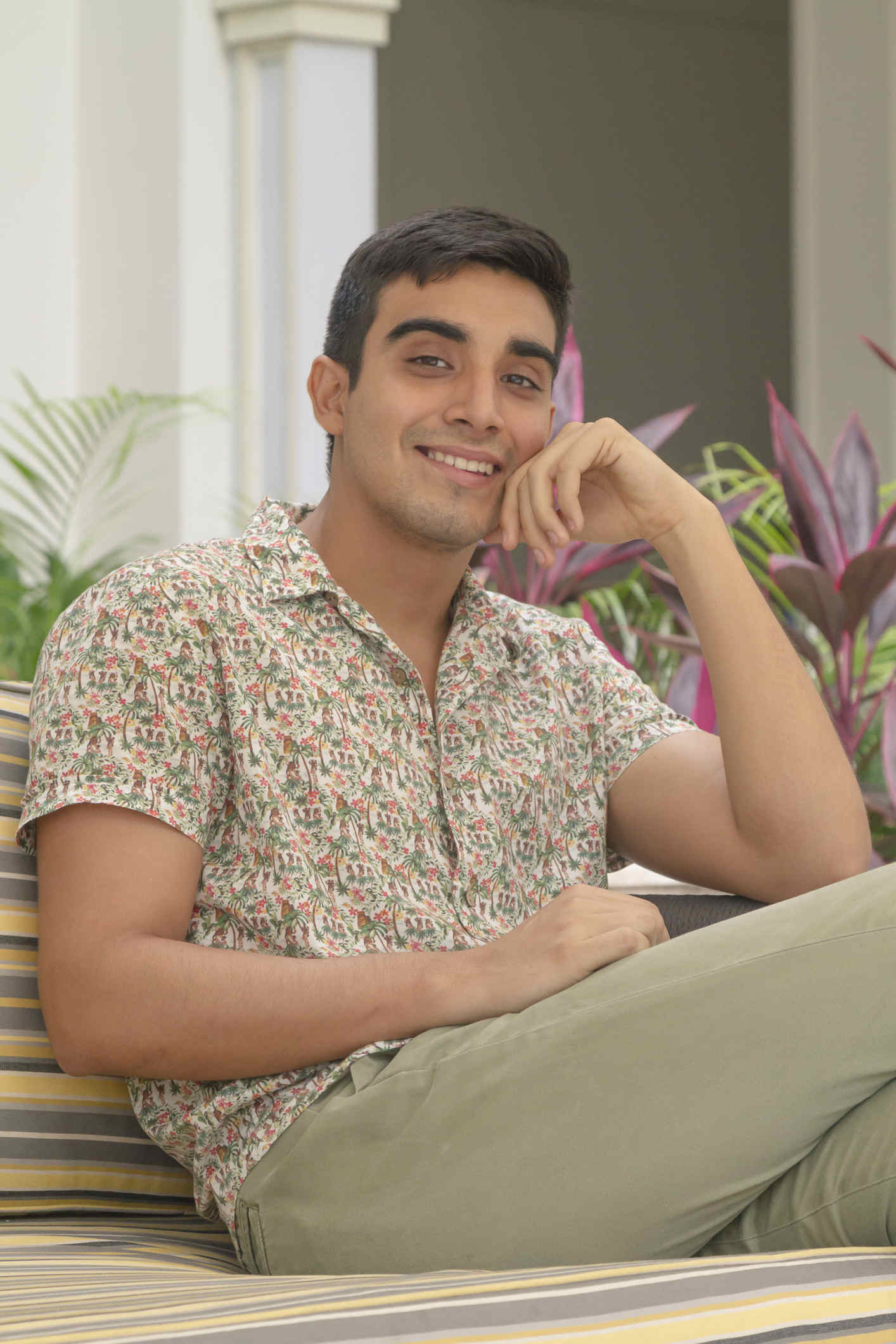 Costs
Otoplasty costs will vary according to the type and extent of the surgery performed. Since otoplasty is a cosmetic procedure, your health insurance will not pay for it. Discuss costs and any available payment options with your doctor.
Risks and Possible Side Effects
---
All surgeries come with risks. Among these are excessive bleeding, infection, complications from anesthesia, and allergic reactions to medications or surgical materials. Ear surgery carries additional procedure-specific risks of scarring and changes in skin sensation.
Preparation
---
Your surgeon will carefully review your medical history, including all of your medications and previous surgeries. Patients who smoke will be directed to stop for a specified period before and after surgery. You will also need to suspend the use of any supplements or medications (such as aspirin) that may promote bleeding. Your doctor will likely take pictures of your ears to help achieve your surgical goals.
Your Otoplasty Procedure
---
Your otoplasty surgery will be performed in a hospital or outpatient facility. Sedation and local anesthesia are often sufficient, but you and your doctor may opt for general anesthesia.
Otoplasty generally takes about two hours. After any excess skin is surgically removed, your surgeon will then mold your ear cartilage into the desired new position and secure it using both internal and external stitches. You'll be able to go home later on the same day of your surgery!
Otoplasty Recovery
---
Your doctor will prescribe any needed pain medication as appropriate. Your bandages will be removed in a matter of days, and your stitches will be taken out within two weeks. Don't sleep on your side or put any pressure on your ears for a period specified by your doctor. Most ear surgery patients return to work or school in less than a week.
Schedule your Otoplasty consultation at Michael Horn Plastic Surgery & Med Spa
---
Ear surgery can often restore a man's self-confidence and help him reach his aesthetic goals. If you're interested in learning more about otoplasty for men Chicago plastic surgeon, Dr. Michael Horn, can answer any questions and address any concerns during a consultation. Call to set one up today!