Why BroadBand Light?
Unlike lotions and creams, BroadBand Light technology penetrates deep beneath the skin's surface where the aging process actually takes place. Here, when stimulated, your body has the power to counteract the effects of aging on your skin and even restore elasticity, outward appearance, and texture. BroadBand Light can even heal damaged skin and is essential for treating a wide variety of skin conditions from tone and texture concerns to sun damage, rosacea, lesions, and much more.
With BroadBand Light, your skin can revisit the very same mechanisms that keep our skin smooth and supple when we're young. BBL can be used anywhere on the body and is a perfectly safe and natural skin treatment alternative when performed by skin care professionals at Michael Horn Plastic Surgery & Med Spa. Just because you're aging, it doesn't mean your skin has to age with you.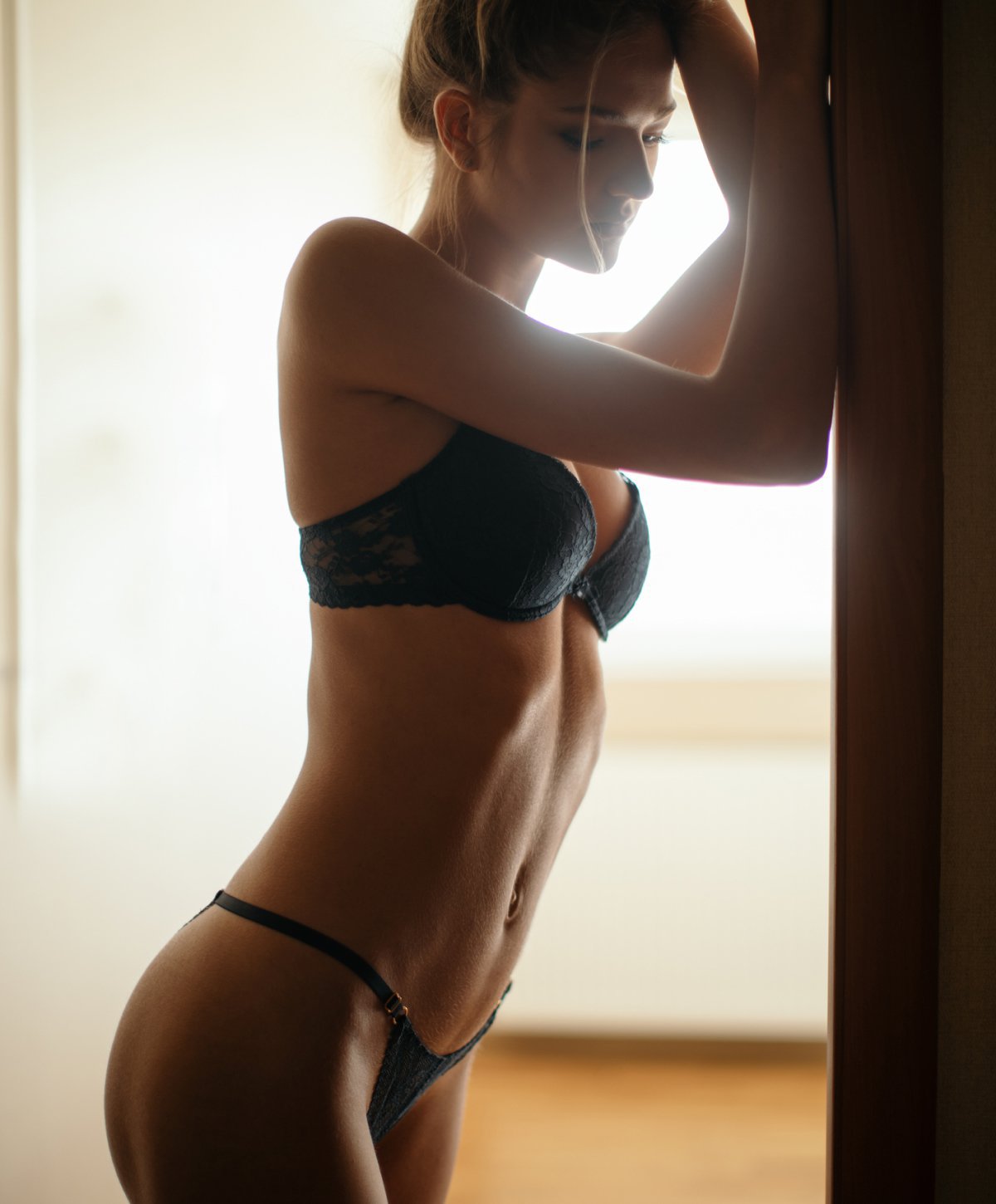 How Does BroadBand Light Work?
BBL laser technology emits invisible infrared light that penetrates the epidermis (surface) deep down into the dermis, where skin-growing cells and molecules can be found.
---
Our skin ages because its restorative activity decreases over time, and the body can no longer regenerate the skin or produce enough skin cells for it to remain toned and supple. The result is thinner, wrinkled, discolored, and sagging skin with the years.
Using infrared light, BBL penetrates the skin to target and deliver heat to regenerative skin cell molecules, which become stimulated and begin producing new collagen and elastin that repair and regenerate skin cells. This all-natural skin restorative effect permeates both the surface and the sub-surface of the skin, leaving your skin not only looking younger — but feeling younger too.
Who is the Ideal Candidate for BBL Treatment?
---
BBL treatment is not recommended for anyone with a darker skin tone as it may result in hyperpigmentation and dark spots. It is also not recommended to receive BBL in the case of tanned skin resulting from overexposure to sunlight, which typically occurs during the summer months. While receiving your consultation for our BBL laser Chicago aesthetic experts at Michael Horn Plastic Surgery & Med Spa will discuss your cosmetic goals and make an examination of your skin, target areas, and review your expectations to determine if BBL treatment is right for you.
Which Type of Skin Conditions can I Treat with BroadBand Light?
BBL advanced light therapy is the perfect solution for various skin conditions that affect the appearance, tone, and texture of your skin.
---
It can even be used to prevent the growth of unwanted body hair and provides safe and non-invasive skin treatment anywhere on the body. BBL offers exceptional results for conditions such as:
Fine Lines & Deep Lines
Wrinkles
Enlarged Pores
Age Spots (liver spots)
Uneven Skin Tone
Sagging Skin
Skin Redness
Rosacea
Skin Discoloration
Acne
Vascular Lesions & Visible Veins
Hemangioma, Angioma
Broken Capillaries and Bruising
Undesirable Hair Growth
Sun Damage (brown spots, red spots)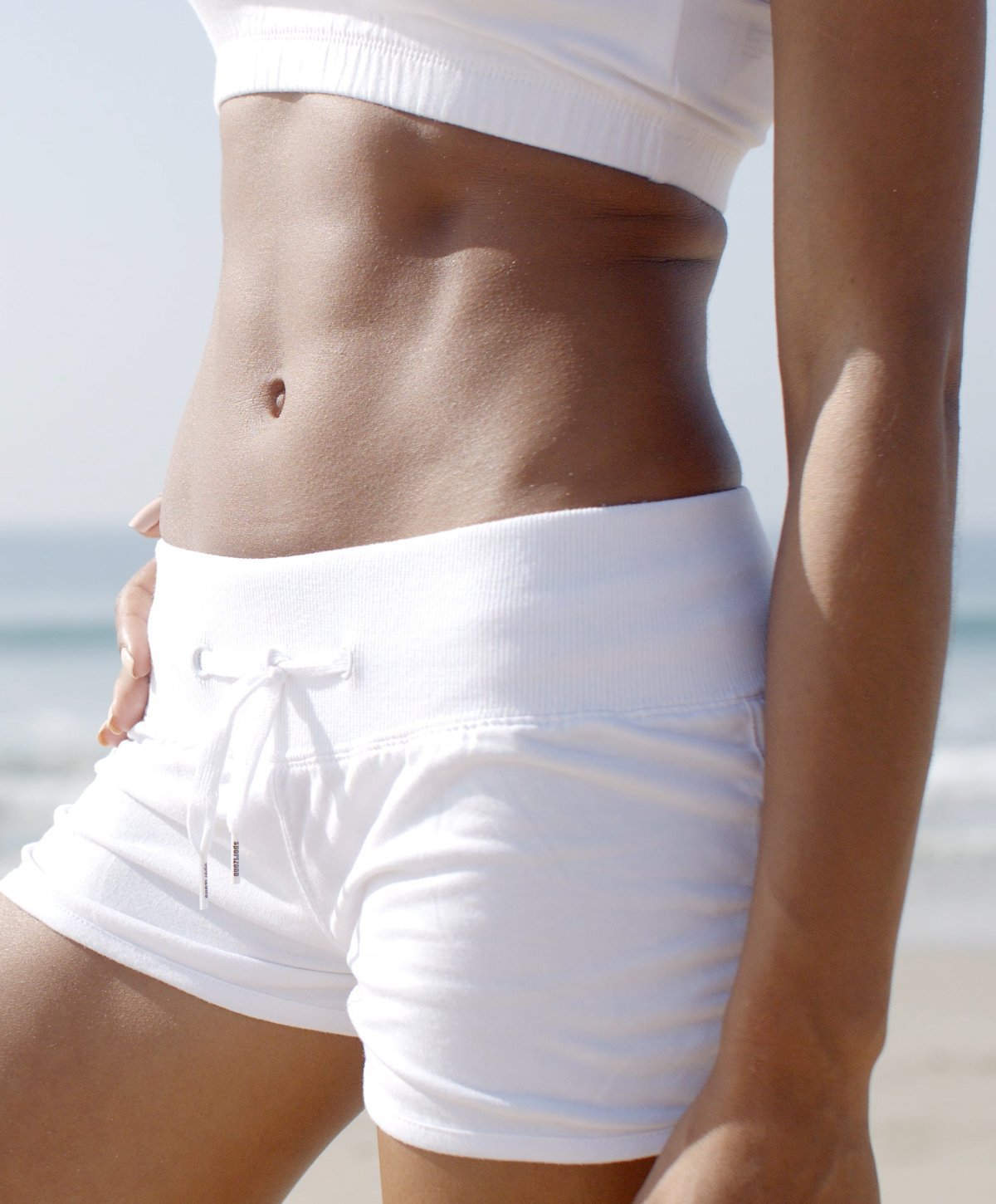 "Turn Back the Clock" with BroadBand Light
BBL may even have the ability to "turn back the clock" and actually reverse skin aging through a positive effect on skin cell gene expression.
---
With regular use, BBL has the potential to reverse aging of the skin by causing its genes to behave younger and more active than they once did, according to scientists at Stanford University. The overall result of BBL treatment is improved skin tone, texture, pigmentation, and elasticity that leave your skin younger to the eyes and softer to the touch. BBL also offers various photochemical and photothermal settings that make it possible to remove acne and make improvements to skin surface complexion all while stimulating skin regeneration on a molecular level.
What are the Benefits of BroadBand Light?
Beyond being a safe and effective treatment for a variety of skin conditions, BBL technology is also one of the fastest and most non-invasive skin treatments available.
---
Sessions typically take just minutes — and you can go back to your day immediately after treatment.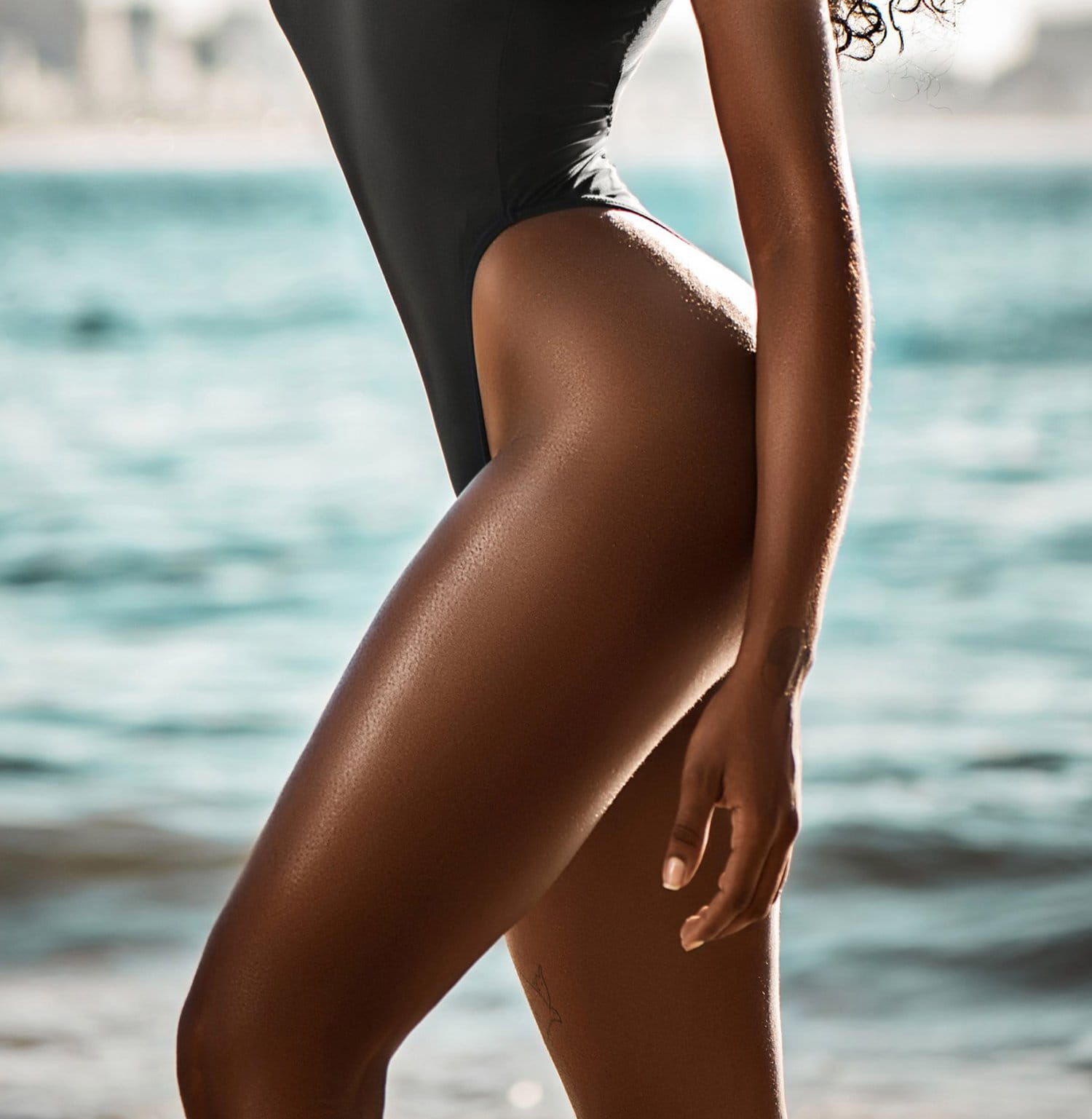 Other benefits include:
Works great at any age
Long-lasting results
Non-medical
High-precision and effective
Tighter skin tone and elasticity
Restore texture
Restore pigmentation
Repair damaged skin
Works anywhere on the body including on the face, neck, chest, arms, legs, feet and hands
Immediate results in most cases
How Long Do the Effects of BBL Last?
BBL is designed to deliver long-lasting results and promote younger and healthier skin for years.
---
To achieve optimal results, we recommend treatment every 3 months to stimulate the skin's regenerative molecules, repair damage, and halt aging in its tracks. Clinical research also suggests that regular BBL treatment may result in skin-aging reversal — and a truly age-defying effect.
When Can I See Results?
You can also expect to have readily visible improvements in skin tone, texture, and elasticity with your first visit. Other conditions may result in gradual improvements as the skin heals post-treatment, or may require additional treatments to achieve the desired effect. In general, the more treatments you receive, the younger and healthier your skin will become.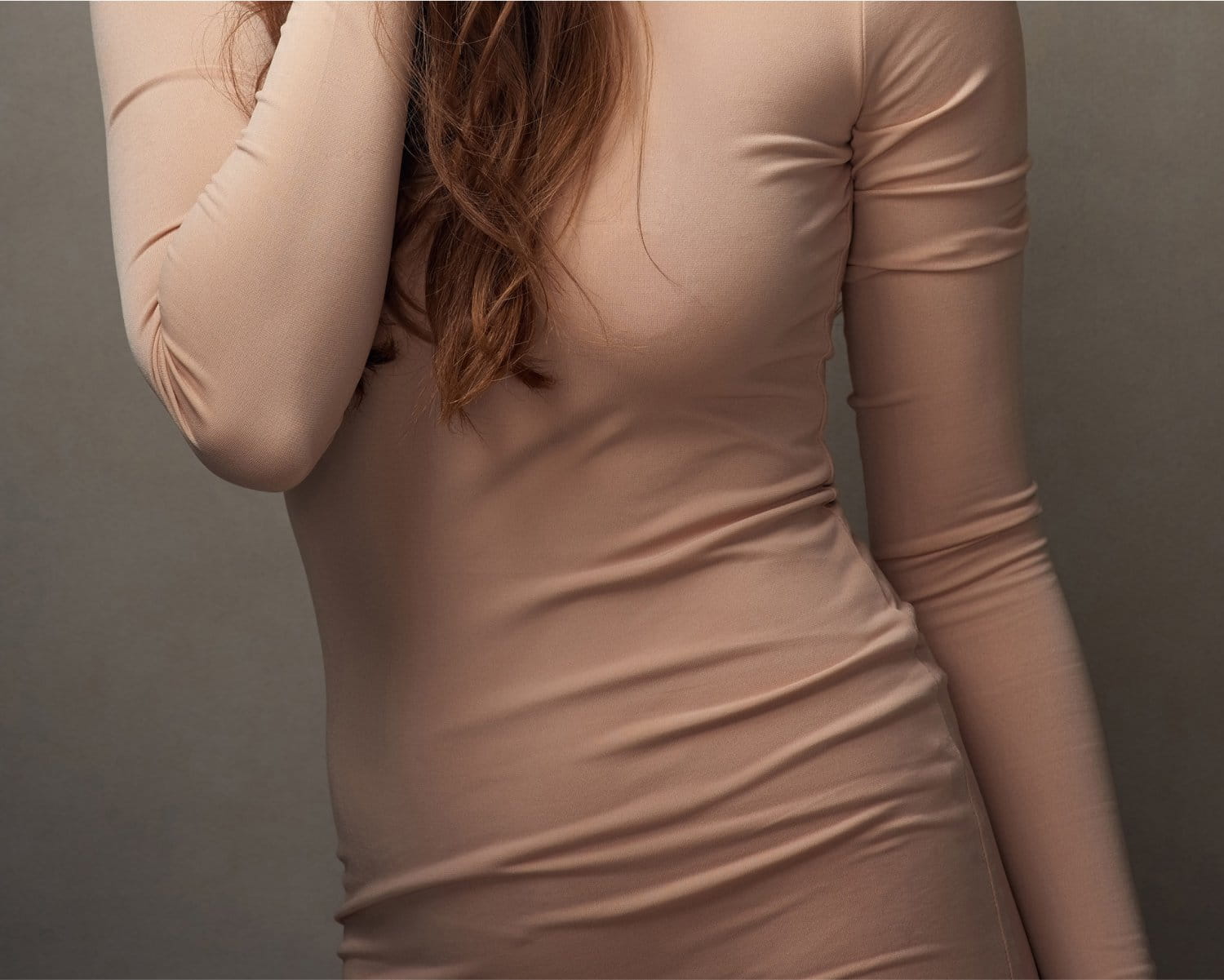 BBL FAQs
We recommend receiving a single treatment of BBL every 3 months for safe and effective results.
Depending on your recommended course of treatment, your procedure can take as little as 15-30 minutes, or even less.
There is no downtime after BBL treatment and you can go right back to your day and even wear makeup.
As a non-invasive, non-medical, and non-surgical procedure, BroadBand Light comes with very little risk and is generally considered one of the safest and most effective skin treatments available. Cosmetic specialists at Michael Horn Plastic Surgery & Med Spa are fully qualified to deliver precision skin treatment with the highest-quality BBL technology and equipment, ensuring long-lasting and impeccable results with every visit.
After treatment, your skin may appear red or flushed, which typically goes away after just a few hours or may last several days, which is normal. In the case of sunspots and freckles, these areas will begin to appear darker after treatment, only to flake and fall off as the damaged skin is naturally brought to the surface and extracted from the body, which may take about a week.
You may also experience minor skin peeling during the days following treatment, which is perfectly normal and is simply your aged and damaged skin being removed from the body.
No, BBL is not painful and you should only experience a mild warm or tingling sensation during treatment.