Lip Flip with Botox at the Michael Horn Plastic Surgery & Med Spa
The Michael Horn Center for Cosmetic Surgery helps patients achieve more youthful-looking lips with the Botox Lip Flip performed by our experienced professionals using advanced cosmetic techniques. The Lip Flip is a minimally invasive, fast, and virtually painless procedure resulting in a unique lip enhancement that is perfect on its own or in combination with various facial cosmetic treatments.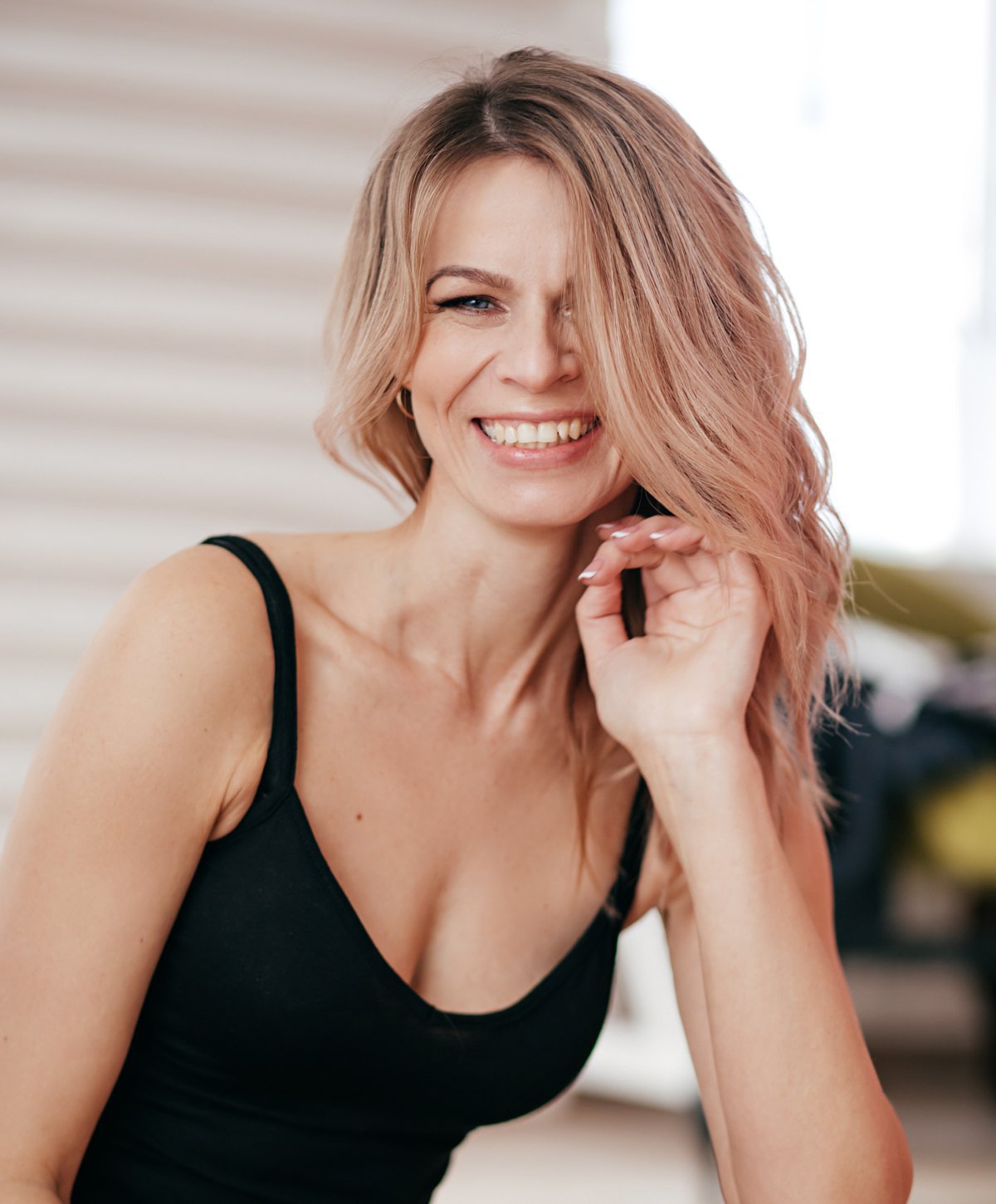 What is the Botox Lip Flip?
---
Patients who are familiar with Botox already know its potency when it comes to treating facial lines and wrinkles that take shape as a result of facial expressions such as smiling and frowning. But many are just discovering Botox's ability to create a "flipping" effect on the upper lip — which can treat a natural lack of lip definition as well as contour loss caused by aging. Just as with other treatment sites, Botox injected into areas of the lip creates a muscle-relaxing effect—which causes the upper lip to relax, "curl" upwards, and become a more noticeable feature of the mouth. The effects of the Lip Flip are attractively subtle and designed to enhance lip definition without being overly noticeable or unnatural looking. The result is a shapelier upper lip and a fuller and more youthful-looking mouth area.
Why Botox Lip Flip?
---
A Botox Lip Flip is a minimally invasive and highly affordable lip enhancement procedure that offers unique cosmetic benefits similar to dermal fillers. It is ideal for patients seeking a subtle yet effective enhancement of their upper lip features and one which complements their overall cosmetic goals. Some patients may be reluctant to get dermal fillers for various reasons, and a Botox Lip Flip offers the perfect alternative with comparable cosmetic results. Because dermal fillers are longer lasting and require a more invasive procedure, the Lip Flip is an excellent choice for anyone seeking to experiment with a lip cosmetic treatment without the strings. Designed to produce subtle results, the Lip Flip puts hesitancy to rest for anyone worried about more obvious cosmetic treatments such as those produced by dermal fillers. It also serves as an ideal starting point for future lip treatments once the patient becomes more comfortable with enhancing volume and making further improvements.
Lip Flip vs. Lip Fillers
---
The Lip Flip and Dermal Fillers are two distinct cosmetic procedures designed to enhance the appearance of your lips. They vary in the type of product used, the techniques involved, how long the effects last, and the final results. At the Michael Horn Center for Cosmetic Surgery in Chicago, we can help you determine which treatment is best suited to your anatomy while considering everything from your comfort levels to your personal desires. In some cases, patients may be better suited to a particular treatment, while other patients may actually experience an optimal cosmetic outcome from a combination of treatments. The decision to get a Botox Lip Flip, Dermal Fillers, or both is best made with the help of our cosmetic experts and in review of your lip features and cosmetic desires.
Botox Lip Flip
Increases the visibility of your upper lip while enhancing the overall appearance of your lips in a subtle way
Only affects the upper lip, making your lips appear fuller without an actual increase in volume
Great choice for patients seeking a temporary—if not experimental— experience on their journey to cosmetic enhancement to better understand exactly what they're looking for
Effects last approximately three to four months
Can be performed safely in succession
Can be combined with other cosmetic treatments
Dermal Fillers
Create a physical increase in tissue volume
Slightly more invasive compared to a Lip Flip as it requires the injection of a lasting product that comes with extended results of six to twelve months
Eliminate signs of aging in the lips
Enhance the lip shape to become fuller, more proportional, and younger-looking
In many cases, patients actually qualify for both treatments — particularly if they have thin lips and are seeking an optimal cosmetic enhancement of their lip features.
Am I a candidate for a Lip Flip?
---
A lip flip is an excellent choice for anyone interested in enhancing the shape of their lips and reducing fine lines to restore a more youthful appearance. Results generally last three to four months, making this minimally invasive treatment perfect if you are looking to "test the waters" of lip enhancement. As an alternative to lip filler, the results of a lip flip tend to provide more subtle enhancement. If you love your results, they can easily be touched up periodically. With regular treatments, results tend to last longer, extending the time between appointments. You should not have a Botox lip flip if you have ever had an allergic reaction to the neuromodulator botulinum toxin A. Our medical injectors will ask you questions about your medical history to ensure a lip flip can safely provide the results you are seeking.
Consultation and Preparation
---
Get started by scheduling a consultation with one of our experienced injectors. During your consultation for a lip flip Chicago professionals at Michael Horn Plastic Surgery & Med Spa spend time learning about your goals, assessing your individual facial structure and skin quality, and answering all of your questions. The decision to undergo any treatment is in your hands, and we want you to have the information you need to select the best treatment for your needs.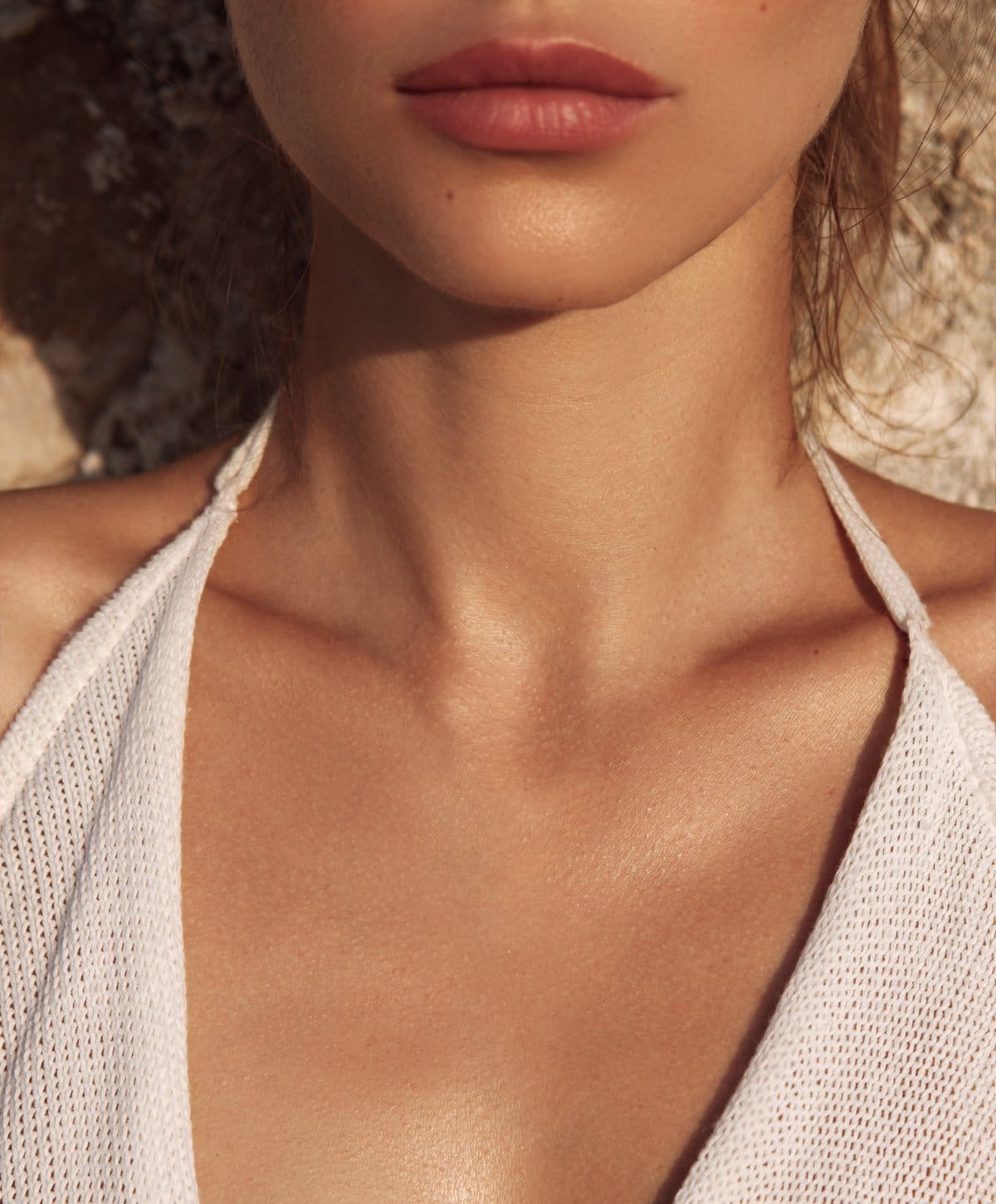 Procedure: How Does the Botox Lip Flip Work?
---
The Botox Lip Flip is a quick and minimally invasive procedure performed within minutes in the comfort of our Chicago med spa. It involves several tiny injections of Botox made above the upper lip where the muscles controlling its shape become temporarily relaxed. This results in a subtle curling or "flipping" effect, which gives the upper lip enhanced shape, definition, and the appearance of increased volume while accentuating your "cupid's bow". A Botox Lip Flip may also present the additional benefit of anti-aging effects on skin tissue surrounding the lips where vertical lines may be present. Patients typically report little-to-no discomfort during the procedure and may choose to receive a topical numbing cream or application of ice before treatment to eliminate any sensation.
Results, Recovery, and Aftercare
---
It is normal to experience swelling and soreness from the injections. These symptoms typically resolve in 12 to 24 hours. Full results take about one week to show up. If you want your results to be in optimal condition for an upcoming event, plan on scheduling your treatment at least two weeks in advance. You will need to avoid drinking from straws, puckering your lips, or putting pressure on the treatment area for a few days as the product settles in. We will give you aftercare instructions to ensure speedy healing and beautiful results, and we are always on hand to answer any questions that arise.
Why choose Michael Horn Plastic Surgery & Med Spa?
---
We are a fully equipped surgery center and med spa powered by a team of experienced medical and aesthetic professionals who are passionate about delivering the highest quality cosmetic care in Chicago. Our nurse injectors have extensive training and years of experience tailoring their treatments to each client's individual needs and goals. We care about helping you select treatments that meet your needs, fit into your lifestyle, and help you feel amazing when you look in the mirror or step out into the world.
Schedule Your Lip Flip consultation at Michael Horn Plastic Surgery & Med Spa Today
---
Ready to start your journey to enhanced beauty and confidence? Call us at (312) 202-9000 or fill out our online form to schedule your lip flip consultation today.
Lip Flip FAQs
Because a lip flip only requires a small amount of the Botox product, it is a more cost-effective option compared to treatments like lip fillers. At your consultation, we can provide a precise cost estimate for your individual treatment.
A Botox Lip Flip comes with virtually no downtime, and patients can go back to work or resume their day immediately following treatment. However, patients will be advised to avoid strenuous exercise as well as extended pressure on the treatment site, such as sleeping face-down, for up to 24 hours.
Results typically appear after two to three days, at which time the upper lip becomes visibly curled and bigger in appearance. Full results are achieved seven to ten days after treatment, with a subtle yet attractive enhancement of lip shape and definition — particularly for patients with undesirably visible upper gums or thin upper lips.