Breast Reduction Before & Afters
Why Breast Reduction?
Abnormally large breasts can become a source of physical discomfort due to their heaviness and stress on the upper body, which can result in aches, joint problems and other physical ailments. They can also be a physical burden and restrict movement, flexibility and cause discomfort when physically active or in motion, which can impact lifestyle, hobbies and professional demands.
Macromastia is even known to cause certain medical issues such as breathing problems, nerve pain, rashes and neck, back, shoulder and upper body stress. Excessively large breasts can impact mental health for those whose breast size affects their self-image, confidence and well-being and make some women feel self-conscious about how they dress and move. Dr. Michael Horn is a renowned board-certified Chicago cosmetic surgeon with more than 10,000 breast procedures performed over the course of his career and one of the most sought-after experts in the field of breast reduction.
Dr. Michael Horn strives to provide the best breast reduction surgery Chicago has to offer, and welcomes patients from all over the country and abroad to our state-of-the-art facilities, where patients can experience personalized treatment and breast reduction surgery that results in proportionate, comfortable and attractive breast shape and size for personal health and peace of mind.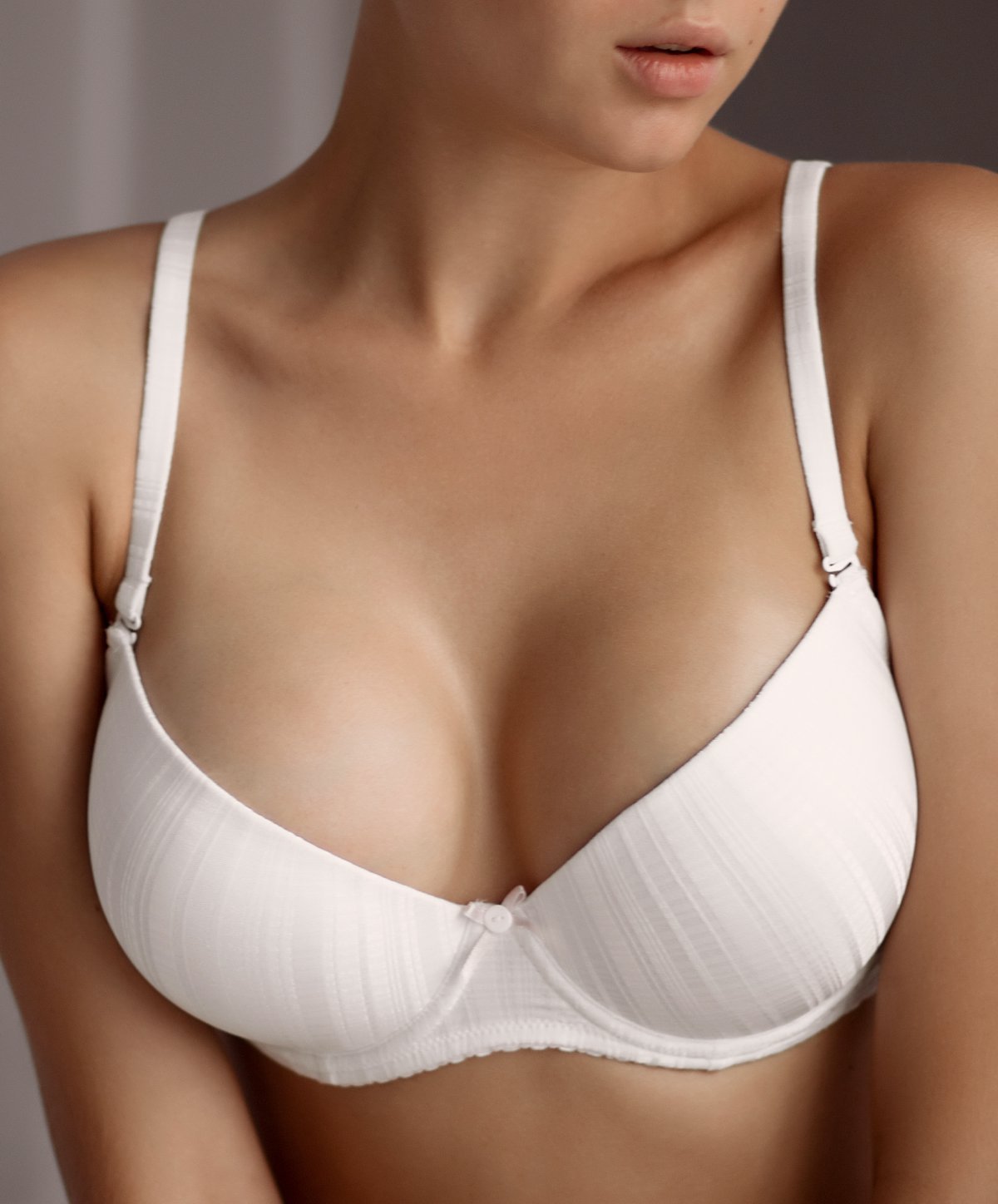 Which Conditions Can be Treated with Breast Reduction?
Our Chicago Breast reduction surgery is designed to address abnormally large breasts (macromastia), as well as its physical, medical and mental health side effects.
---
This procedure is also a cosmetic solution to large breasts that may be disproportionate to your figure or affect your self-image, wardrobe desires or quality of life in any way. Conditions that can be treated with breast reduction include:
Macromastia (abnormally large breasts)
Neck, back or shoulder aches and pains caused by macromastia
Joint or muscle issues caused by macromastia
Nerve pain caused by macromastia
Rashes caused by macromastia
Breathing difficulties caused by macromastia
Breast size disproportion or asymmetry
Wardrobe concerns associated with abnormally large breasts
Self-image concerns associated with abnormally large breasts
Lifestyle, personal or professional concerns associated with abnormally large breasts
What Are the Benefits of Breast Reduction Surgery?
---
Breast reduction surgery offers numerous benefits for women with abnormally large breasts or anyone seeking to reduce their breast size for personal reasons. Benefits of breast reduction surgery include:
Alleviation of physical side effects of macromastia
Alleviation of medical side effects of macromastia
Proportionate breast size and figure
Improved breast shape and appearance
Tighter, firmer breasts
Symmetrical breasts and nipples
Wardrobe flexibility
Lifestyle flexibility
Unrestricted physical activity and movements
Enhanced self-image and confidence
Relief from emotional or mental side effects of macromastia
Is Breast Reduction Right for Me?
---
Breast reduction surgery is a personal choice which can either be medical in nature, cosmetic in nature, or both. Those who elect to receive this treatment may have one or several of the following factors in common:
Macromastia as a result of heredity
Macromastia as a result of weight gain
Sensitivity to estrogen
Poor posture resulting from abnormally large and heavy breasts
Inability to dress freely or comfortably
Impacted lifestyle
Restricted physical activity or comfort
Personal or professional concerns
Overall physical or mental discomfort associated with large breast size
Physical side effects of macromastia, including neck, shoulder and back aches and pains
Mental or emotional side effects of macromastia, including self-consciousness, depression and poor self-image or confidence
Medical side-effects of macromastia including breathing difficulties, joint or muscle issues, nerve pain, rashes and numbness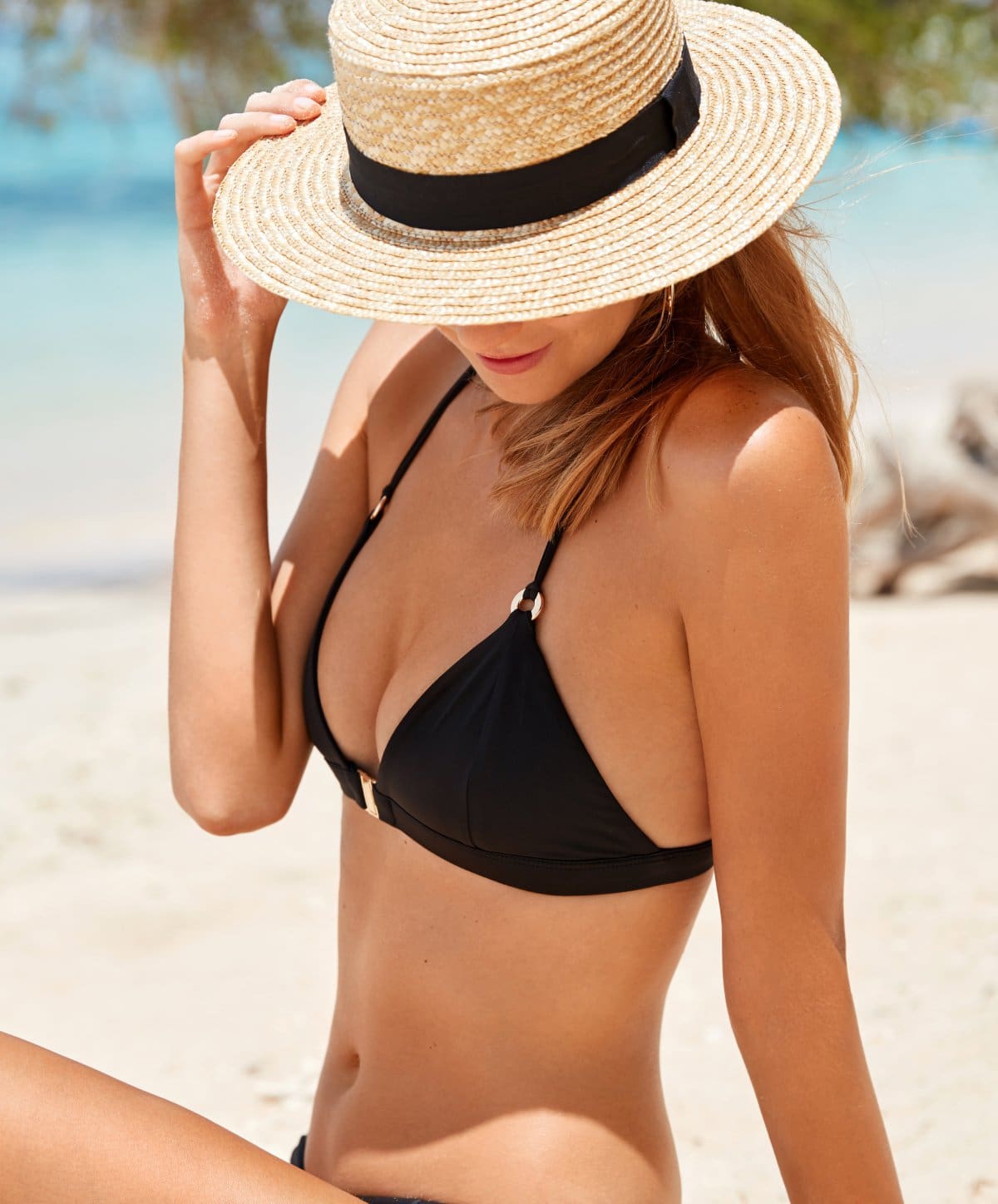 How Does Breast Reduction Surgery Work?
A breast reduction surgery involves several incisions made to your breasts and the removal of excess fat, glandular tissue and skin along with a repositioning of breast features, such as the nipple and areola, to achieve a more proportionate breast shape, size, contour and appearance. This procedure typically takes 3 to 5 hours to complete and patients can usually go home the same day.
Dr. Horn may utilize different excision techniques, as well as liposuction in the case of excess fat. During your consultation visit, you will receive an examination of your breasts and be informed of the most suitable techniques for achieving your goals, which will be based on your breast tissue composition, skin elasticity, reduction desires and a recommended course of treatment. Prior to the procedure, Dr. Horn will use a surgical marker to outline the incision locations. Breast reduction surgery involves the following steps:
1. Sedation or General Anesthesia
You will be given a sedative medicine or general anesthesia for your safety and comfort during the procedure. Selection will be based on a review of your medical history and the safest option possible.
2. Surgical Incisions
Several incisions will be made to your breasts based on your surgical plan. The incision type and pattern may depend on the following factors:
Your breast size
Extent of breast sagging
Location of areola and nipples
How to minimize scarring
Your breast reduction goals
Breast reduction surgery may involve the following incision types:
Micro incision: a very small incision made for the insertion of a liposuction tube and excess fatty tissue removal.
Periareolar or "Donut" incision: a partial or circular incision around the areola.
Keyhole or "Lollipop" incision: an incision around the areola followed by a vertical incision made down to the breast crease forming a "keyhole" or "lollipop" shape.
Anchor incision: an "inverted T" shaped incision that merges 3 incisions together — comprising a circular incision around the areola, a vertical incision from the areola to the breast crease, and an incision along the breast crease.

3. Tissue Removal, Reshaping and Repositioning
Surgical instruments will be used to remove excess fat, glandular and skin tissue from your breasts while making modifications to the position of their shape and features. Depending on your surgical plan, the nipple and areola may be repositioned and reduced, if necessary, to achieve a more proportionate breast size, shape and appearance while retaining natural features and contour.
4. Sealing of Incisions
Following the completion of tissue removal, reshaping and modification, the surgical incisions are tightened and closed using medical equipment that include sutures, stitches, surgical tape and adhesives to promote healing, reduce scarring and achieve optimal cosmetic results.
Is Breast Reduction Surgery Covered by Health Insurance?
---
Some cases of macromastia may be considered a medical condition that results in harmful side effects. In such cases, your doctor may prescribe breast reduction surgery as a treatment for your condition. However, insurance companies typically require reports from multiple specialists regarding your condition, attempted treatments and documentation over the course of several months and up to one year. Please contact us for more information regarding medical insurance coverage for breast reduction surgery at Michael Horn Plastic Surgery & Med Spa.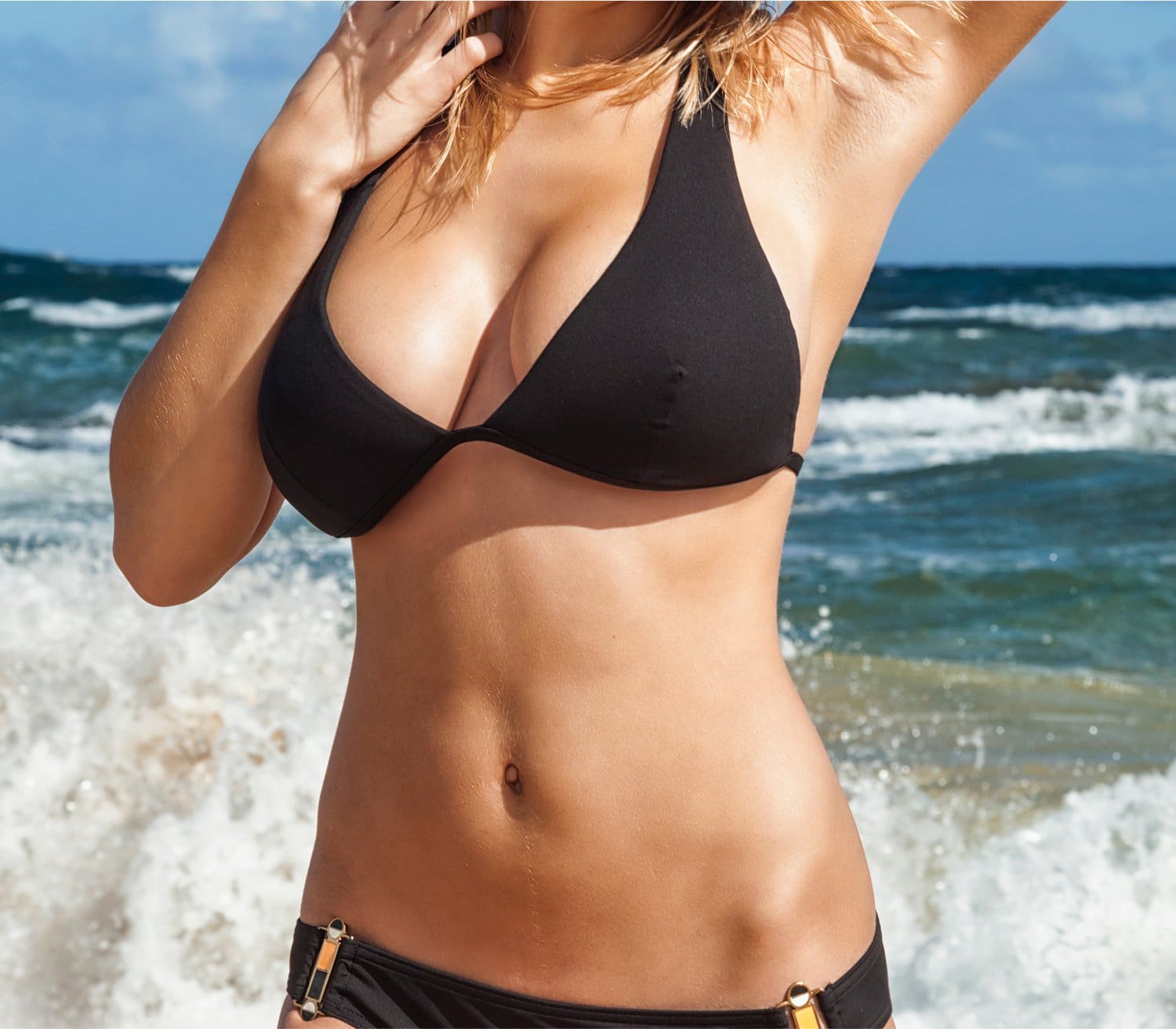 What Should I Expect During My Consultation Visit?
Your consultation visit for breast reduction in Chicago will involve a discussion of your goals along with an evaluation of your breasts and physical health to determine if surgery is right for you. During this time, you will have an opportunity to tell us about any side affects you may be experiencing as a result of having abnormally large breasts or if your desires are simply cosmetic in nature.
We will also discuss your medical history, lifestyle and cosmetic goals, as well as all the steps you will need to take in preparation for your surgery. It is important to be completely open and honest with Dr. Horn during your consultation visit in order to ensure your safety and an outcome that reflects your best expectations within the full scope of our expertise. Feel free to come prepared with any questions, pictures or other references that can help us understand your desired outcome and create a personalized course of treatment.
---
Your consultation visit will involve a discussion of:
The cosmetic or medical reasons behind your desire for breast reduction
How much reduction you would like to achieve
Your medical history, past surgeries and pre-existing conditions
Allergies and current or past medications
Use of herbal or mineral supplements
Your general health and lifestyle
Alcohol, drug or tobacco use
Family history of breast cancer
Mammogram or biopsy results
Potential risk factors, complications or side effects
Along with:
An evaluation of your breasts, including measurements and an examination of size, shape, elasticity, skin quality and location of the nipples and areolas
Photographic medical records of your breasts
A discussion on the use of anesthesia or sedation
A discussion on your ideal goals and best expectations
The options available and a professional recommended course of treatment
Preparatory instructions for surgery
How Do I Prepare for Breast Reduction Surgery?
---
All pre-operative and post-operative instructions for a safe and successful procedure will be provided during your consultation visit and follow-up visits with the patient coordinator. Prior to the procedure, you may be asked to:
Get a baseline mammogram of your breasts
Receive a medical evaluation with lab testing
Stop smoking for a minimum of four weeks in advance of surgery to ensure healthy circulation during and after treatment
Take medications or make changes to your current medications
Avoid aspirin, anti-inflammatory medications and herbal supplements (these can increase blood flow and bleeding during the procedure and recovery process — a full list of medications and supplements to avoid will be provided)
Create a meal plan for post-operative recovery to aid healing and achieve best results
Minimize alcohol consumption in advance of treatment
Make arrangements for post-operative care, assistance and recovery
Does Breast Reduction Surgery Have Risks?
---
Risks associated with breast reduction surgery are generally rare, however, it is important to know that all surgeries come with a small degree of risk to the patient. In order to make a fully informed decision, you will be advised of all potential risks, as well as any precautions and preparatory steps you can take to minimize associated risks, side effects and complications in advance of your surgery and during post-operative recovery.
Like any cosmetic treatment, breast reduction surgery is a personal decision that involves weighing risks against benefits and electing surgery as the optimal solution to your goals. All patients will be required to sign a consent form prior to the procedure stating that they understand and accept all risks involved with breast reduction surgery, which will be fully explained and may include:
Hematoma and seroma (accumulation of fluid or blood underneath the skin)
Allergic reaction to surgical instruments or materials
Temporary or permanent changes to sensation
Interference with future diagnostic procedures
Partial or full loss of areola or nipple tissue
Temporary or persistent pain or discomfort
Asymmetry or malposition of breast features
Changes in skin elasticity or firmness
Complications with anesthesia
Breast shape irregularity
Breastfeeding inability
Loss of skin tissue
Infection
Scarring
Improper healing
Fat necrosis
Skin discoloration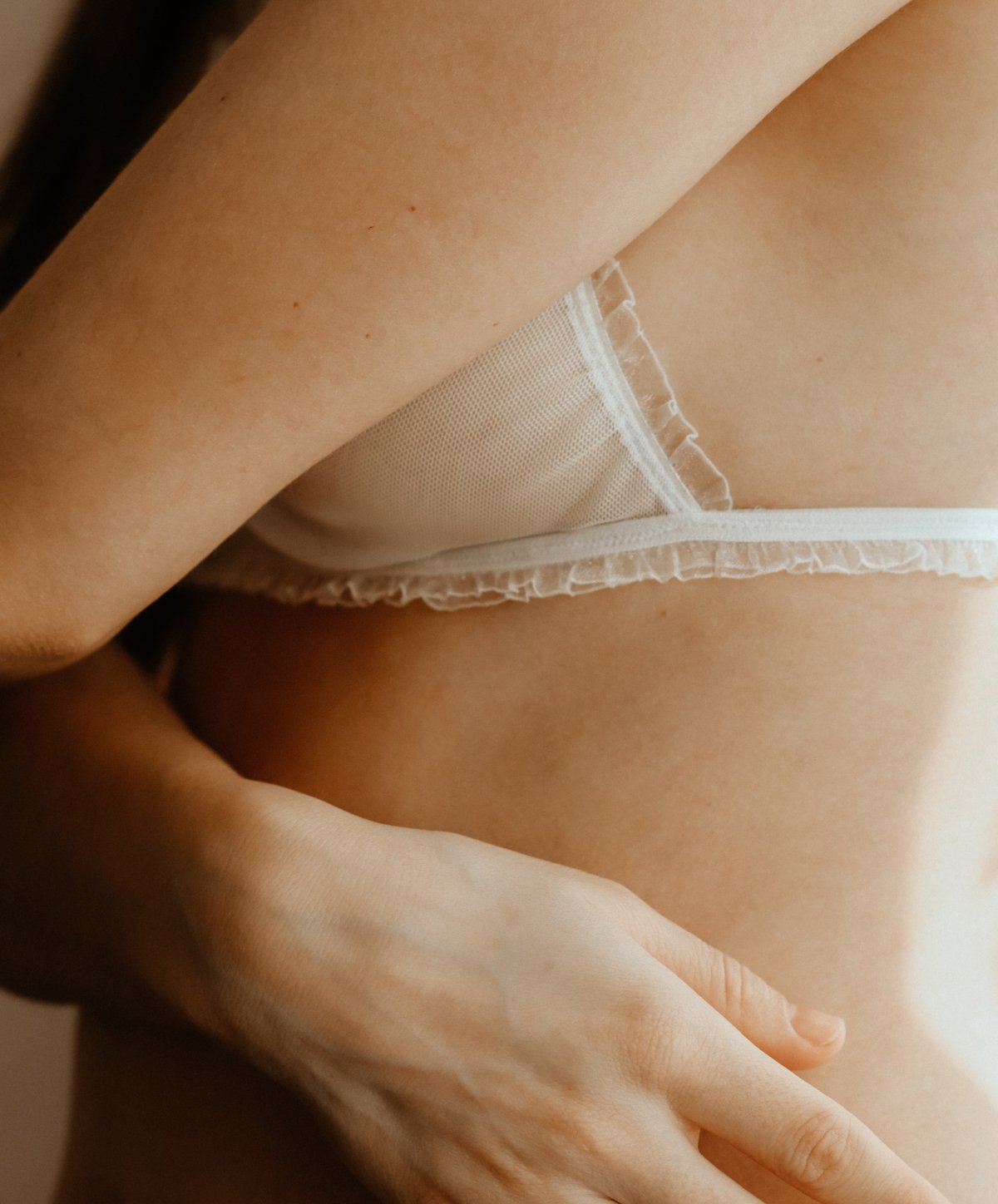 What Should I Expect During Breast Reduction Recovery?
Following breast reduction surgery, the incision sites will be covered with protective dressings and bandages to help prevent infection and ensure proper healing. You will be advised to wear assistive bandages or a sports bra for a specified period of time following surgery, typically several weeks. Swelling, soreness and tenderness are common for several days and up to 2 weeks following breast reduction surgery, for which pain medication will be prescribed.
Patients will be allowed to go home on the same day after surgery but will be required to have a personal contact drive them home from our surgery center (for your safety, there will be no Uber, public or commercial transportation services allowed). You will be advised to have assistance for one to several days following surgery to ensure that all of your needs are met, and you are comfortably able to avoid physical tasks during the initial stages of recovery. You will be provided with complete post-operative instructions, which may include:
Post-operative care of surgery sites and incision areas
Medication instructions and prescriptions for pain, recovery and to prevent infection
Topical medication instructions
Post-operative appointment for the removal of bandages and dressings
How to bathe during healing and recovery
How to massage surgery sites to reduce scarring and promote healing
Post-operative garment and clothing instructions
Post-operative sleeping positions
Recommended health and lifestyle adjustments for optimal healing and cosmetic results
Additional Reading
Patients will be scheduled for a follow-up appointment before leaving the surgery center, which will take place within 1-3 days and involve the removal of bandages, along with an initial evaluation of results. After surgery and for a specified time during recovery, you may be advised to:
Avoid strenuous physical activity for up to 6 weeks or as advised by your surgeon
Avoid driving for several days or as advised by your surgeon
Take medications as prescribed by Dr. Horn
Consult with our offices before taking new medications or supplements
Observe all post-operative instructions for optimizing recovery
Avoid lifting heavy objects as advised by your surgeon
Avoid tanning for several weeks after surgery
Avoid letting pets in the bed for up to 2 weeks following surgery to prevent infection of surgery sites caused by pet dander
Avoid sexual activity for 1-2 weeks after surgery
Make plans to have help around the house and with daily tasks, such as driving, laundry, cleaning and traveling during the initial stages of recovery
Schedule a follow-up visit for 6 weeks after surgery
When Will I See the Results of Breast Reduction Surgery?
---
Breast reduction surgery will have immediately visible results with noticeably smaller breast proportions in accordance with your treatment plan. Initial results may also include swelling and bruising, which will begin to subside after several days and should be gone within around two weeks following surgery. Because the shape, contour and proportions of your modified breasts will take some time to settle, patients should expect final results to be achieved at around 2-3 months following surgery.
How Long Will a Breast Reduction Last?
Breast reduction treatment is designed to provide long-lasting results with a smaller breast size that brings relief from symptoms of macromastia and accommodates a more physically active lifestyle, flexible wardrobe and proportionate figure.
---
It is important to note that, while a breast reduction may last a lifetime, this procedure cannot prevent future outcomes of weight fluctuations, aging, pregnancy, hormones and natural skin processes which may affect the size, shape and elasticity of your breasts. Make sure to talk to your surgeon about any plans for future pregnancies, weight loss or other lifestyle changes and if a breast reduction surgery would be better performed now or in the future.
Will There be Scarring?
Any surgery which requires skin surface incisions will leave a small degree of scarring, which can be mitigated with proper post-operative care of incision sites as advised by your surgeon. Dr. Horn utilizes professional surgical techniques designed to minimize scarring during the procedure and promote rapid healing that fades to near-imperceptibility over time.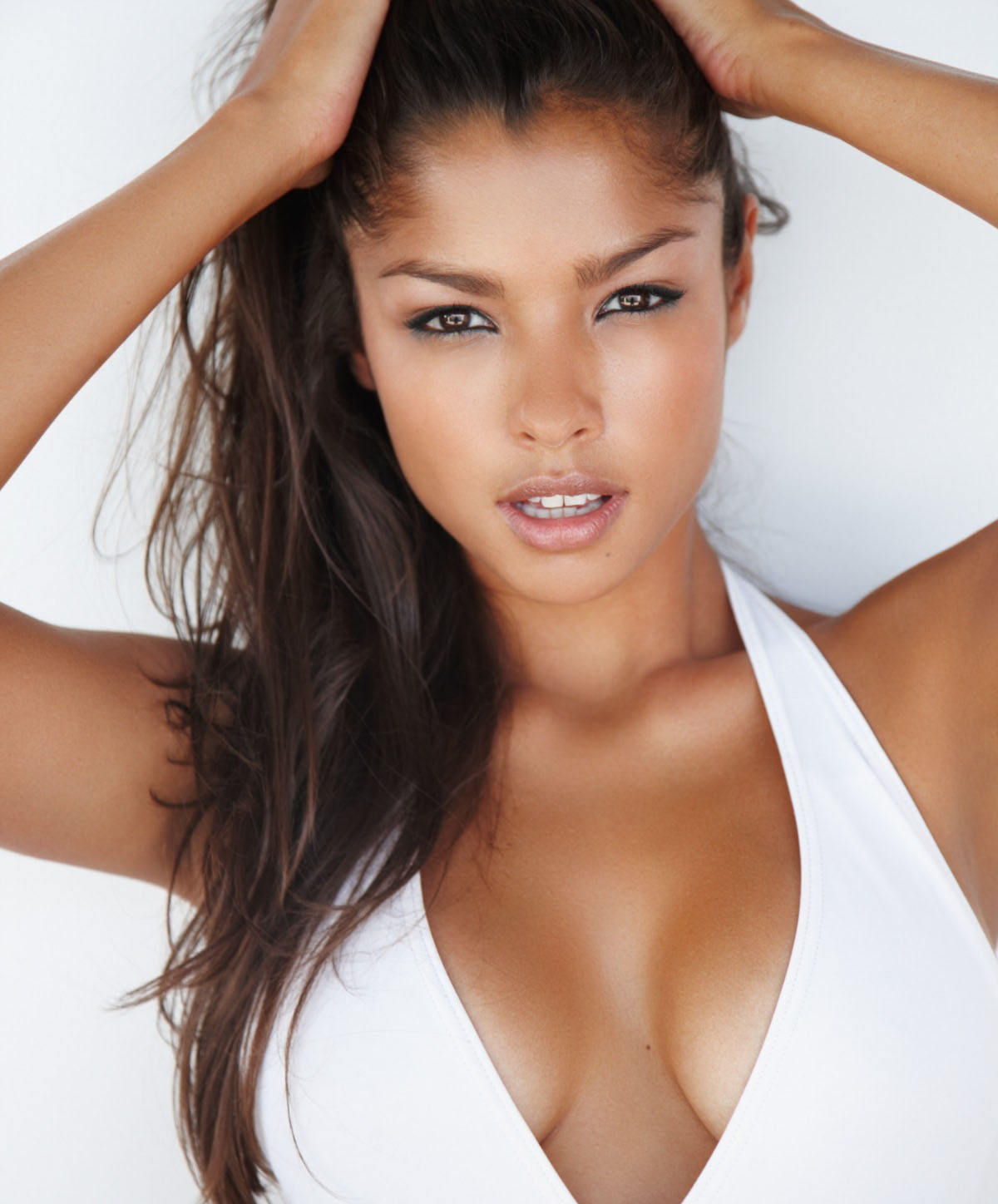 Who is the Ideal Candidate for Breast Reduction Surgery?
---
The ideal candidate for breast reduction surgery is someone who feels physically or otherwise inhibited by their large breast size and is experiencing negative symptoms associated with abnormally large breasts. You may be the ideal candidate for breast reduction surgery if you:
Are physically healthy
Do not smoke
Have physical, emotional or medical symptoms associated with macromastia
Feel like your breast size affects your self-image, confidence or lifestyle
Are physically limited by your breast size
Have realistic expectations about what breast reduction surgery can achieve
Have fully developed breasts
Are not breastfeeding or planning a near-future pregnancy
Do not have a family history of breast cancer
Do not have a history of irregular mammograms or undiagnosed lumps or breast conditions
Schedule a Consultation
---
If you live in or near Chicago and have questions about breast reduction surgery, click here to request a consultation online at our downtown Chicago plastic surgery office. Alternatively, you can call our practice at (312) 202-9000 and one of our helpful staff members will schedule your appointment.
What is the Cost of Breast Reduction in Chicago?
---
Because most patients have a reduction mammoplasty for cosmetic reasons, insurance generally does not cover it. The average breast reduction cost in Chicago is $7,300. However, the price can range up to $16,000 depending on various factors. The extent of tissue removal, surgical method, and surgeon's experience are all variables that can impact the final cost of surgery. As an authority on cosmetic breast procedures, Michael Horn MD offers 23 years of experience. He employs a mastery of anatomy and an artistic eye to sculpt your breasts into a form that fits your overall body proportions. To obtain the most accurate pricing, schedule your private consultation at Michael Horn Plastic Surgery & Med Spa in Chicago.