What Are Exosomes?
Exosomes are naturally-occurring vesicles found in human stem cells that act as "messengers" between cells.
---
In the body, exosomes perform numerous functions which include communicating cell damage between cells and supplying regenerative molecules such as DNA, RNA, lipids and proteins to target cells. When exosomes detect damaged cells, they signal the delivery of repair molecules and prompt the damaged cells to perform regeneration.
Exosomes used in facial rejuvenation products at Michael Horn Plastic Surgery & Med Spa are derived from human adipose (fat) tissue mesenchymal stem cells — a process performed in FDA-registered labs by industry professionals under strict quality control and purity standards. Exosome treatment is considered an advanced and popular alternative treatment to retinol facial treatment, stem cell facial treatment and PRP facials with benefits you have to see and feel to believe.
Why Exosome Facial Rejuvenation?
Exosome facial rejuvenation is an advanced skincare treatment that utilizes natural internal processes to produce visible cosmetic effects.
---
Because exosomes can be manipulated to achieve cell regeneration, damaged skin cells treated with exosomes can enjoy a new lease on life and wind back the clock on facial tissue appearance. Professional exosome treatment has been shown to improve overall skin quality and multiply skin collagen and elastin levels — resulting in healthier, more youthful-looking and beautiful skin.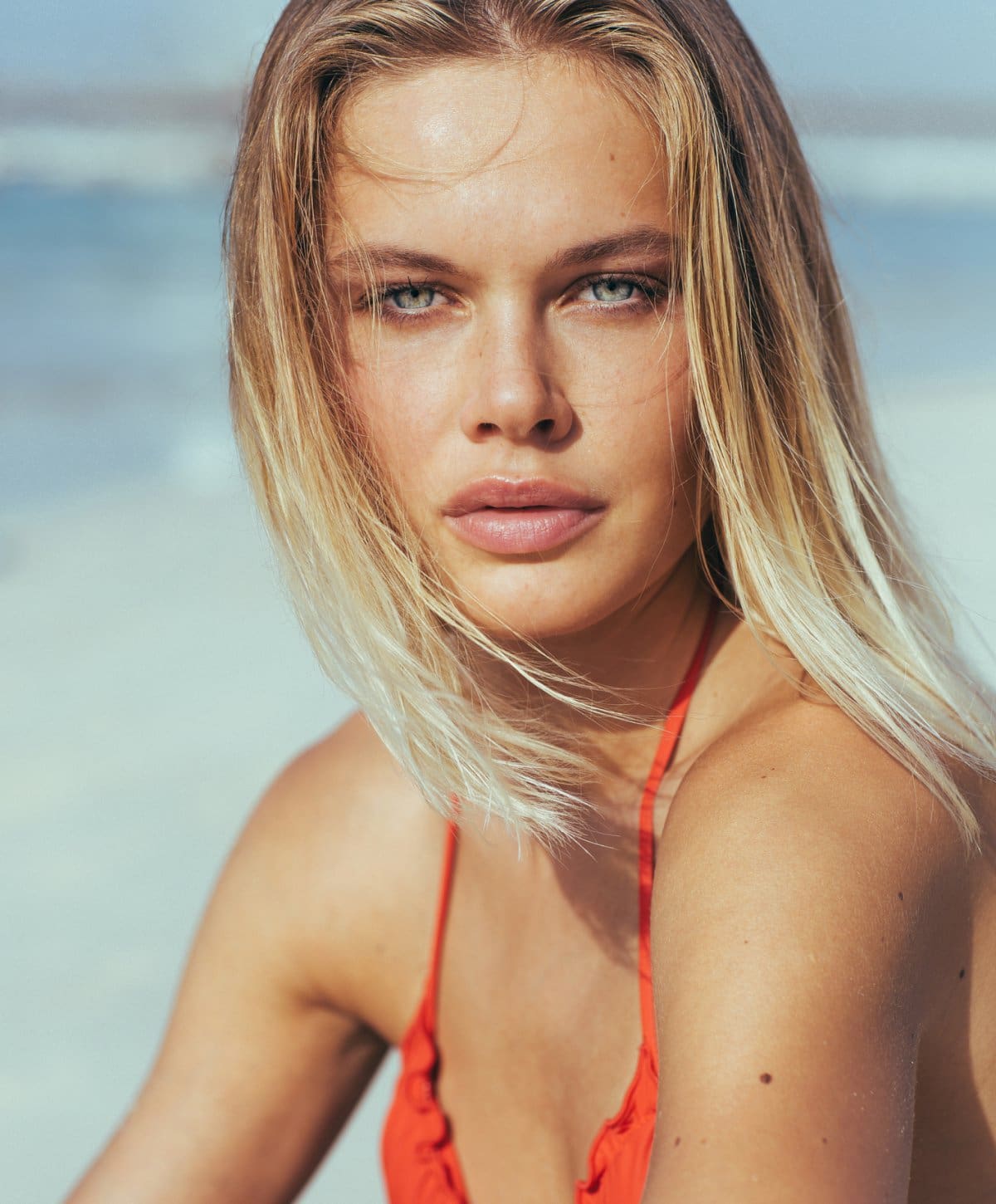 What's the Difference between Exosome Facial Rejuvenation and PRP (Platelet Rich Plasma) Treatment?
PRP treatment involves harvesting blood from the patient for the collection of growth factors and platelets which are then injected into target locations during facial microneedling treatment. Exosome facial rejuvenation involves the use of proprietary products derived from human adipose (fat) tissue mesenchymal stem cells with exosomes as their primary ingredient.
Which Conditions Can be Treated with Exosome Facial Therapy?
Exosome facial treatment is an ideal solution for a wide range of facial skin tissue conditions and imperfections, including:
---
Aging skin tissue
Loss of elasticity
Acne
Scarring
Fine lines
Wrinkles
Sun-damaged facial skin
Age spots (liver spots)
Dull complexion
Texture irregularities
Uneven skin tone
Skin discoloration
Sagging skin
Enlarged pores
What Are the Benefits of Exosome Facial Rejuvenation?
Exosome facial rejuvenation is designed to address aging, damaged or uneven facial skin tissue by way of internal repair mechanisms that involve heightened levels of collagen and elastin production. Exosome therapy is considered a safe and effective facial rejuvenation treatment and involves virtually no downtime. Benefits include:
---
Natural facial rejuvenation treatment
Minimally-invasive and non-surgical
No downtime
No blood draw required
Long-lasting results of up to 24 months or longer
Perfect for any age
High-precision treatment of skin conditions and imperfections
Increased collagen production
Increased elastin production
Improved skin texture
Improved skin appearance
Improved skin brightness
Tighter skin tone
Even skin pigmentation
Reduction or elimination of wrinkles and fine lines
Reduction or elimination of redness and skin sensitivity or irritation
Reduction or elimination of scar or lesion visibility
Reduction or elimination of enlarged pores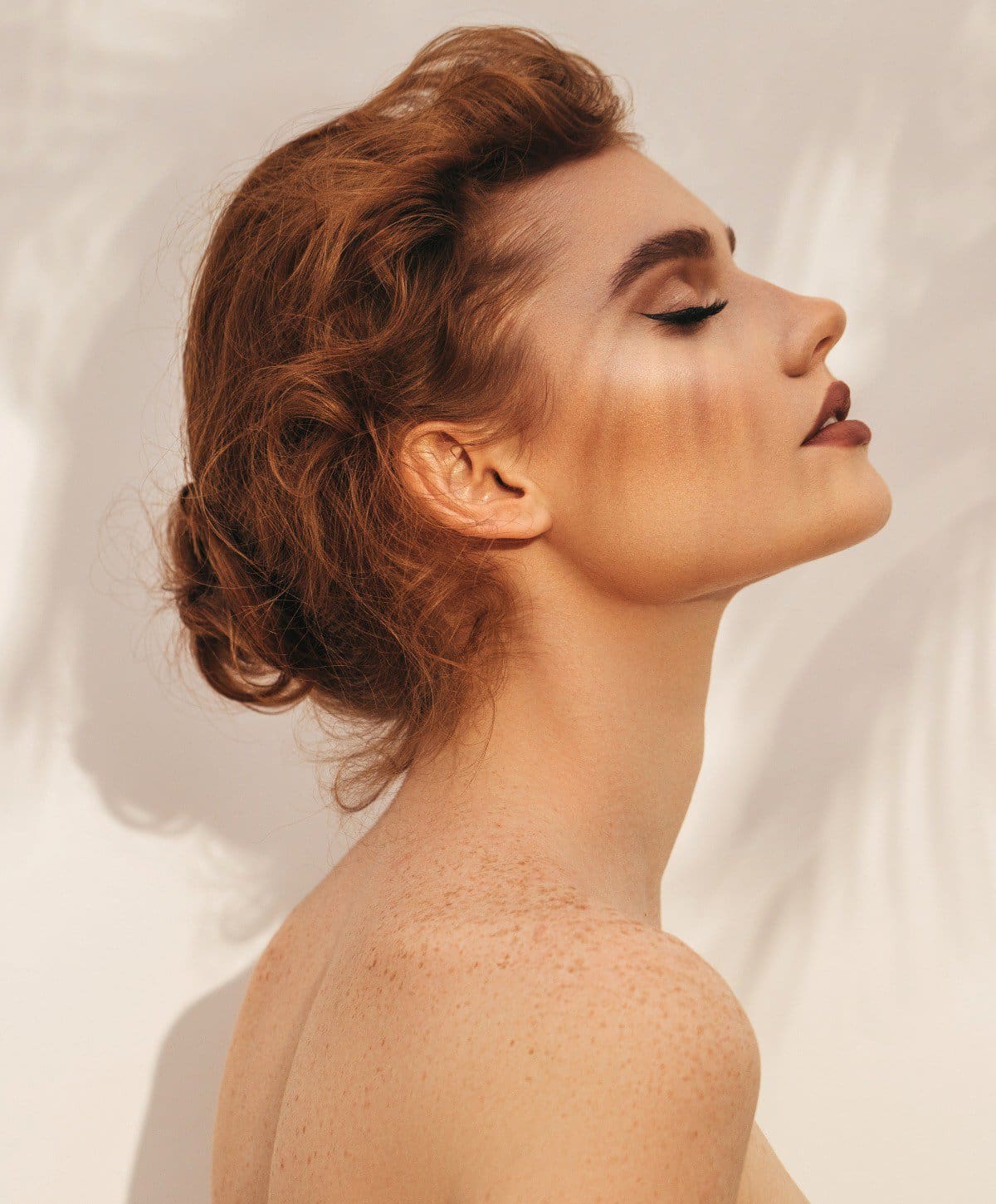 How Does Exosome Facial Rejuvenation Work?
Exosome facial rejuvenation requires a microneedling procedure to achieve the necessary skin penetration and delivery of the exosome compound to the subsurface layers of the skin. With microneedling, tiny punctures are made in the skin at precise target locations using a microneedling device, promoting a healing response that results in natural rebuilding of the skin. By adding exosomes to the process, the skin is enhanced with natural growth factors and repair mechanisms that cause persistent rejuvenation of the skin for an extended period of time.
How Do I Prepare for Exosome Facial Rejuvenation?
---
Very little preparation is required for exosome facial rejuvenation and patients can be ready for treatment in a matter of days. Prior to the procedure, you will be advised to:
Stay hydrated the day before treatment
Eat breakfast on the day of treatment
Avoid NSAID medications for a minimum of 4 days before treatment and a minimum of 4 days after treatment, which include but are not limited to:

Aspirin
Ibuprofen
Naproxen

(A full list of NSAIDs to avoid will be provided)
Schedule a Consultation
If you'd like to learn more about our exosomes facial rejuvenation Chicago aesthetic experts at Horn Plastic Surgery & Med Spa can answer any questions you have and address any concerns during a consultation. Click here to request a consultation online, or give us a call at (312) 202-9000 and one of our helpful staff members will schedule your appointment.
FAQs
The procedure typically takes 1-2 hours per session with a recommended course of 3 sessions at approximately 30 days apart for optimal results.
Patients typically experience immediate results following a single session, with 3 sessions recommended for optimal results. Apart from the immediately visible results, patients may also expect long-term benefits of collagen and elastin production to achieve further skin improvements over the following weeks and months, which typically includes tighter, smoother and healthier-looking skin with results lasting up to 24 months or longer.
Exosome treatment can last up to 18-24 months or longer depending on the condition of the skin, the patient's lifestyle and other factors.
Optimized treatment is typically achieved after a total of 3 sessions at 30 days apart.
Exosome facial rejuvenation involves virtually no downtime and patients can go back to their day immediately following treatment. You will be advised to avoid NSAID medication for a minimum of 4 days after the procedure to ensure optimal healing and cosmetic results.