Eyelid Surgery Before & Afters
What Should you Consider when Deciding on Blepharoplasty?
At our plastic surgery center in Chicago blepharoplasty, also known as an eyelid lift or eyelid surgery, helps patients eliminate upper eyelid droop and removes fat from the eyelids.
It can help individuals who have bags under the eyes as well as too much skin sagging down over them. Because the incision is made in the folds of the lid, scars are generally unnoticeable after surgery. An eyelid lift procedure results in eyes that look younger and more attractive.
While there are many treatment options that improve various conditions around the eyes, there are certain improvements offered by an eyelid lift that just can't be achieved through other means. While skin tightening through collagen-boosting methods like microneedling can help with under eye bags and dark circles, these temporary treatments last for months, not years. Also, there are some delicate areas like the eyelids themselves that are difficult to treat through other common nonsurgical skin tightening procedures.
For effective, comprehensive results that last for years, not months, a blepharoplasty may be the way to go. Our Chicago plastic surgeon can help you decide between blepharoplasty and other treatment options during your consultation. He cares about making sure you get the treatment that is right for your situation, and doesn't push one treatment over another. You can trust Dr. Horn to help you find the treatment option that makes the most sense for you.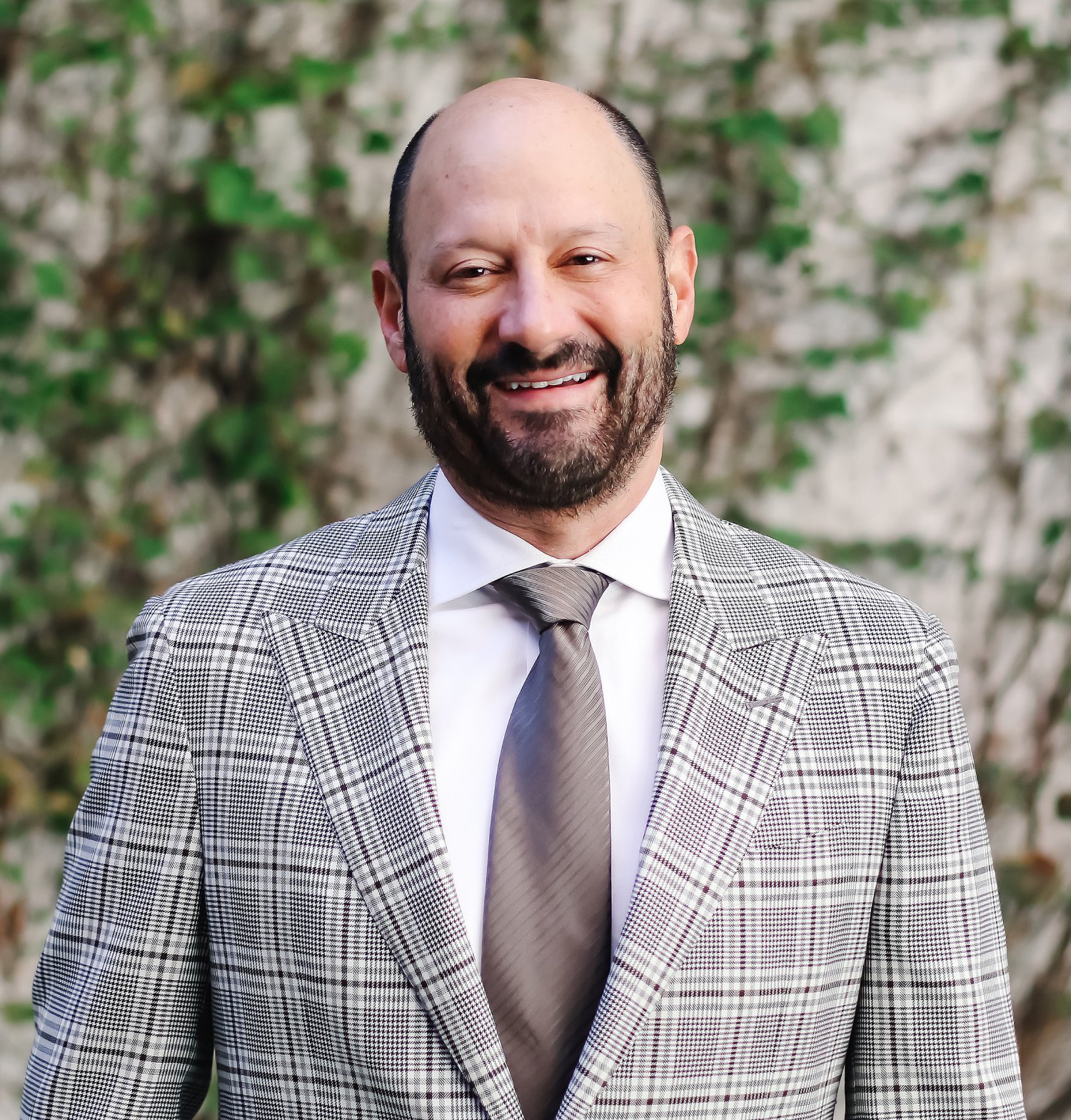 Are you a Good Candidate for Blepharoplasty?
---
Patients who are best suited for this procedure are those with dark bags under the eyes, excess skin on the upper eyelid (whether impairing vision or just unsightly), baggy or puffy eye skin, or eyes that always look tired. Blepharoplasty can effectively change your appearance to make you look younger and more awake.
It is a minor surgery compared to a facelift, but eyelid surgery can have a major impact on your overall appearance. After all, the eyes are a window to the soul and they are the most common focal point during conversation. Take a look at our blepharoplasty before and after pictures to see how this surgery has changed the faces of our other patients. If you are looking for a more drastic change in the appearance of your face, you may want to consider a facelift or other facial plastic surgery option in conjunction with your blepharoplasty.
Blepharoplasty Risks and Considerations
Like any surgery, an eyelid lift procedure does have some risks including infection, bleeding, and adverse reaction to anesthesia. It is normal for vision to be blurry for a few days after surgery and there may be a slight imbalance between the eyelids as they heal. Eyelids may be temporarily swollen after surgery.
Performed as an outpatient procedure with local or general anesthesia, some patients may experience side effects, but they are usually temporary. The most common side effects encountered after blepharoplasty include sensitivity to light, bruising, swelling, dry eyes, tight skin, and discomfort.
Combination Procedures
You may decide to have other procedures done while you are undergoing blepharoplasty. Facelifts and skin resurfacing can be performed along with a blepharoplasty, giving a smooth and youthful appearance to the entire face. Another option during your eyelid lift is minor liposuction of the face. Let us know if there are any results you desire in addition to your eye lift and we will provide more details about combining blepharoplasty with other procedures.
Combination procedures are a great way to revitalize your look (and undergo your recovery) all at once, rather than dragging out the process through multiple surgeries. They also give Dr. Horn more latitude to take a holistic approach to your look, ensuring that each procedure meshes flawlessly with your eyelid surgery.
Preparing for an Eyelid Lift
You will begin your preparations for blepharoplasty with an initial consultation with Dr. Horn. This consultation is a chance for you to get to know each other better, and to ask whatever questions you have about your procedure and his methods.
Dr. Horn will take images of your face and simulate what your eyes will look like after an eyelid lift. This will allow you to better understand the procedure and provide your input, so that Dr. Horn can be sure to give you the results you want. Once your surgery plan is in place, Dr. Horn will give you pre-op and post-op instructions to maximize your chances for a flawless surgery and speedy recovery.
If you are a smoker, you'll want to quit smoking at least two weeks before the procedure, as smoking slows the healing process. Your vision will be blurry after the procedure, so you will need to arrange for somebody to drive you home and help you for a few days while you heal. Your vision will correct itself a few days after surgery.
What should I Expect During Blepharoplasty Recovery?
About a week after the procedure, we will remove your stitches in our office.
---
It is normal for vision to be blurry for a few days after surgery and there may be a slight imbalance between the eyelids as they heal. Eyelids may be temporarily swollen after surgery. About a week after the procedure, we will remove your stitches in our office. Swelling is normal after surgery but most patients are back to their normal daily routine in about a week. After two weeks the majority of bruising and swelling will be gone. For the first few nights after surgery, we advise sleeping in an elevated position to reduce swelling. This can be accomplished by adding a few extra pillows beneath your head and upper body. Applying cold packs to the eyes can greatly reduce bruising and swelling in the days following eyelid surgery. Physical activity should be reduced for two weeks after the procedure as swelling heals.
When Will I See My Blepharoplasty Results?
---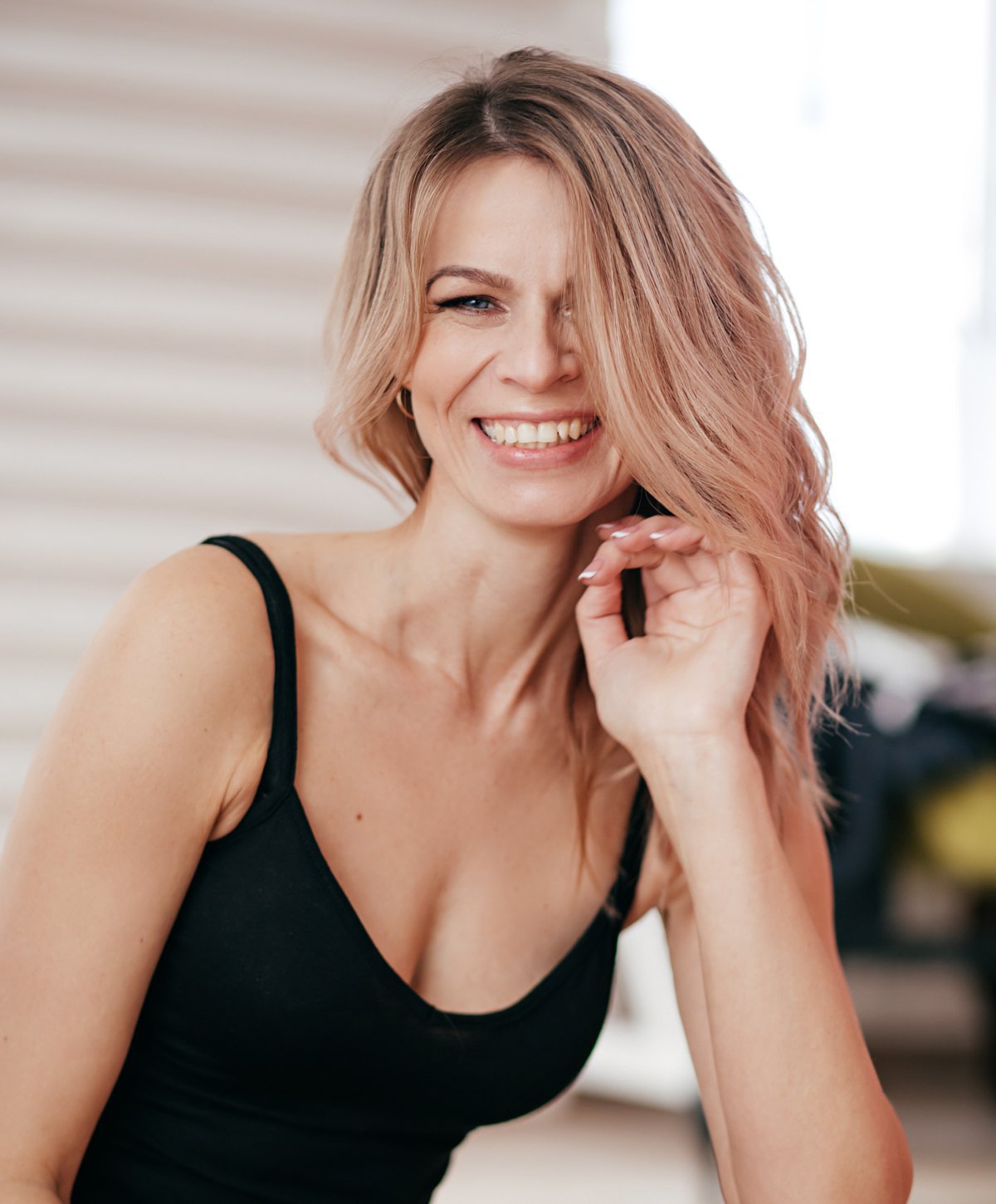 After your blepharoplasty, your eyes will appear noticeably more youthful and energetic. While there will be swelling and likely some blurry vision for the first few days, you'll begin to see results appear as the swelling goes down. Within the first week or two following surgery, you'll see your results begin to emerge.
Dark circles, puffiness, and hooded eyelids will no longer greet you when you look in the mirror. You'll see improvements in any sagging or downturned eyes, resulting in a more vibrant appearance that still looks natural. The effects of blepharoplasty are long-lasting. Typically, the eyelid lift results last between five to seven years on average.
Book Your Blepharoplasty Consultation at the Michael Horn Center
If you are ready to turn back time on eye aging with a blepharoplasty Chicago plastic surgery clinic, Micahel Horn Center for Cosmetic Surgery, stands ready to get you started on the path to more youthful looking, brighter eyes. Contact us today.
---
Dr. Horn is a renowned plastic surgeon with a 5-star reputation for high-quality care and superior aesthetic surgery results. Dr. Horn has more than 20 years of experience performing plastic surgery procedures like blepharoplasty in Chicago. He is invested in giving you the refreshed, youthful look you deserve. When you meet Dr. Horn for your consultation, you will feel welcome and respected. Dr. Horn will work with you to build a treatment plan based on your concerns, whether that is through eyelid lift surgery, another procedure, or a combination of procedures. Your safety, your comfort, and your results matter to Dr. Horn.
To schedule your appointment, click the booking link or call our office at (312) 202-9000.