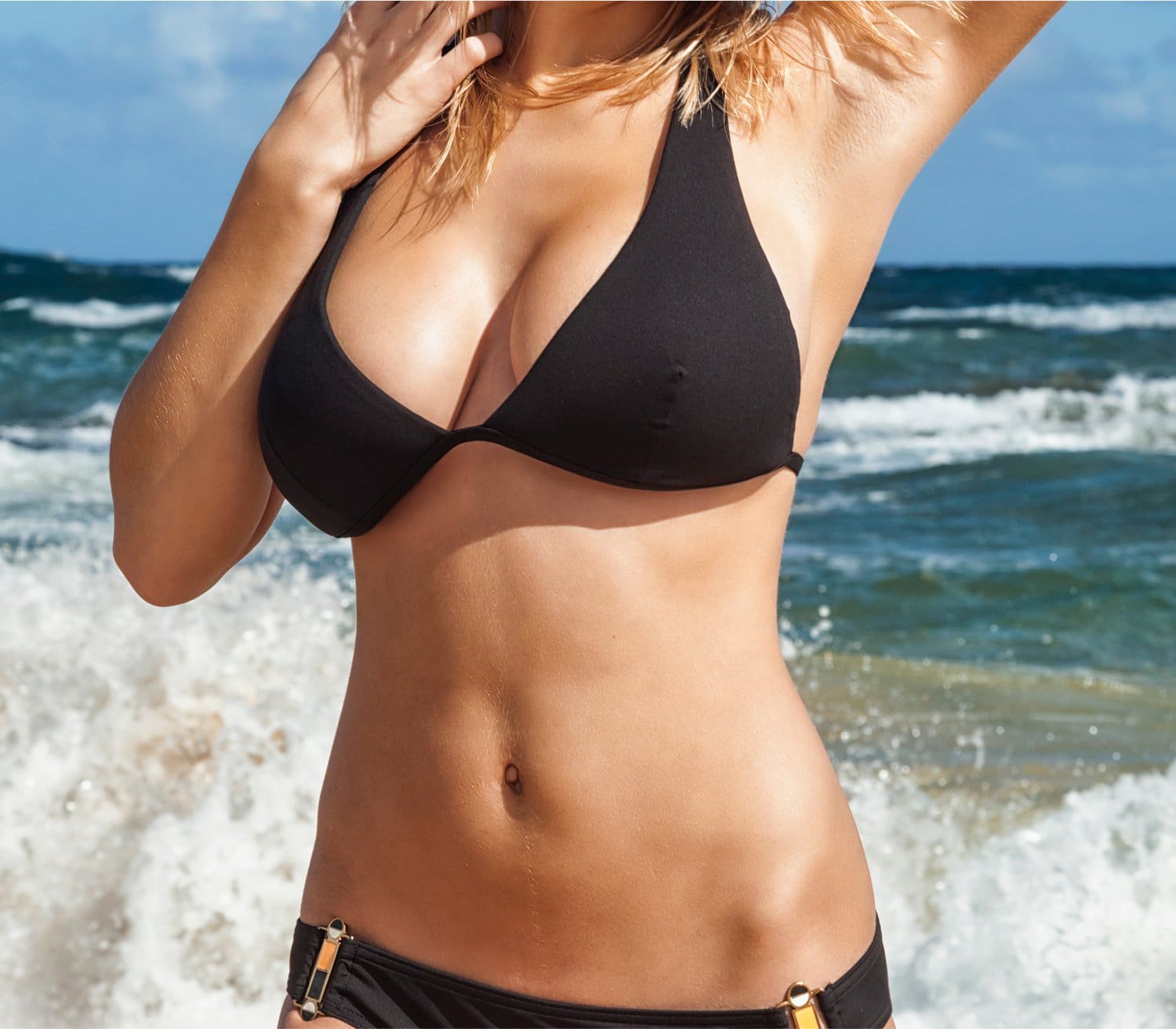 Which Skin Conditions can be Treated with Profractional Therapy?
Profractional Therapy achieves excellent results for a range of skin conditions including:
Wrinkles
Fine Lines
Poor Skin Texture
Scars
Acne Scars
Stretch Marks
Age Spots (live spots)
Sun Damage (brown spots, red spots)
Why Profractional Laser Treatment?
---
Profractional is designed for precision skin treatment tailored to specific conditions and cosmetic goals and can reach variable depths necessary for skin regeneration based on the desired effect.
By targeting only a narrow column of the skin, Profractional causes an enveloping healing response that transmits repair signals and substances from the surrounding unaffected skin cells. The result is highly effective healing of the target area, where fibroblast production generates new collagen and skin cells that increase elasticity, firmness, and thickness — giving your skin a younger and more radiant look. Profractional can be used as a standalone treatment or combined with other skin resurfacing technologies for optimized results based on your cosmetic goals. It has the power to achieve immediate and long-lasting improvements with just a single treatment, and patients sometimes opt for follow-up Profractional treatments to achieve even more dramatic results. Profractional treatment is safe and comfortable, can be used virtually anywhere on the body, and is ideal for all skin tones and textures.
Who is the Ideal Candidate for Profractional Laser Therapy?
---
Profractional laser treatment is an ideal solution for anyone wishing to minimize or eliminate undesirable skin conditions such as wrinkles, fine lines, sun spots, age spots, scars, and poor skin texture while also improving the overall appearance and feel of their skin. It is compatible with all skin tones and textures and is designed to return skin to a fuller, tighter, and more younger-looking form. If you'd like to find out if you're a candidate for Profractional laser treatment Chicago aesthetic laser experts at Michael Horn Plastic Surgery & Med Spa can address that and answer any questions you have during a consultation. Schedule one today!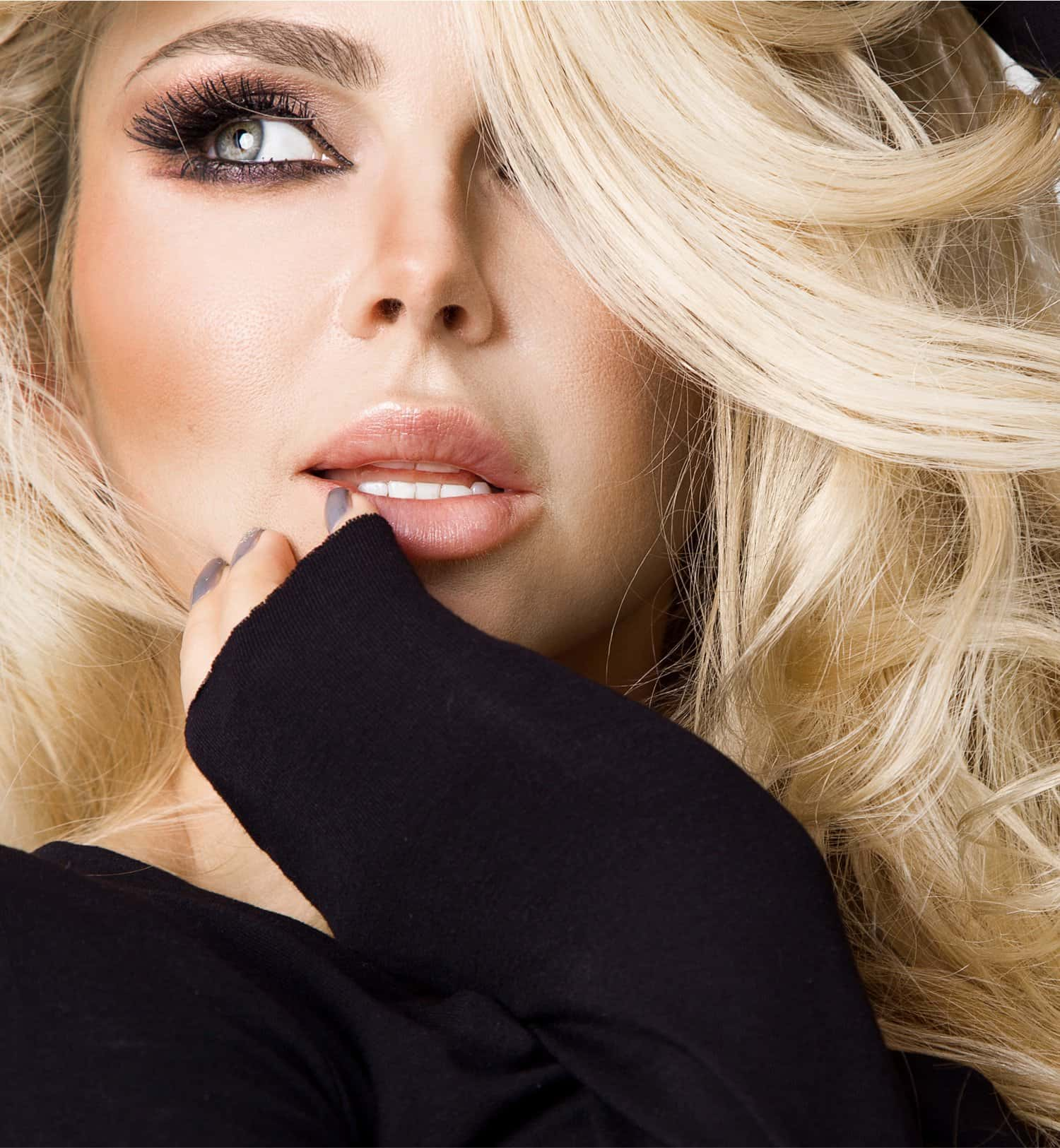 What are the Benefits of Profractional Therapy?
Profractional therapy is a unique type of skin resurfacing procedure that achieves highly accurate skin penetration and depth.
It comes with a very low risk of side effects such as skin pigmentation loss, infection, or scarring when compared to other skin resurfacing treatments. Profractional is ideal for the treatment of undesirable skin conditions as well as the overall improvement of skin tone, texture, and appearance. Its benefits include:
Non-surgical & Non-invasive
Fast procedure times
Minimal downtime
Lasting results
Improved skin texture and tone
Skin repair and tightening
Can be used almost anywhere on the body, such as on the face, neck, arms, legs, back, chest and abdomen
Excellent standalone results or when combined with other skin treatments
Thicker, more younger-looking skin
How Does Profractional Work?
---
With Profractional laser technology, your doctor will emit a high-precision beam onto the target area with the help of computer-guided scanning, achieving uniform patterns unique to your skin condition and cosmetic goals. Profractional has variable settings and thermal ranges to achieve optimal results with pinpoint accuracy and skin depth penetration. When applied, it vaporizes narrow columns of the skin and causes a rapid and concentrated healing response from the surrounding skin cells, which achieves faster and more penetrating results than full skin resurfacing. The gentle-yet-powerful Profractional laser effectively replaces old and damaged skin with new cells and fibroblast structures such as collagen, which are essential for an improved tone, texture, and vibrant, healthy-looking skin.
Is there Recovery Downtime?
Patients are advised to take 2-3 days off work.
---
After receiving Profractional laser therapy, during which time the target area may be slightly red or swollen and have a sensation similar to that of sunburn. The skin will be particularly sensitive to UV light during this time, and patients are advised to avoid direct sunlight exposure while applying SPF cream when necessary. It is also recommended to avoid using makeup for 2-3 days after treatment, after which time you may apply a mild-to-moderate amount to cover any remaining redness or swelling at your leisure.
When Can I See Results?
Patients may experience immediate results after Profractional therapy or see gradual improvements to their skin during the healing process, which typically takes 2-4 days. However, the most desirable benefit of Profractional therapy is collagen remodeling within the skin, which truly begins to reveal its effects several months after treatment.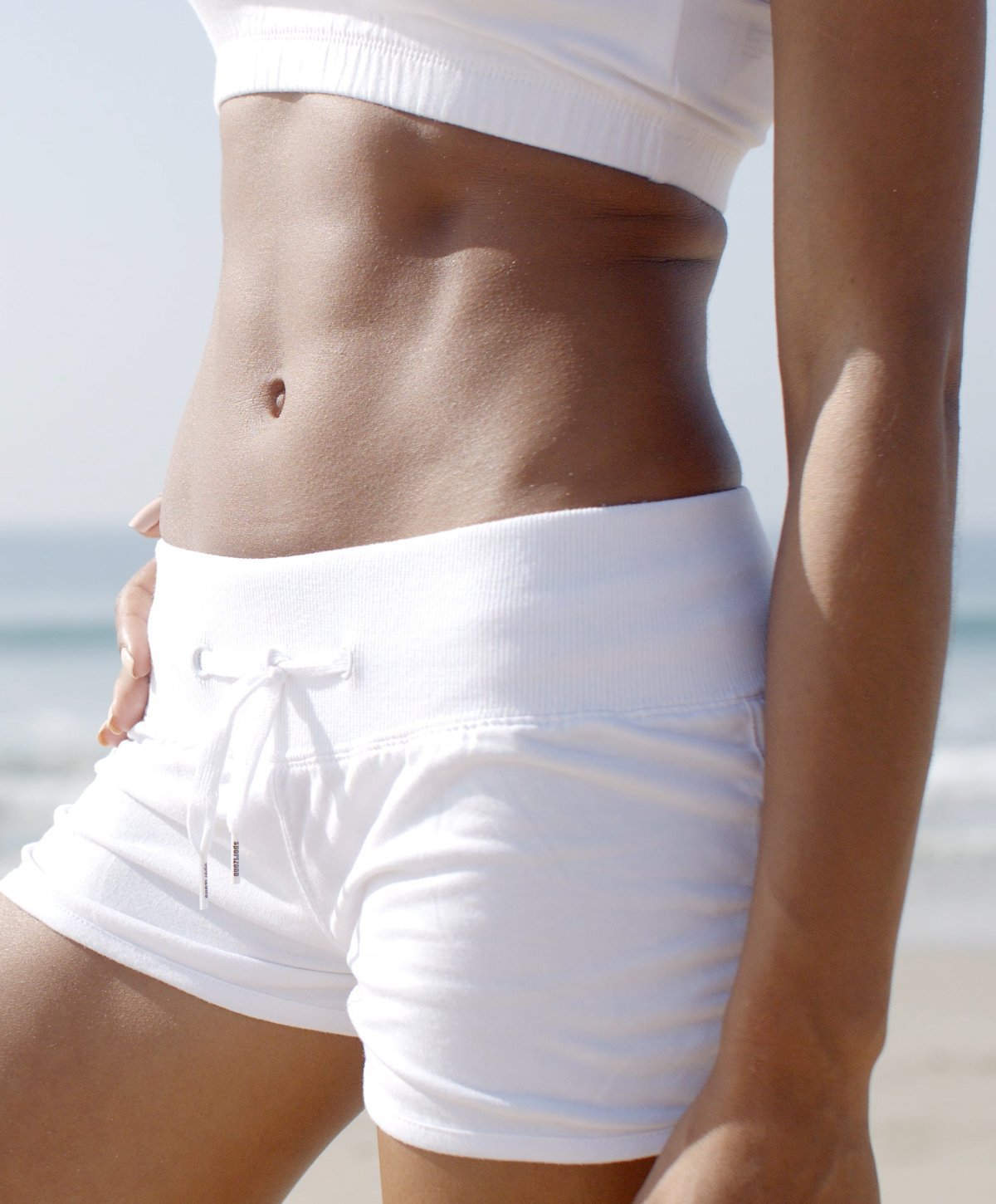 Profractional Laser FAQs
Profractional therapy is designed to achieve visible results that may last up to 1 year or more. Many patients elect for a touch-up every few months to achieve even more dramatic results over time.
Profractional laser therapy is generally considered painless and may include a topical cream or local anesthetic to produce a numbing sensation at the target area.
One of the many benefits of Profractional therapy is reduced exposure to risk or side effects that rarely occur during skin resurfacing treatment. Its side effects are typically limited to healing sensations, redness, and swelling, all of which should subside within just a few days post-treatment. To avoid any unnecessary risks or complications, you will discuss the complete details of your skin condition, medical history, and cosmetic goals with your doctor before treatment.
Depending on your condition and cosmetic goals, your recommended course of treatment may include multiple Profractional laser sessions spaced 4-5 weeks apart.
Procedure lengths generally take 30-60 minutes depending on the target area size, location, and cosmetic goals.