Why MicroLaserPeel?
Enjoy rapid revival of your skin with MLP, which stimulates collagen growth and the production of new cells on the surface and subsurface of the skin. By removing old skin cells that are aged, damaged, and discolored, MLP gives rise to new cells that revitalize the skin's surface and make it younger, healthier, and more vibrant than before.
Unlike a traditional chemical skin peel or microdermabrasion, MLP has the power to penetrate deeper into the skin to produce visible and lasting results. Its adaptive range makes it ideal for the safe treatment of a wide variety of skin conditions from fine lines and sun damage to wrinkles, sagging skin, large pores, scarring, and more. MLP also affects the texture of the skin and gives it a tighter, smoother, and more even tone. This treatment is uniquely designed to produce consistent results without negative side effects.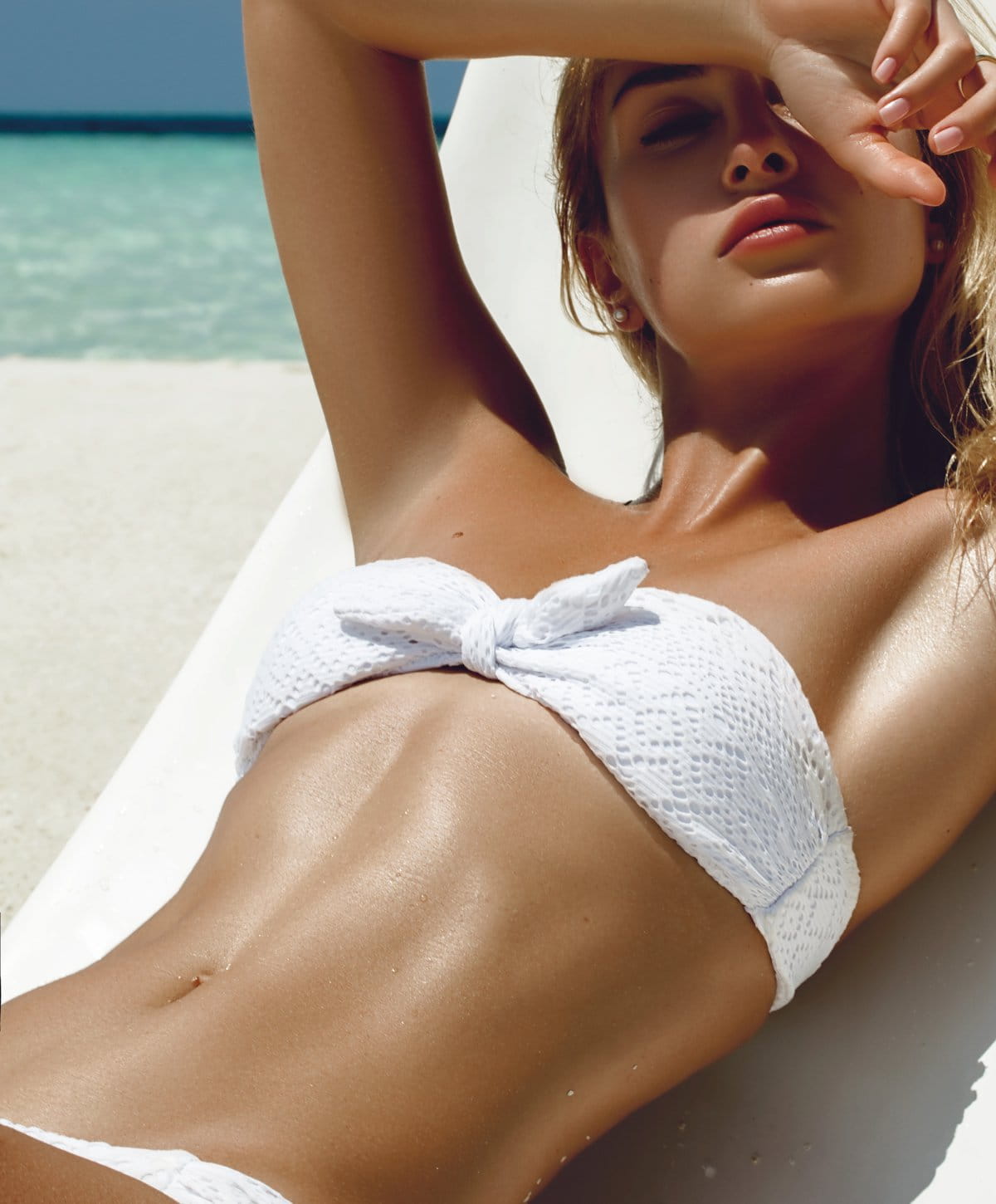 How Does MicroLaserPeel Work?
The MicroLaserPeel employs sophisticated laser technology to scan a target area and heat the superficial (surface) skin cells until they break down and become dehydrated, eventually peeling or flaking off.
---
Underneath, collagen production becomes stimulated and begins to replace the aging and damaged skin cells with brand new skin cells. These fresh new skin cells rise to the surface where a rejuvenated superficial layer of skin essentially replaces the old, giving your skin a refreshed and vibrant look and feel.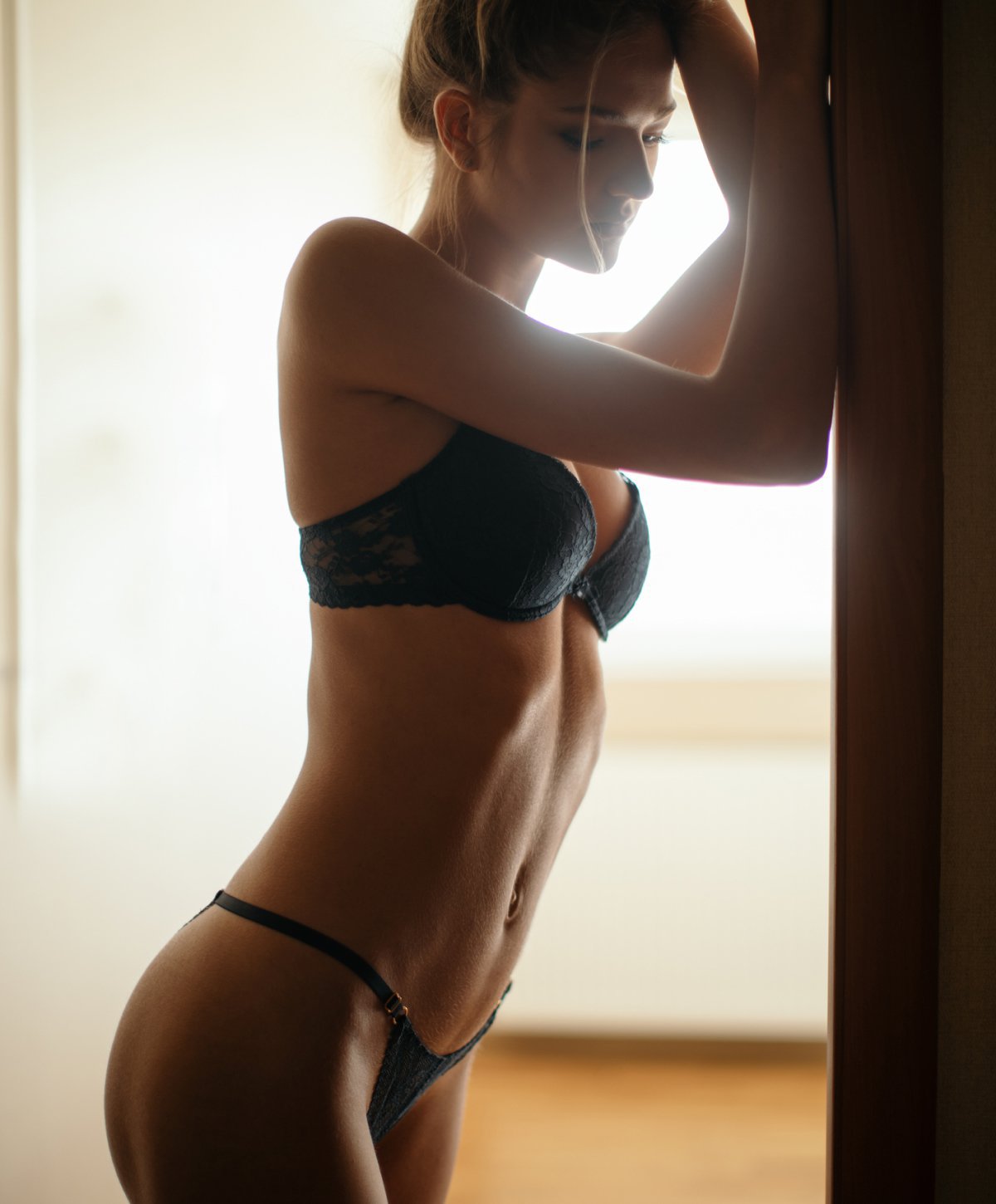 Which Skin Conditions are Treated with MLP?
MLP technology is ideal for the treatment of various types of skin conditions including:
Fine Lines
Mild Wrinkles
Scarring
Keratosis
Skin Discoloration
Age Spots (liver spots)
Sun Damage (brown spots, red spots)
Who is the Ideal Candidate for MicroLaserPeel Treatment?
---
MLP is the perfect solution for anyone seeking to improve skin tone and texture or resolve undesirable skin conditions such as fine lines, age spots, sunspots, scars, and wrinkles. Dark skin tones might need a light to medium depth treatment because a stronger setting might cause hyperpigmentation. Your provider will determine the right settings and will explain the treatment plan during the consultation. Because of its considerable advantages over chemical peels and microdermabrasion, MLP is often the preferred choice among patients wishing to achieve optimal, lasting results. If you'd like to find out if you're a candidate for MicroLaserPeel Chicago med spa professionals at Michael Horn Plastic Surgery & Med Spa can address that during a consultation. Call us today!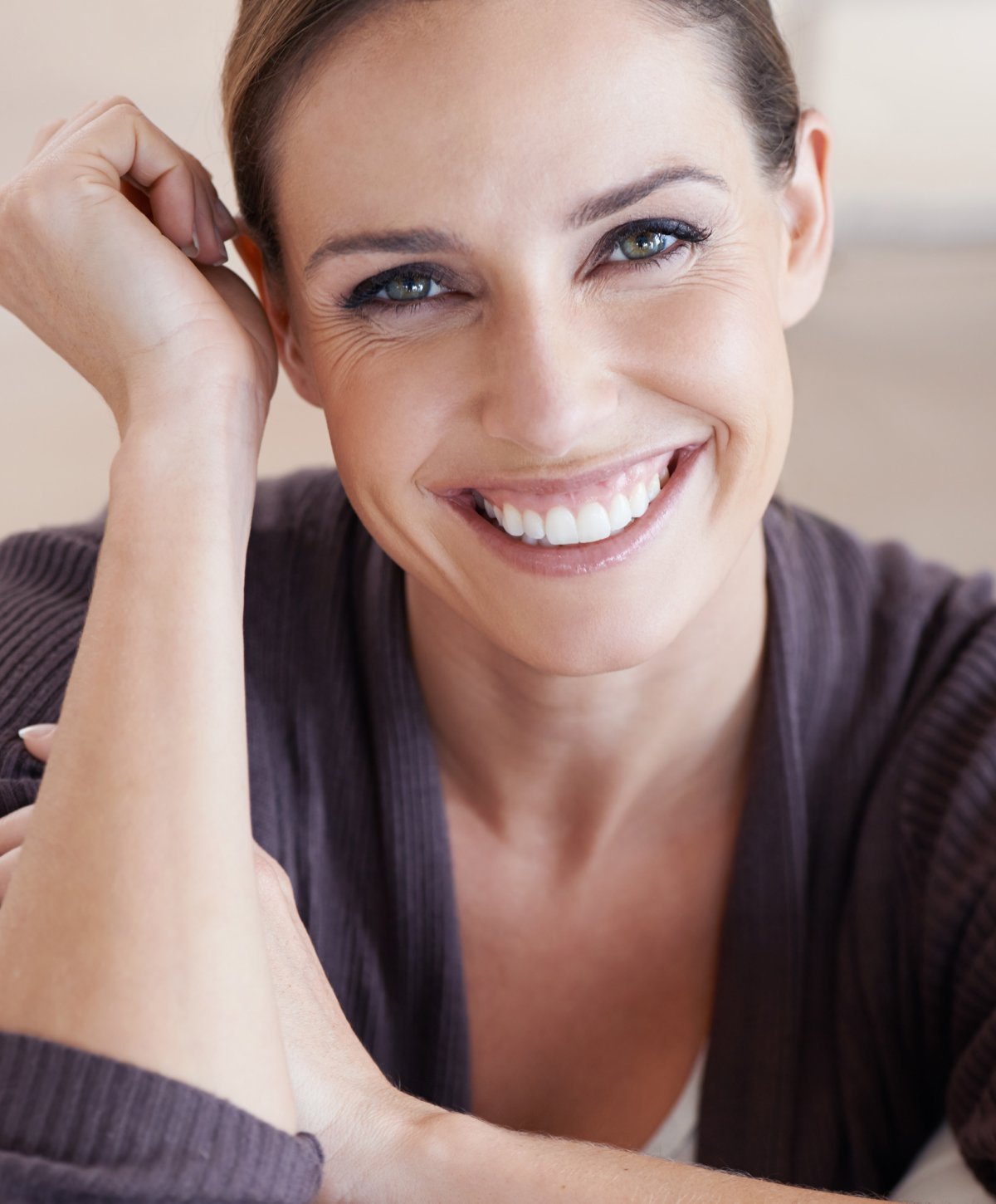 What are the Benefits of MicroLaserPeel?
MicroLaserPeel has all the benefits of a chemical peel and microdermabrasion with the potential for deeper surface penetration while avoiding negative side effects. It's a safe and effective skin treatment designed for improved skin tone, texture, and appearance as well as the correction of undesirable skin conditions anywhere on the body. Some of its benefits include:
Quick procedure time (typically only 15-30 minutes depending on the target area size)
Superior results compared to chemical peel or microdermabrasion
Non-surgical & non-invasive
Long-lasting
Variable penetration depth from 10-50 microns
High-precision
Improved skin texture
Improved skin appearance
Tighter skin tone layers
Even skin pigmentation
Skin damage repair
Can be used on the face, neck, chest, back, arms, legs, and abdomen
How Long is the MLP Healing Process?
Patients are advised to take 2-4 days off from work after MLP, during which time they should avoid direct sunlight and topical skin irritants.
---
Patients can expect to experience some itchiness, sloughing, minor swelling, and a sensation similar to that of sunburn during this time. By the second or third day, the redness and swelling should begin to subside and you may use makeup to cover up its appearance as it continues to heal. After 3-4 days, the old skin will have peeled or flaked off and the target area should appear smoother, tighter, and more vibrant than before.
When Can I See Results?
---
After the procedure, the old superficial skin will begin to peel or flake off over several days, during which time the skin will heal and regrow its superficial surface. Patients can expect to notice an improved skin tone, texture, and color in as little as 3-4 days.
How Long Do the Effects of MicroLaserPeel Last?
---
MLP is designed for long-lasting results with just a single treatment, which can last up to 1 year or more. However, some patients may opt for multiple treatments to achieve their aesthetic goals, which can last several years thanks to MLP.
MicroLaserPeel FAQs
At low levels, MLP causes very little pain and you may feel a warm and tingling sensation during treatment. As the power levels are increased to penetrate deeper into the skin, a topical anesthetic will be used to provide a numbing sensation to the target area.
The side effects of MicroLaserPeel are typically limited to the symptoms of healing and recovery, which should go away after just a few days. To avoid any unnecessary risks or complications, you and your doctor will discuss your skin condition, previous medical history, and aesthetic goals in detail before treatment.
Patients seeking optimized aesthetic results may choose to receive MLP treatment as often as every 6-8 weeks. Your doctor may recommend a treatment regimen that includes multiple treatments over several months to achieve the desired effect depending on your goals.
The procedure length will depend on the course of treatment and the size of the target area, with a single treatment typically requiring only 15-30 minutes to complete.