Upper Eyelid Blepharoplasty at Michael Horn Plastic Surgery & Med Spa
The right plastic surgeon is key for any procedure, but when it comes to a delicate area like the eyelids, this is especially important. At Michael Horn Plastic Surgery & Med Spa, upper eyelid blepharoplasty is performed with great skill and precision by Dr. Michael Horn. Dr. Horn and his team are committed to providing an overall outstanding experience with premier patient care along with unmatched aesthetic outcomes.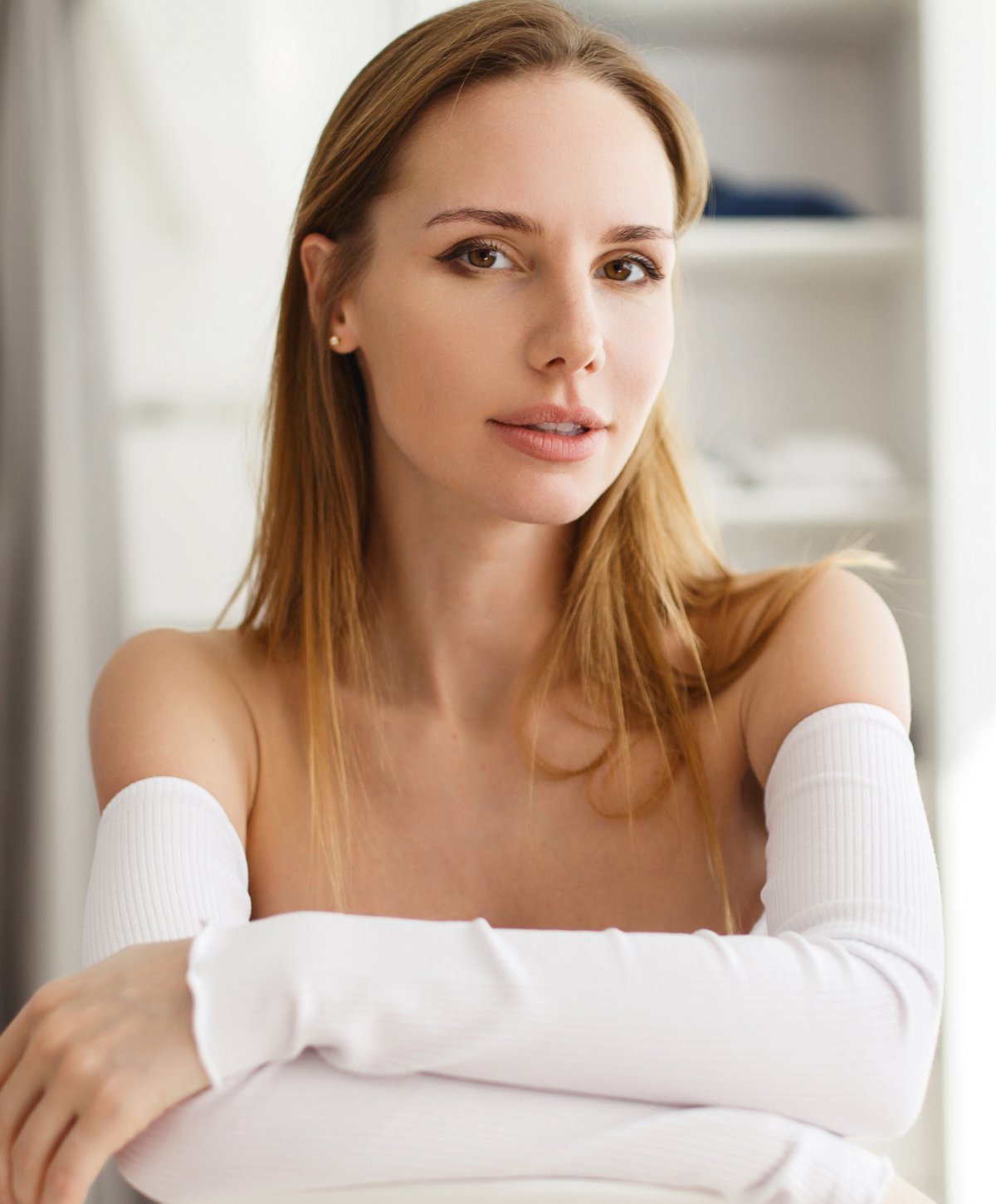 What is Blepharoplasty?
---
A blepharoplasty, or eyelid surgery, can be performed on the upper or lower eyelids and works to open up the appearance of the eyes and eliminate droopiness, skin laxity, and a fatigued look. Through tiny, precise incisions, excess skin is skillfully removed, and adjustments are made to address any extra fat, achieving a tighter and more youthful look.
What is Upper Blepharoplasty?
---
An upper eyelid blepharoplasty addresses concerns with the upper eyelid, including drooping, wrinkles, hooded eyes, puffiness, excess fat pockets, and even vision impairment. The goal is to achieve a more smooth, firm, balanced upper eyelid area for a rejuvenated and youthful result.
Benefits of Upper Lid Blepharoplasty
---
Look brighter, younger, and more alert with the effective transformation of an upper lid blepharoplasty. Get excited about the eyes you see in the mirror each morning. Our upper lid blepharoplasty patients enjoy:
Younger-looking eye appearance
Refreshed, awake look
Fewer wrinkles and fine lines in the eye area
Easier, smoother makeup application
Improvement in vision
Am I a Candidate for Upper Blepharoplasty?
---
Both women and men in their 20s and beyond who want to address eyelid sagging and puffiness are good candidates for this procedure. Ideal candidates are in overall good health, do not have active inflammatory skin conditions, and do not have chronic eye diseases such as dry eyes.
Consultation and Preparation
---
During your consultation for upper blepharoplasty Chicago plastic surgeon, Dr. Michael Horn, will spend time to get to know you and your aesthetic goals, and discuss your health history in order to determine if this is a great surgical treatment choice for you and your concerns. Prior to surgery, we may ask you to adjust or refrain from taking certain supplements and medications, including over-the-counter blood thinning medications.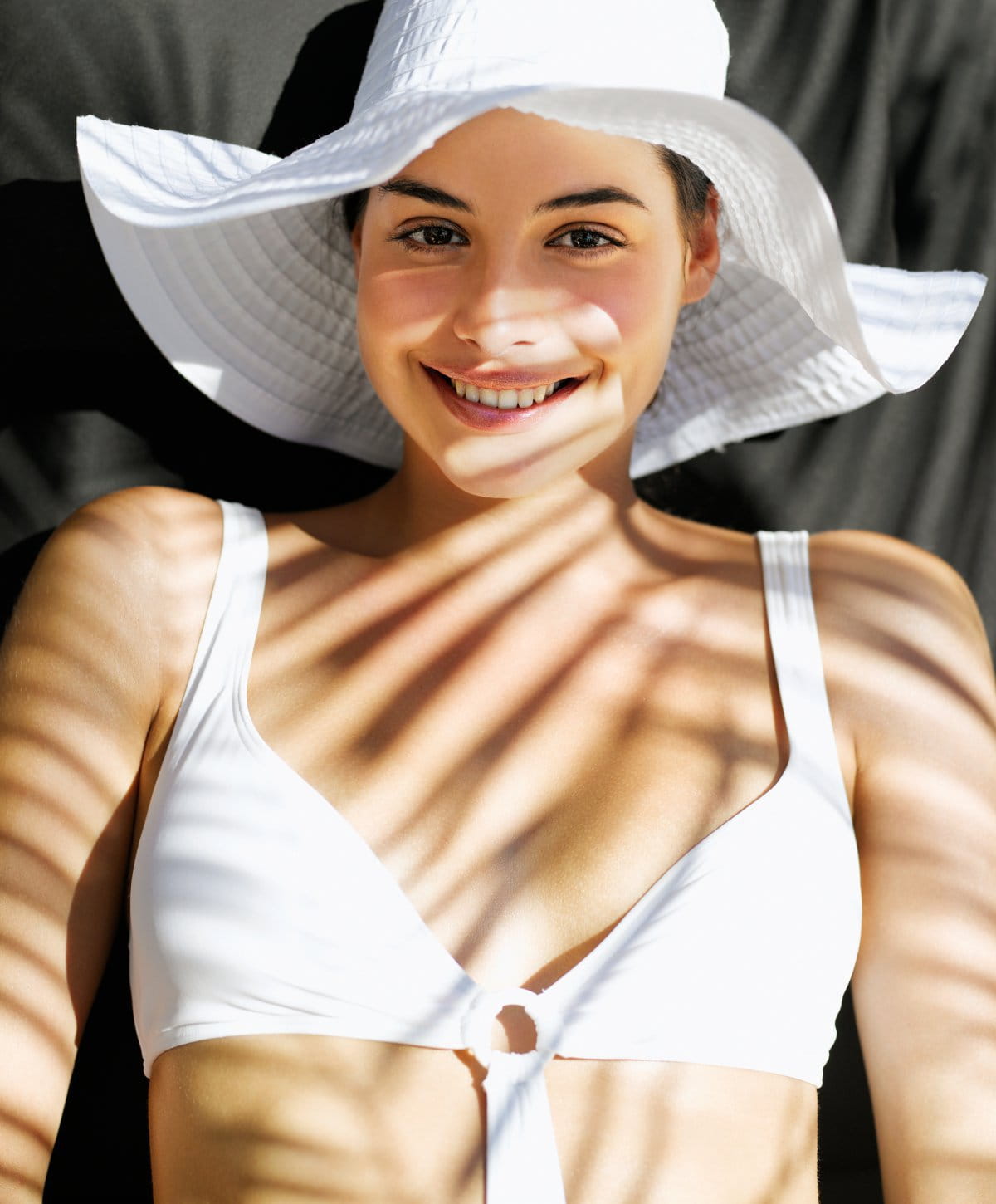 Upper Eyelid Blepharoplasty Procedure
---
The incision for this procedure is typically made in the crease of the eyelid using incredibly delicate techniques to ensure that scarring is extremely minimal. Once the incision is made, excess skin, fat, and tissue will be removed or adjusted, and then the incision will be closed. The procedure usually lasts about one to two hours, and either sedation or general anesthesia are options.
Results, Recovery, and Aftercare
---
Upper blepharoplasty recovery is fairly mild and simple for most patients, and pain levels tend to stay very low. After surgery, patients may experience some minor swelling, bruising, or redness, but these typically subside within a few days, and many fully recover in one week. In four to six weeks, most patients see their stunning, final results.
Why choose Dr. Horn?
---
Dr. Michael Horn has performed over 10,000 cosmetic surgical procedures throughout his career and is a board-certified, expert Chicago plastic surgeon. Featured in magazines like Allure, InTouch, and on Channel 8 news, Dr. Horn is passionate about ongoing education and providing his patients with the most innovative and up-to-date techniques and procedures. He and his team exquisitely blend skill, artistry, and compassion for an overall outstanding aesthetic treatment experience.
Schedule Your Upper Blepharoplasty Consultation at Michael Horn Plastic Surgery & Med Spa Today
---
We're here to answer all of your questions at (312) 202-9000 or through the messaging function on our website. You can also request a consultation online using our convenient online scheduler.
Upper Blepharoplasty FAQs
Yes, this surgery has become increasingly common, and eyelid surgery has been among the top four most popular cosmetic surgical procedures for the last decade.
This procedure usually has a mild recovery, and any discomfort or minor pain can easily be managed with over-the-counter pain medication.
While serious risks such as infection or unexpected scarring are very rare, common side effects such as bruising or swelling can occur.
The results provided by an upper blepharoplasty can be long-term or life-long for many patients, especially with proper skin care.
The cost of upper blepharoplasty will depend on the techniques used and the scope of the surgery. When it is performed for functional reasons, it may be covered by insurance.