Why Dermaplaning?
Skin is one of the most important features of the face, where dead skin cells, acne scars and vellus hairs can leave your skin looking worn out — and you wishing for more. While exfoliation is a popular skincare solution for these undesirable features, conventional exfoliation products and techniques often contain harsh chemicals and require scrubbing, chafing and abrasion to achieve results.
As far as skincare goes, the body's natural exfoliation process is not as efficient as we'd like it to be. Skin flaking takes time and does not occur in a uniform pattern or time period. It can also leave fresh new skin cells trapped underneath a layer of dead skin cells, which make our skin look tired and dull. With Dermaplaning, you can enjoy all the benefits of exfoliation instantly and to radiant effect through a safe, fast and painless procedure timed perfectly with your natural skin cycles. Dermaplaning is designed to give the exfoliation process a boost and your skin a natural, glowing makeover. For best results, Dermaplaning is typically performed at the end of every skin cycle, or every 3-4 weeks — and just in time for a brand new layer of skin to reveal your natural beauty.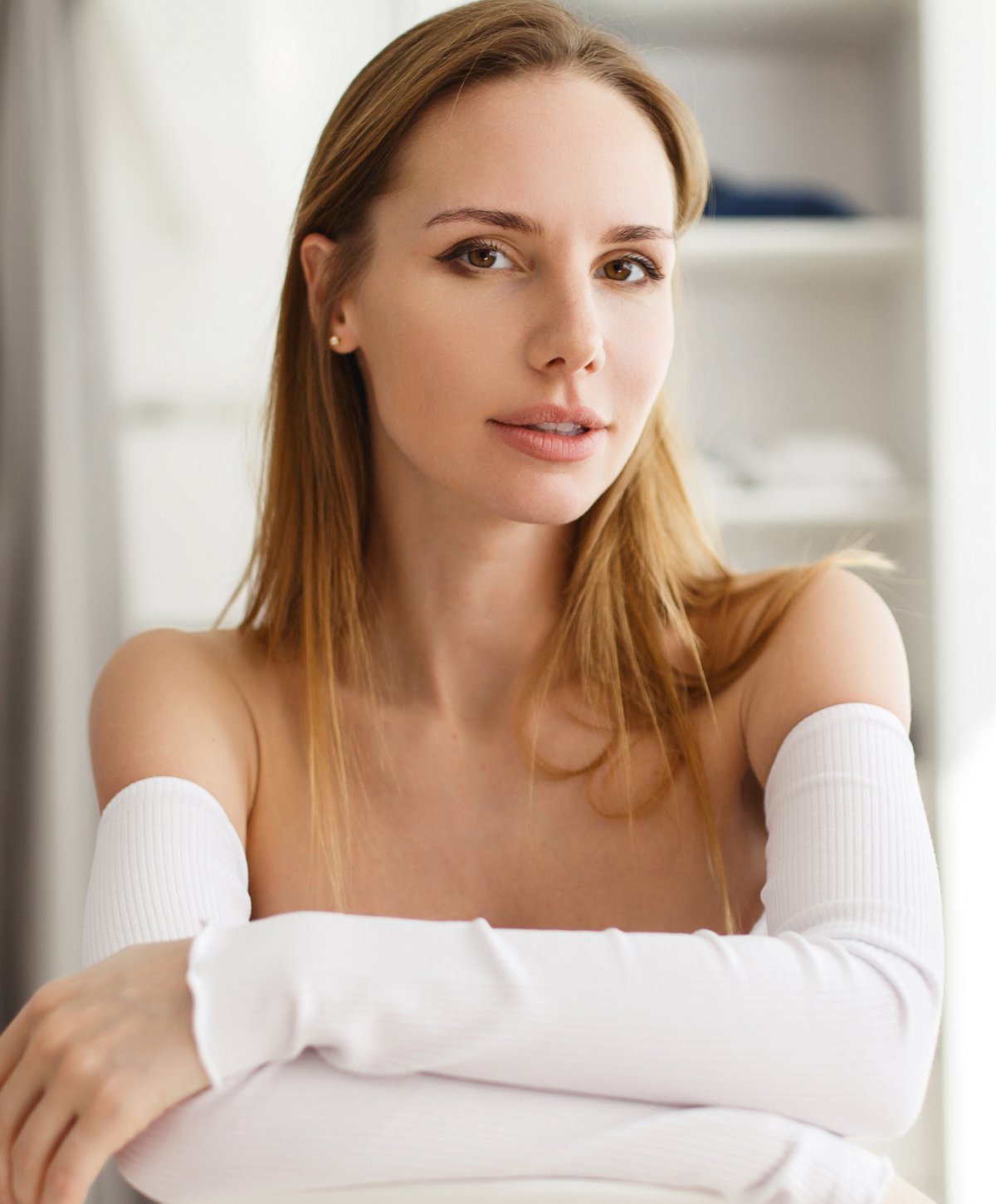 How Does Dermaplaning Work?
Dermaplaning is a simple-yet-delicate procedure that involves the precision removal of the uppermost layer of facial skin using a sterile, surgical scalpel.
---
Sometimes referred to as "shaving your face", Dermaplaning is performed by an expert cosmetic surgeon who understands the unique conditions and features of facial skin while applying expert techniques to achieve optimal skincare results.
Dermaplaning should only be done under professional care and on the face, and should never be performed at home or in any other location on the body. This treatment is typically scheduled every 4 weeks and will effectively remove between 2-3 weeks of dead skin cells and vellus hairs from the surface of the face leaving it looking brighter, de-congested and more youthful than before.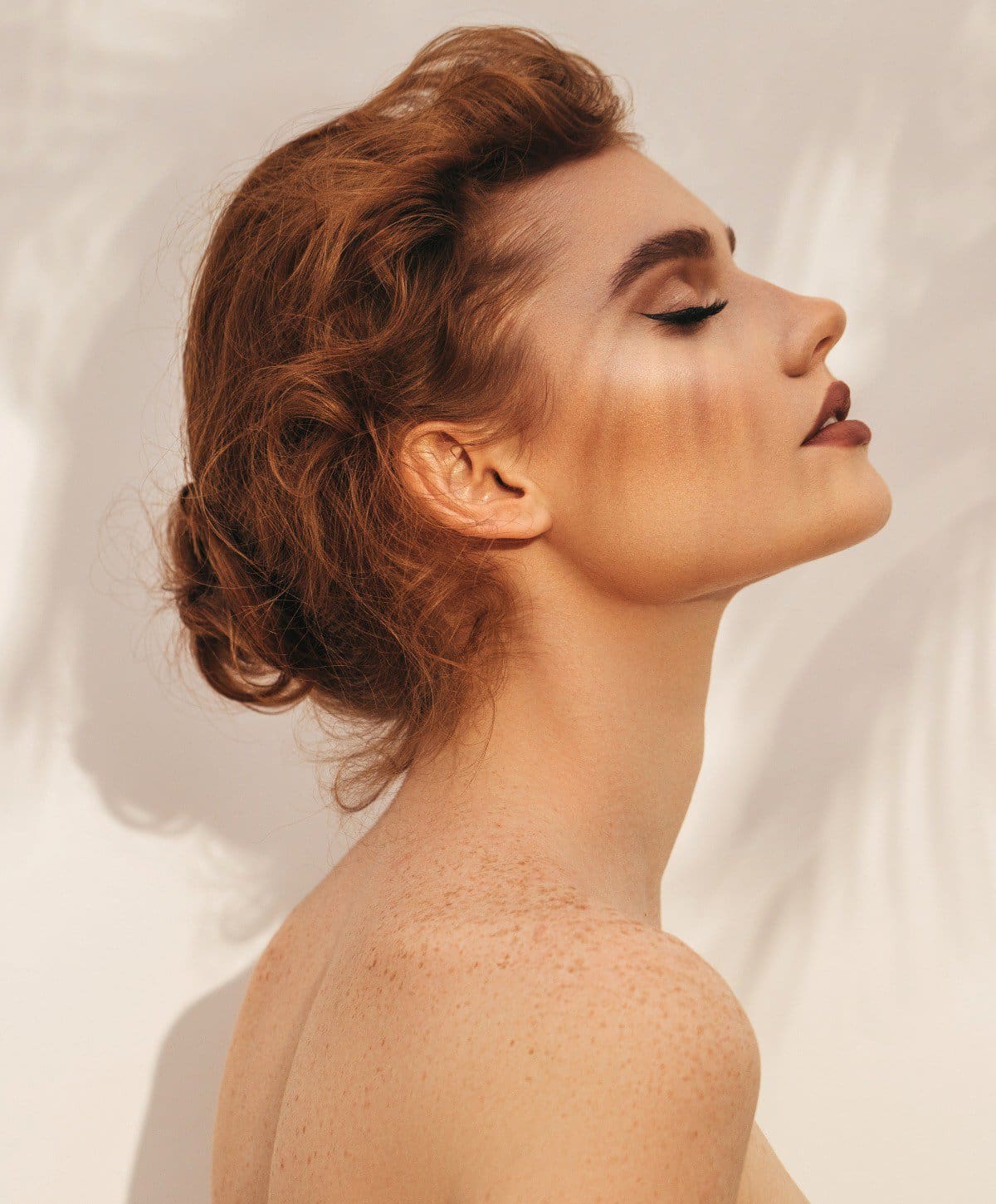 What Are the Benefits of Dermaplaning?
Dermaplaning is a natural facial exfoliation treatment with numerous benefits, including:
Remove Dead, Dull and Faded-Looking Skin Cells & Replace with Fresh New Skin Cells
Achieve Smoother and Brighter Skin
Safe and Chemical-Free
No Scrubbing, Chafing or Abrasion
Remove Unsightly Vellus Hairs that Trap Oil and Dirt
Diminish the Appearance of Acne Scars
Diminish the Appearance of Fine Lines
Enhance Skincare Product and Treatment Penetration
Perfect for all Skin Types
Zero Downtime
Who is the Ideal Candidate for Dermaplaning?
---
Dermaplaning is for everyone and works on all skin tones and textures, but should be avoided in the case of extensive acne and excessive facial oil production to avoid infection and acne. If you'd like to learn more about Dermaplaning Chicago aesthetic experts at Michael Horn Plastic Surgery & Med Spa can answer any questions you have and address any concerns during a consultation. Schedule one today!