Breast Asymmetry Correction Before & Afters
Correcting Breast Asymmetry at Michael Horn Plastic Surgery
& Med Spa
At Michael Horn Plastic Surgery & Med Spa, renowned breast augmentation plastic surgeon, Dr. Michael Horn, regularly treats breast asymmetry patients as well as those who travel from around the country to seek his care. Dr. Horn and his team customize each procedure, incorporating the most advanced surgical techniques to provide stunning, natural-looking results.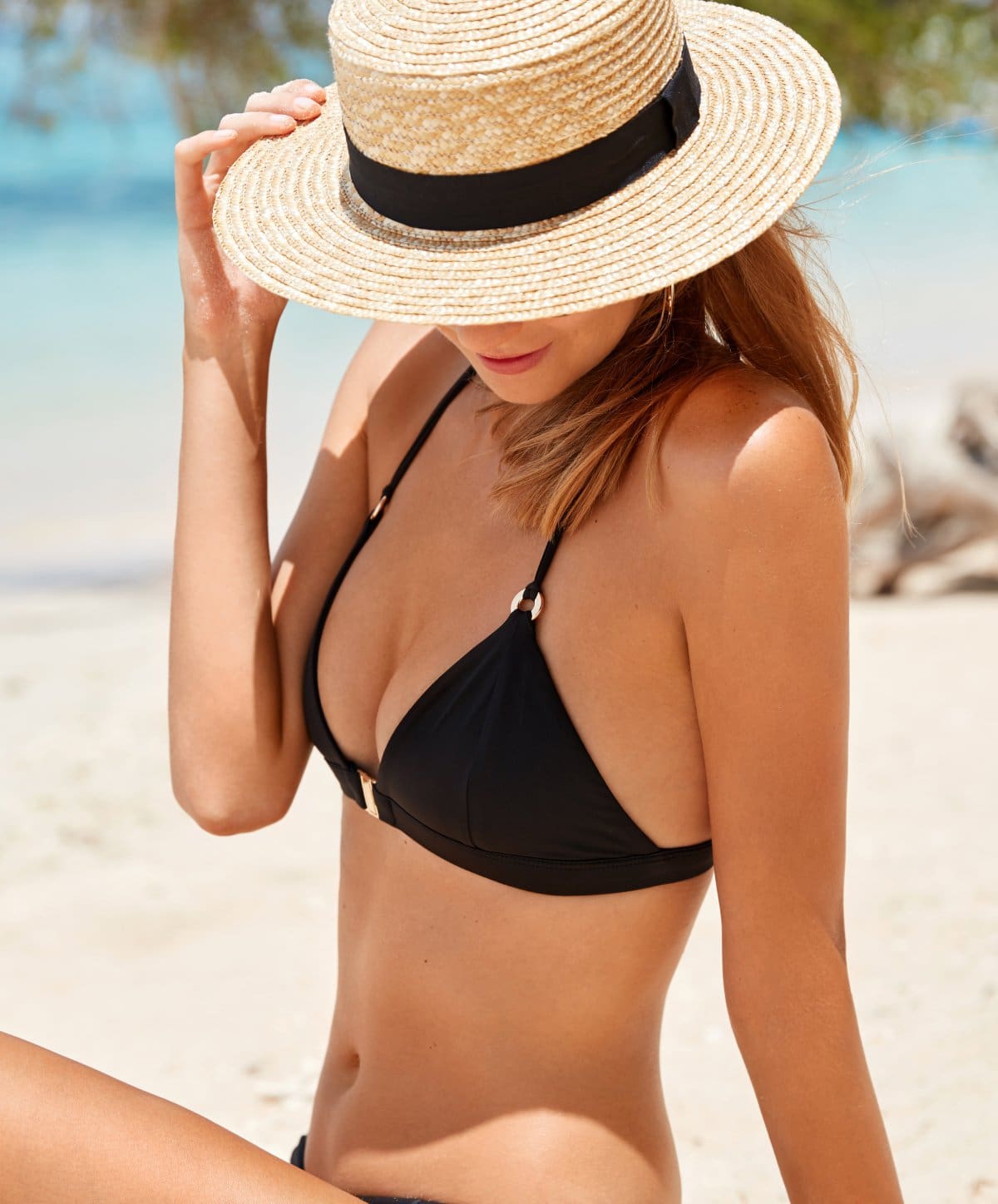 What is Breast Asymmetry?
---
When breasts are uneven in size, shape, projection, degree of sagging, or some combination of these factors, it is known as breast asymmetry. There are several normal causes of breast asymmetry, including congenital or genetic factors, pregnancy or breastfeeding, weight fluctuation, menopause, hormone changes, or chronic conditions. Breast asymmetry is very common and usually does not indicate any underlying problem. However, if you experience sudden asymmetry, you should have your breasts checked by your primary care physician.
Breast Asymmetry Correction Treatment Options
---
There are multiple ways to address asymmetrical breasts through surgical mammoplasty techniques. These techniques may be used alone or in combination.
Our Patients Say It Best
---
"I am about 6 weeks post op from my breast augmentation with Dr. Horn and I couldn't be happier with the results! He and his staff were very welcoming and very understanding of my many, many questions before surgery and during the recovery process. Nurse Jessica was so caring and made me feel comfortable throughout the whole process. I would definitely recommend Dr. Horn to anyone looking to get a breast augmentation and I am looking forward to any future appointments!"
"I had a great experience with my surgery! The staff was amazing at Dr. Horn's office. A huge shoutout to nurse Jessica, she took care of everything and made me feel confident and comfortable the entire time! After my surgery I felt very confident and I love the results."
Benefits of Correcting Asymmetrical Breasts
---
Breast asymmetry can be bothersome, uncomfortable, and lower your self-confidence. If this is the case for you, correcting the asymmetry may positively impact your daily life. Possible benefits of breast asymmetry correction include:
Greater confidence
Ability to wear more types of clothing and swimwear
Improved physical comfort
Am I a good candidate for Breast Asymmetry Correction?
---
Asymmetrical breast correction candidates should be in overall good health, near their goal weight, and have fully developed breasts. If you meet these requirements and want to address and correct uneven breast size, shape, or other issues, you are likely a good candidate for breast asymmetry surgery.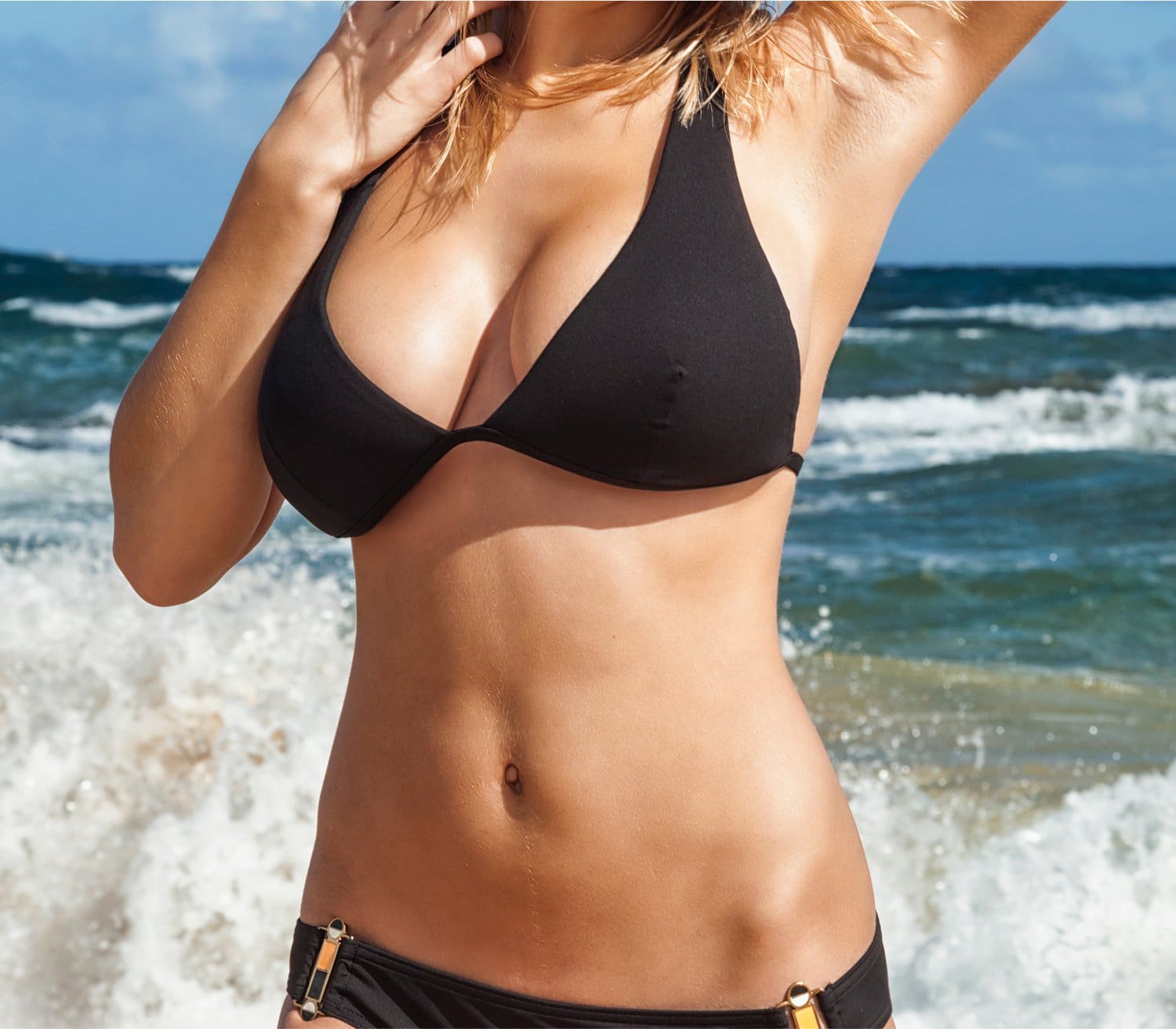 Customizing Your Breast Surgery
---
At a consultation for breast asymmetry correction Chicago plastic surgeon, Dr. Horn, will work with you to create a fully customized treatment plan using either a single technique or a combination of treatments. If silicone implants or saline implants are to be incorporated into your surgery, you will be measured to determine the most proportional implant size for your body. We will also discuss the various types of implants, including round, teardrop, textured, and form stable or gummy bear implants. Once a plan is laid out, we will provide full details on how to prepare for surgery and recovery.
Your Asymmetrical Breast Correction Surgery
---
Dr. Horn will work alongside you to plan your procedure for an optimal outcome that meets your specific goals. He will review the details of your procedure at your pre-operative appointment to ensure you know what to expect. Breast surgeries are typically performed under general anesthesia and last approximately two to four hours. Dr. Horn places incisions as delicately as possible in locations that will be easily hidden to minimize scarring.
Results, Recovery, and Aftercare
---
The recovery period will depend on which techniques are used, but you should plan on about one to two weeks of downtime. Our expert team will guide you through your recovery, from immediately after surgery to each of your follow-up appointments. In addition to providing detailed aftercare instructions, we are always available to answer any questions during your recovery and ensure you achieve a beautiful outcome.
More Glowing Reviews
---
"I am super happy and satisfied with Dr. Horn and his amazing staff! Autumn and Jessica were so helpful! Autumn made it all possible with walking me through my journey and Jessica was so helpful with my after care. I love my breast augmentation and highly recommend it for others."
"It was such a pleasure coming to such a welcoming practice. I came with plenty of questions and all were answered. I was given all the reassurance needed prior to my breast procurement. Without a doubt the best breast surgeon in Chicago!"
Why choose Michael Horn Plastic Surgery & Med Spa?
---
Featured in many articles, TV shows, and radio programs, including InTouch, Allure, and Channel 8 News, Dr. Michael Horn is highly sought after for his vast knowledge and expertise. With over 10,000 breast procedures performed throughout his career, Dr. Horn's experience is unmatched. The entire team at Michael Horn Plastic Surgery & Med Spa is committed to giving their patients quality patient care, top-tier aesthetic outcomes, and personalized service.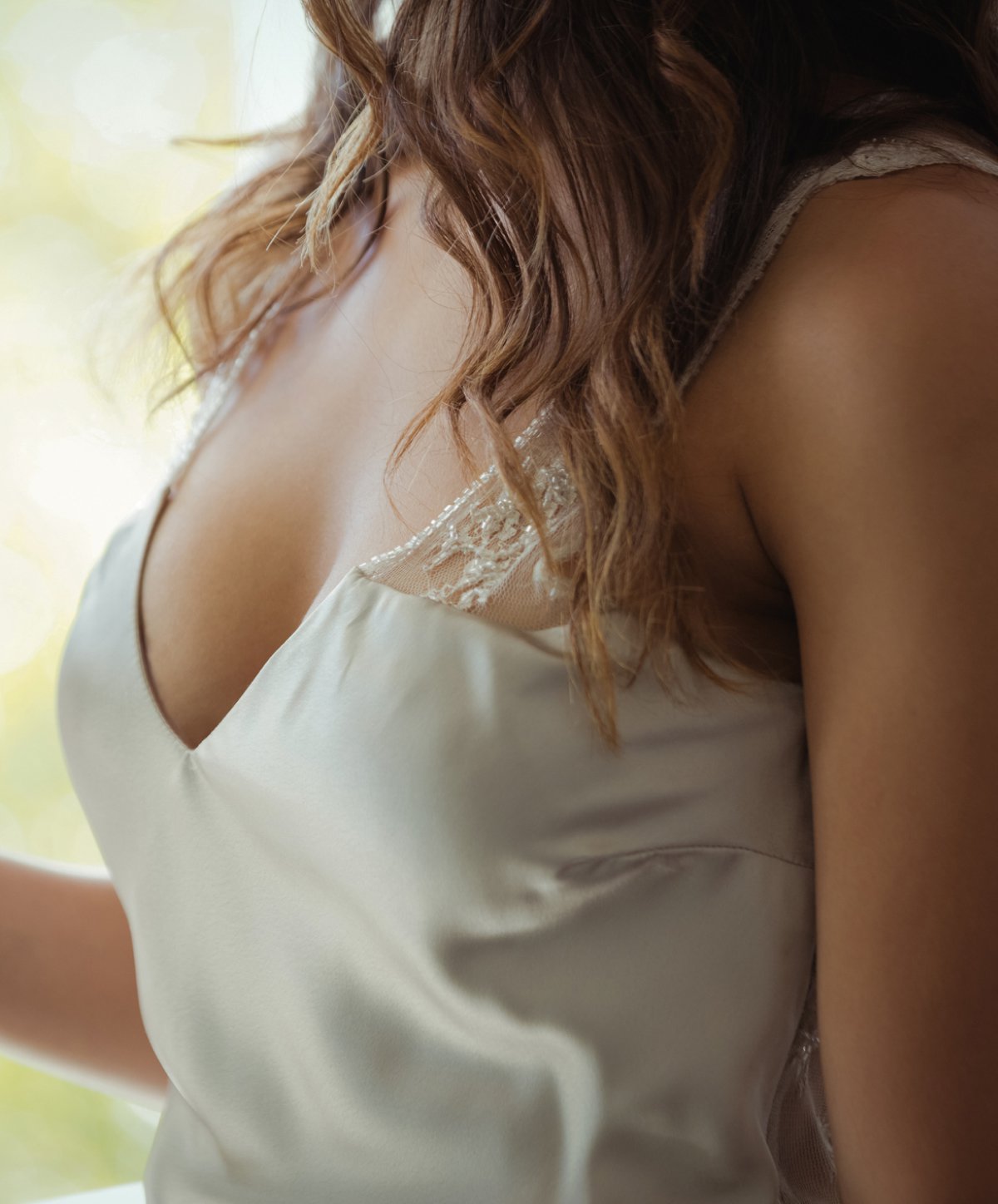 Schedule Your Chicago, IL Breast Asymmetry Treatment Consultation at Michael Horn Plastic Surgery & Med Spa Today
---
Speak with one of our knowledgeable staff by calling (312) 202-9000, or book your initial consultation online! We look forward to working with you to help you feel confident and vibrant inside and out.
Breast Asymmetry Correction FAQs
Possible risks with breast surgery include infection, bleeding, anesthesia issues, and nerve damage. With a skilled surgeon, these issues are very rare.
There will likely be scarring after this treatment, but incisions are made as discreetly as possible and will fade considerably over time.
Some patients experience a change in nipple sensitivity after breast surgery, but it typically resolves after a few months.
No, there is no elevated risk of breast cancer or other breast diseases associated with cosmetic breast surgery.
The cost of breast asymmetry correction can vary greatly between patients depending on the surgical techniques employed. At your consultation, Dr. Horn will help create a treatment plan for you, which will include detailed cost information and financing options.