Why Forma?
Our Chicago skin tightening, Forma, is an advanced technology that can be used to target loose skin anywhere on the body while stimulating a youthful contraction in the skin's deeper layers to produce a tighter, more vibrant look. Forma also promotes the formation of brand new collagen and other natural skin fibers that return the skin to a younger feel and appearance. Forma is also the perfect complement to resurfacing skin treatments such as Morpheus 8, Profractional, and other laser skin treatments while having unique skin tightening benefits of its own. It works safely on all skin tones and complexions and delivers deep, consistent stimulation for smooth and contoured results.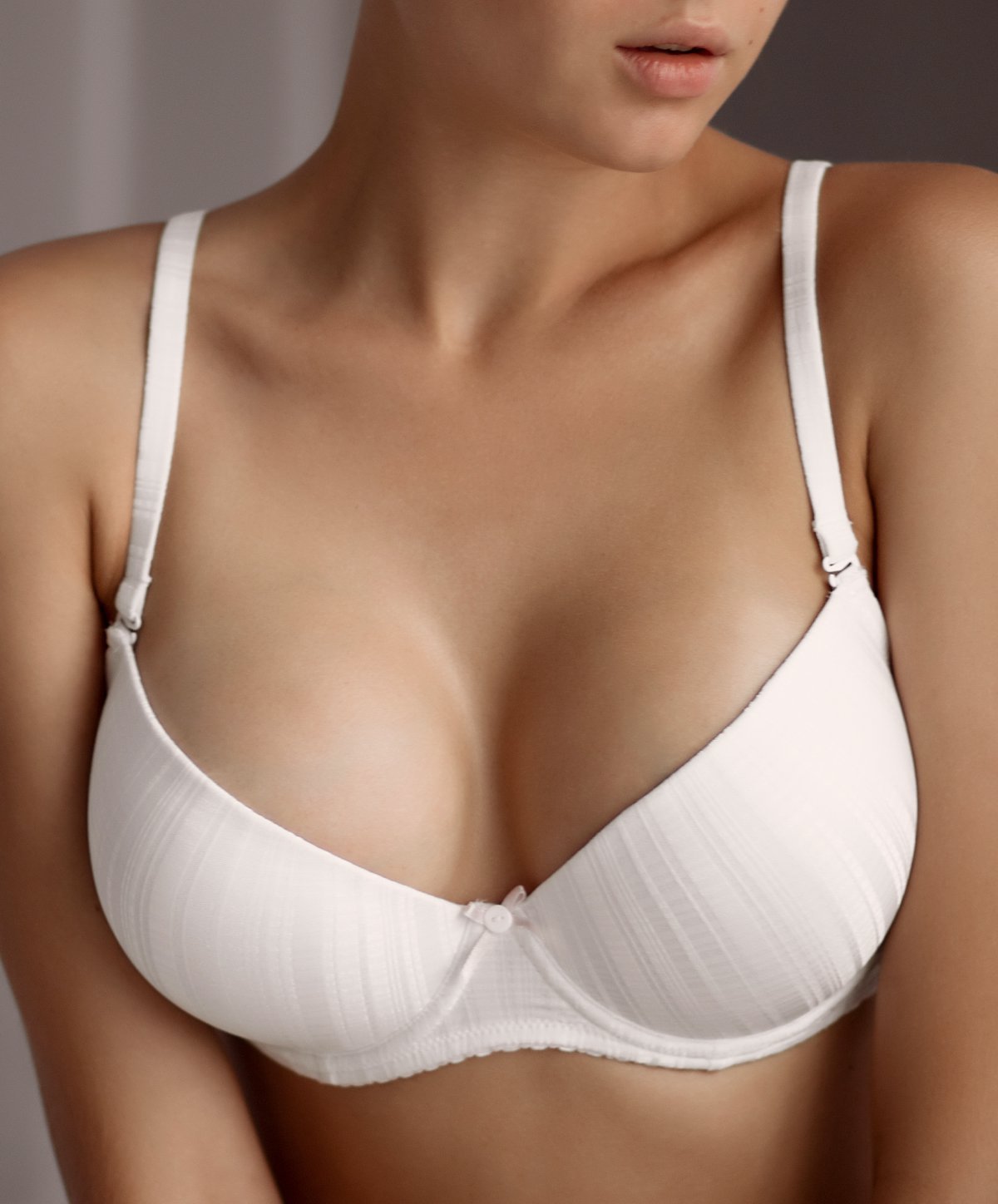 Which Skin Conditions can be Treated with Forma?
---
Forma is the perfect solution for non-invasive and non-surgical treatment of skin conditions such as:
Loose Skin
Wrinkles
Poor Skin Texture
Pigmentation Irregularity
Fine Lines
Smile Lines
How Does Forma Work?
---
Forma relies on sophisticated RF technology to deliver a controlled energy flow to the target area, achieving a consistent thermal effect without missing any spots or overheating the tissue. With the help of an advanced monitoring system, Forma aligns RF frequency with the local skin temperature to produce a uniform distribution of energy — and equally-uniform skin tightening results. Through the application of RF heat at variable skin depths and temperatures, the essential structures of the skin contract and become tighter from the dermis down to the fascia, or the connective tissue primarily made of collagen with the power to rejuvenate skin tone and elasticity all the way to the surface.
How Long Do the Effects of Forma Last?
---
The results of a single session of Forma should last several weeks, but specialists typically recommend a series of treatments to achieve optimal and long-lasting results. Based on your cosmetic goals and recommended course of treatment, several sessions of Forma can produce results that last up to 4 years.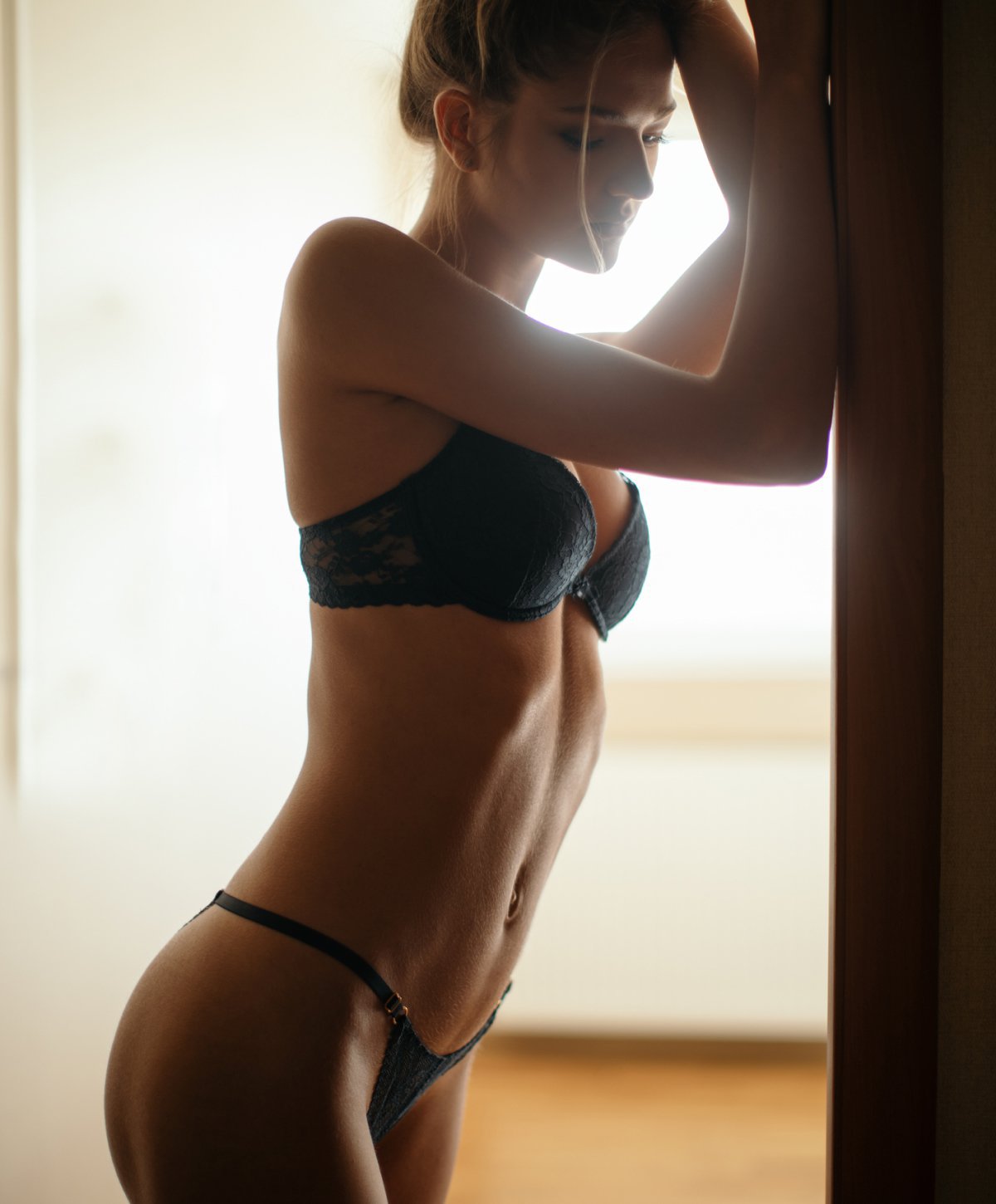 What are the Benefits of Forma?
Forma is a painless skin tightening treatment that works virtually anywhere on the body and is considered one of the safest and fastest treatments currently available. Procedure times typically take less than an hour with no downtime required and you can resume your regular activities immediately following treatment.
Its benefits include:
Non-surgical and non-invasive
Very low risk of side-effects
Fast treatment time
No downtime
Long-lasting
Tighter skin
Smoother skin texture
Uniform pigmentation and complexion
Can be combined with laser skin resurfacing treatment
Works well with all skin tones and complexions
Can be used almost anywhere on the body, including on the face, neck, arms, abdomen and legs
\
When Can I See Results?
---
Forma is designed to produce cumulative results, meaning that every individual treatment builds upon the progress of the last.
While some patients may see immediate results after just one treatment, it typically takes up to 3 treatments to begin experiencing lasting and visible benefits, with the effects becoming more and more visible with each successive treatment. Who is the Right Candidate for Forma Treatment? Forma is both non-surgical and non-invasive, making it an ideal treatment for anyone wishing to improve skin elasticity and contour virtually anywhere on the body. If you'd like to learn more about Forma skin tightening Chicago aesthetic experts at Michael Horn Plastic Surgery & Med Spa can answer any questions you have and address any concerns during a consultation. Schedule one today!
It is safe and effective for all skin types and complexions including skin which is regularly tanned. Forma may be very suitable for patients who have received a previous facelift surgery but wish to perform non-surgical maintenance and tightening treatment. Through Forma, skin conditions such as wrinkles, sagging skin, pigmentation irregularity, fine lines, smile lines and rough skin texture may all yield positive results in accordance with your cosmetic goals.
Forma FAQs
Patients may choose to have Forma treatment as often as once a week for 6-8 weeks, which is considered a standard treatment for optimal results. Your recommended course of treatment will be based on your cosmetic goals and will factor in your skin condition and medical history for safety purposes and to ensure the best aesthetic outcome.
The Forma procedure typically takes between 30-45 minutes depending on the amount of treatment required, the size of the target area, and your best expectations.
Forma is considered a painless procedure and may cause some sensation at higher temperature outputs when certain skin conditions require slightly more intensive treatment, in which case a topical numbing cream may be applied to the target area.
There will be no recovery downtime required after Forma and patients can return to work and their normal daily activities immediately after treatment. A brief period of redness or minor swelling at the target area is normal and typically goes away after just a few hours, during which time patients are free to cover any redness or swelling with makeup. In the case of sensitive skin, the aftereffects of treatment may last longer, so the condition of your skin will be discussed in detail prior to treatment to avoid any complications and extended side-effects.
Forma is a safe, FDA-approved and non-invasive skin tightening treatment that comes with a minimal risk of adverse side-effects. Following treatment, patients may experience mild redness or swelling at the treatment area, which is expected to subside in a matter of hours and can be camouflaged with makeup. To avoid any unnecessary risks or complications, the details of your skin condition, sensitivities, relevant medical history and aesthetic goals will be discussed prior to treatment.