Buccal Fat Removal at Michael Horn Plastic Surgery & Med Spa
Our goal at Michael Horn Plastic Surgery is to help each patient achieve their aesthetic goals with elevated attention to detail, unparalleled patient care, and artistic vision. Dr. Michael Horn is a highly respected plastic surgeon known throughout the Midwest for his skill and enthusiasm for his patient's well-being. Dr. Horn, along with his entire team, will ensure that your Chicago buccal fat removal experience is comfortable and provides the outcomes you're searching for.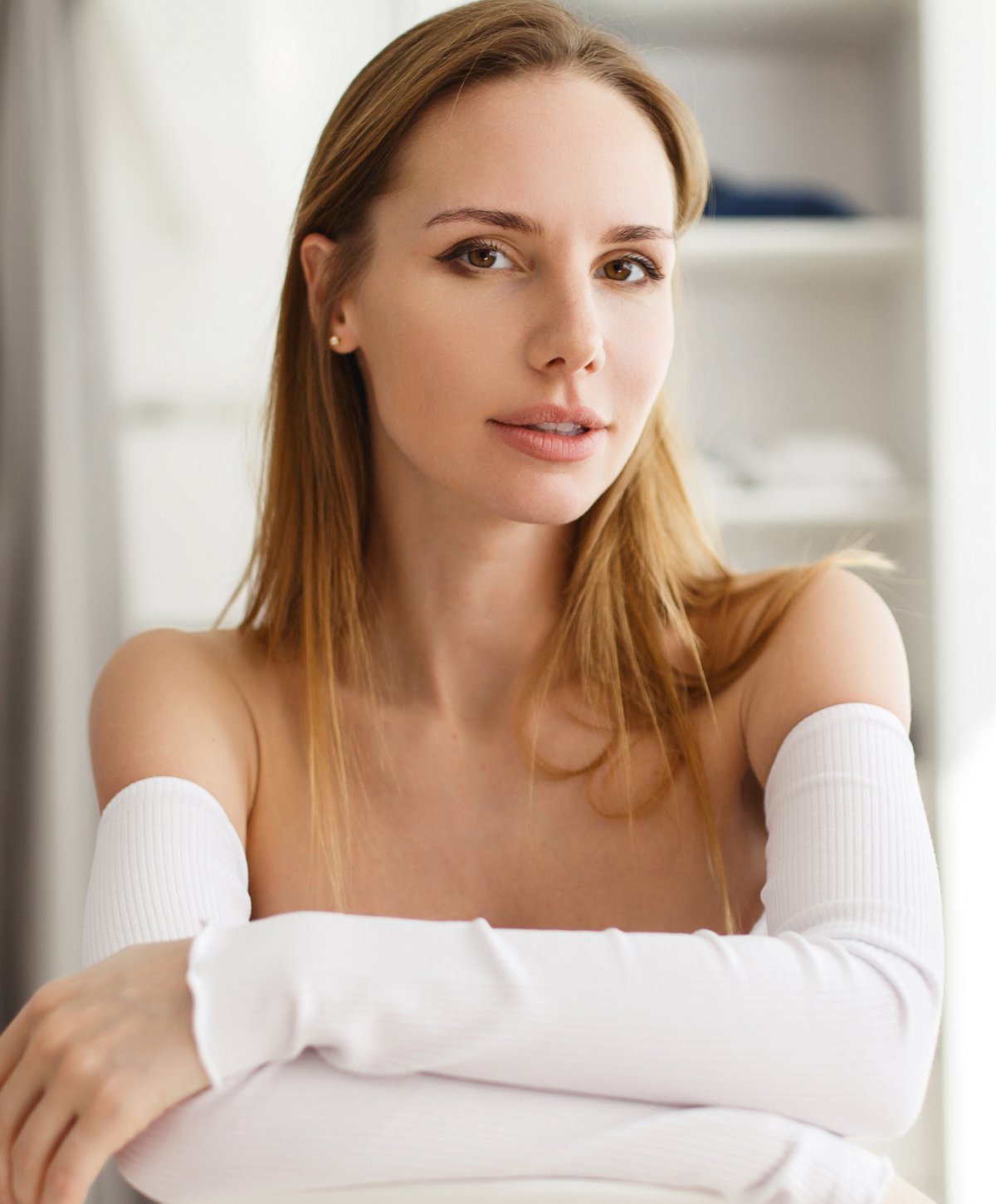 What is Buccal Fat Removal?
---
Buccal fat removal aims to enhance the prominence of the cheekbones and refine the jawline by carefully removing a small amount of the buccal fat pad from the cheeks. The buccal fat pad is part of everyone's normal cheek anatomy but varies in size among individuals. By removing or reducing the size of the pad, the cheeks appear more slender and contoured.
Benefits of Buccal Fat Removal
---
Those with full or round cheeks may feel like they have a "baby face" or "chipmunk cheeks" and want to slim and sculpt their facial appearance. Achieving contoured cheekbones and jawline definition can be a huge confidence boost, eliminate extra time spent on makeup application techniques, and for some, provide a facial profile that better suits their body type. Our buccal fat removal patients also enjoy:
Very low downtime
Minimally invasive technique
Buccal Fat Removal Candidates
---
Generally, patients who want to see cheek reduction and a slimmer facial appearance are eligible for this procedure. Ideal candidates will be in good health overall, around their goal weight, and non-smokers. Most commonly, candidates for this procedure are in their 20s to 40s with a fully developed facial structure and no signs yet of volume loss due to aging.
Consultation and Preparation
---
Dr. Horn is passionate about tailoring each procedure to meet the exact needs of each particular patient. During your consultation for buccal fat removal Chicago plastic surgeon, Dr. Michael Horn, will examine your facial anatomy, discuss your health history, and determine if you are an ideal candidate for this procedure. Prior to your procedure appointment, you may need to get labs done, and we will ask you to avoid any blood-thinning medications, including over-the-counter.
Procedure
---
This treatment is performed in our well-appointed office by Dr. Horn using local anesthesia and usually takes around an hour. The technique involves creating an incision within the mouth, removing some or all of the buccal fat, and subsequently closing the internal incision with dissolvable sutures. Dr. Horn uses his advanced surgical skill to ensure just the right amount of the fat pad is removed, avoiding overcorrection.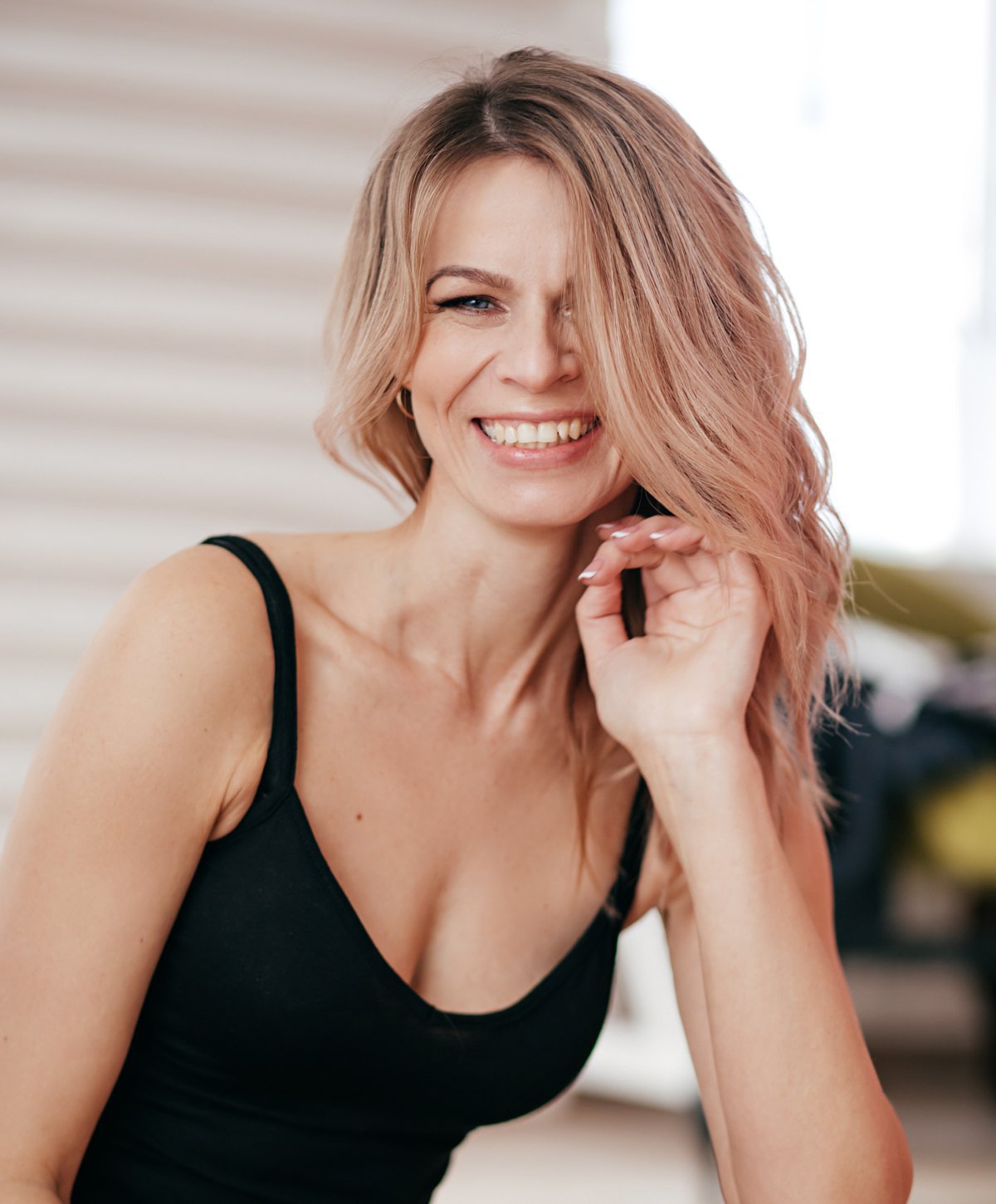 Results, Recovery, and Aftercare
---
Since incisions inside the mouth tend to heal very quickly, most patients experience a short recovery period. After about seven to ten days, the incision should be fully healed, although it may still be slightly tender during eating or speaking. Swelling could last for up to three weeks, and most patients see optimal results two to four months after the procedure.
Why Dr. Horn?
---
Dr. Michael Horn is renowned for his surgical precision as well as his unwavering commitment to the well-being and satisfaction of his patients. A highly sought-after Chicago plastic surgeon, he has been featured in numerous articles, TV shows, and radio programs such as InTouch, Allure, and Channel 8 News. Dr. Horn and the entire team prioritize the overall health and comfort of each one of their patients.
Schedule Your Chicago, IL, Buccal Fat Removal Consultation at Michael Horn Plastic Surgery & Med Spa Today
---
To learn more about this procedure and to find out if you're a great candidate, call us today at (312) 202-9000 or schedule your consultation online now!
Buccal Fat Removal FAQs
This is a minimally-invasive, low-risk procedure that is very safe when performed by a skilled professional.
This procedure is not for everyone, and in some already slimmer face types, it can result in an exaggerated aged appearance later in life. For those with large cheeks and other ideal candidates, this is an effective procedure with gorgeous results.
With an over 90 percent "Worth It" rating on Realself, buccal fat removal is an excellent option for those with larger cheeks to achieve a slim, contoured look.
Since this procedure can vary depending on how much of the fat will be removed, the cost will depend on the specific treatment plan.
No, since this is an elective cosmetic procedure, medical insurance will not cover the cost.