What is EmSculpt Neo?
This non-invasive, injection- and sedation-free procedure combines fat burning and muscle building in the same treatment with the same equipment. Using HIFEM (high-intensity electromagnetic field) technology along with RF (radiofrequency heating), EmSculpt Neo works by raising muscle temperature, which then damages subcutaneous fat cells.
This fat cell damage, or apoptosis, leads to those fat cells being removed permanently. At the same time, muscle tissue is stimulated, heightening muscle tone and cell growth in the targeted area. EmSculpt Neo is a perfect solution for adding definition to the abdomen, buttocks, legs, and arms.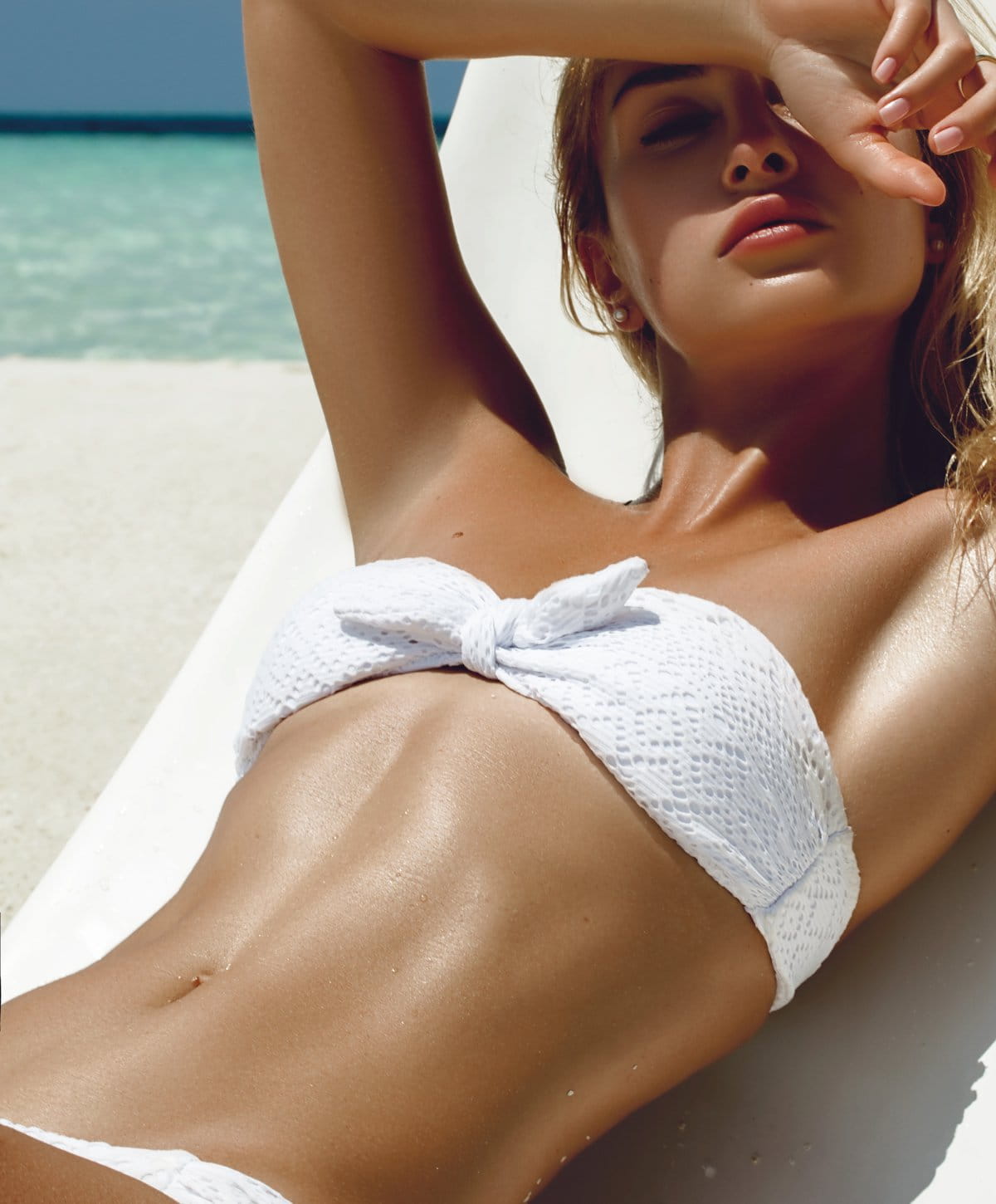 EmSculpt Neo vs. EmSculpt
---
EmSculpt is a non-invasive fat-reducing and muscle toning procedure that contracts muscles by focusing high-intensity electronic magnetic (HIFEM) pulses on the area of concern. These muscle contractions result in rapid fat-burning, muscle-tightening, and ultimately a sculpted and slim look.
The innovative new EmSculpt Neo was developed in 2020 and adds radiofrequency (RF) energy to the technique to promote even more intense fat reduction and increased muscle mass results. By blending these two technologies, EmSculpt Neo provides an outstanding body shaping experience.
Benefits of EmSculpt Neo
---
Many people have stubborn fat deposits in certain areas that don't seem to go away, even with exercise and diet changes. EmSculpt Neo offers a way to finally improve those areas. The main benefits of EmSculpt Neo include:
No recovery time due to the non-surgical, non-invasive approach
Helps get rid of tough-to-lose fat
Treatment is customized to your needs and goals
Many different body areas can be addressed
Permanent results
Increased self-confidence with a refined physique
Am I a candidate for EmSculpt Neo?
---
Certain medical conditions may make patients ineligible for EmSculpt Neo due to the use of HIFEM, such as having a pacemaker. A consultation with our practice can determine if you have any existing conditions that would be a concern. If you are looking for fat reduction and muscle tone in areas that sometimes don't respond to diet and exercise, EmSculpt Neo can help you get to exactly the way you feel best in your body. EmSculpt Neo is a great option for many areas:
Arms - address under-arm fat deposit and tone biceps
Legs - more slender thigh and reduced saddlebags
Calves - sculpt and tone calf muscles
Buttocks - lift and tone the butt without months of squats
Abdomen - reveal more defined, tighter abs
Consultation and Preparation
Expert Treatment Plans For You
---
During your consultation for EmSculpt Neo Chicago aesthetic experts at Michael Horn Plastic Surgery & Med Spa will discuss your specific aesthetic and beauty goals, and lay out a detailed treatment plan. We will decide whether this is the right procedure for you, how many treatments would be best, and in what areas. We can also discuss payment options. Before the procedure, the main preparation recommendation is to stay hydrated. Be sure that no metal jewelry or clothing with metal is worn during the procedure.
Procedure
---
The equipment will be secured on the target area, and treatments typically last about 30 minutes. No anesthesia of any kind is used. You will feel your muscles contracting and some heat from the RF technology. This is typically painless and may only result in some mild discomfort. Most patients are comfortable enough to read or watch TV during the procedure.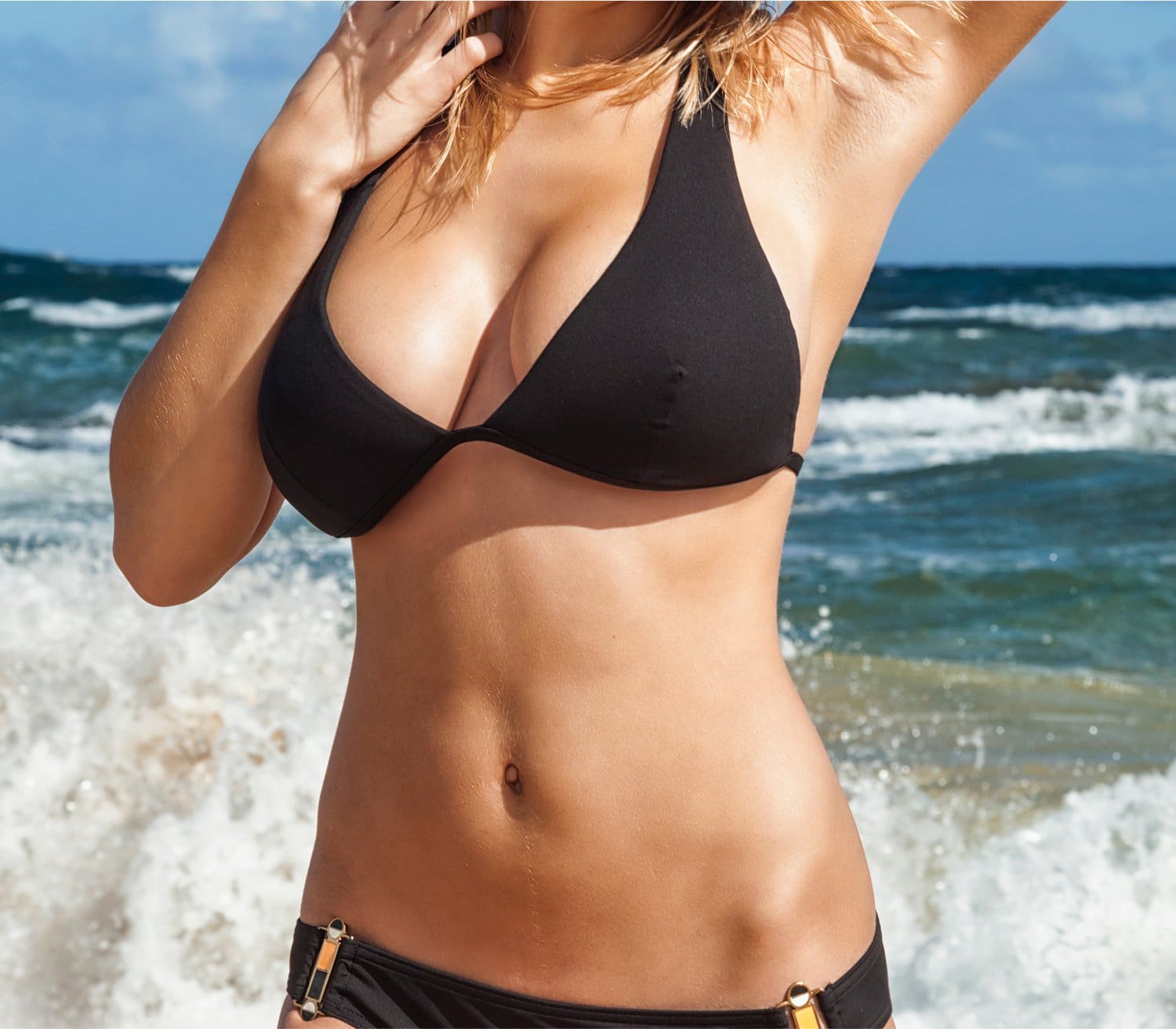 Results, Recovery, and Aftercare
There is virtually no downtime or aftercare with EmSculpt Neo because it is non-surgical and non-invasive. You may feel some muscle soreness for a few days like you would after an intense workout. Optimal results can usually be seen after 8 weeks, but some see results in as little as 6 weeks.
Why Dr. Michael Horn?
Michael Horn Plastic Surgery & Med Spa is the top-rated plastic surgery center and med spa in the Chicago area. Our team strives to help you achieve your optimal physique by listening to your goals and creating a roadmap for your vision that ends with stunning results. Dr. Horn and his team are highly skilled at not only the procedure itself but ensuring that they make your specific vision for your physique a reality.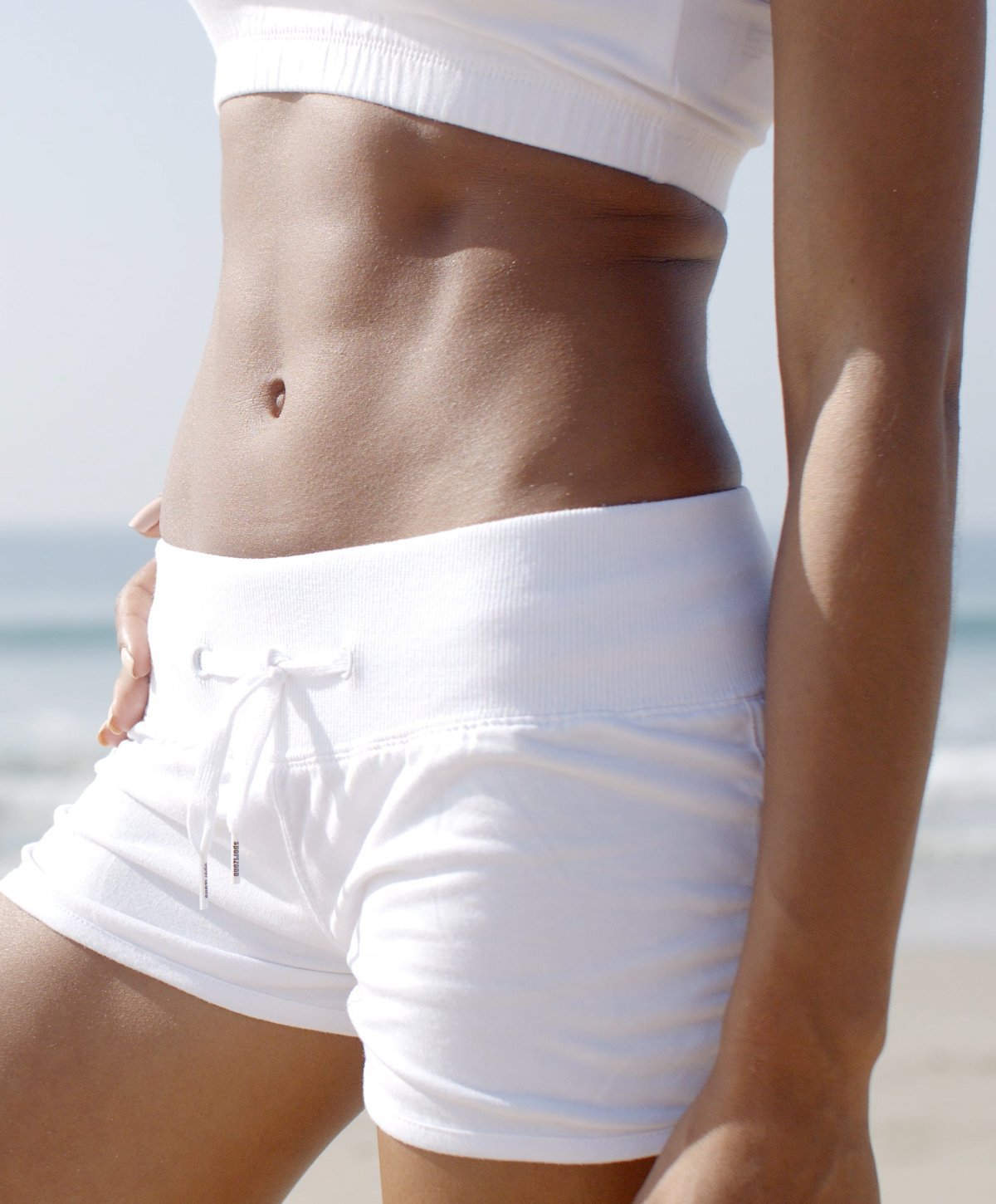 Schedule Your Chicago, IL EmSculpt Neo Consultation at the Michael Horn Plastic Surgery & Med Spa Today
Set up a consultation with us today via our website or give us a call.