What is a mommy makeover?
A mommy makeover is a variety of plastic surgery and aesthetic procedures that can restore, lift, and sculpt areas of the body affected by:
Pregnancy: This can include looser, weaker abdominal muscles, and excess fat in certain areas of the body.
Childbirth and childbearing: Sagging abdominal skin, damaged abdominal muscles, and droopy, deflated breasts commonly result from these activities.
The exact set of procedures performed as part of a mommy makeover will vary by patient, depending on a woman's individual needs and specific area(s) of concern. Nevertheless, the latest advancements in mommy makeover surgery make it possible to target several different areas of the body during one visit, delivering exceptional results with less trauma and more efficient recoveries.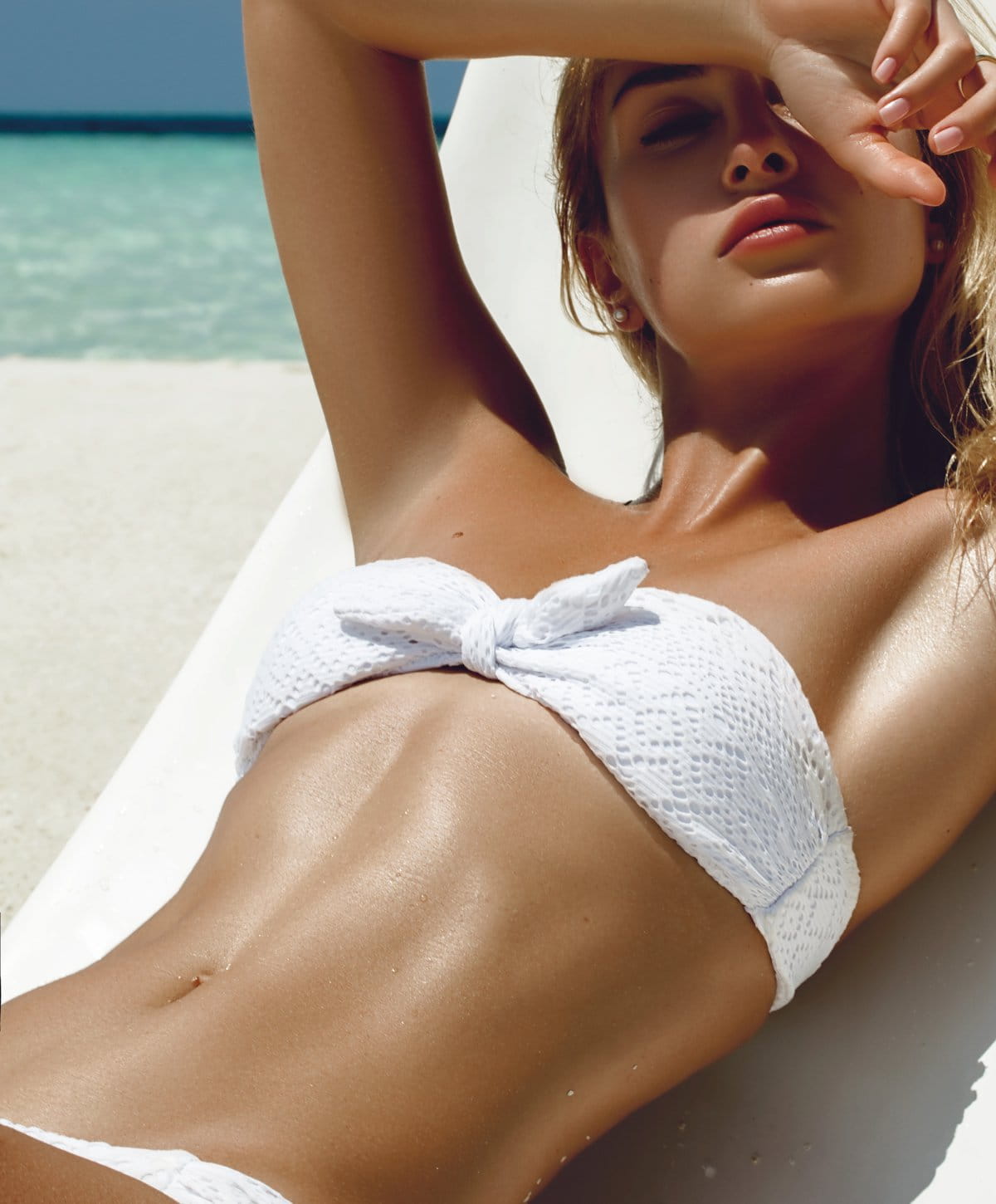 What are the benefits of a mommy makeover?
Mommy makeover surgery can have several benefits, some physical and others psychological in nature.
---
While individual results will vary, in general, the benefits of mommy makeover surgery can include (and are not limited to):
Restoring your natural curves: A mommy makeover will recontour and reshape the abdomen, hips, thighs or breasts to enhance your features and define your attractive curves.
Eliminating unwanted, stubborn fat: Creating slimmer, more svelte figures, the mommy makeover can remove fat that does not go away with diet and exercise.
Undergoing an efficient, state-of-the-art procedure: Mommy makeovers combine multiple procedures to minimize trauma and recovery times while yielding more ideal results.
Transforming your body and mind: In addition to reshaping and redefining your figure, a mommy makeover can help revitalize your self-confidence, shave years off of your appearance, and renew your sense of well-being.
For some, a mommy makeover may not just bring back their pre-pregnancy figure. It could give them an even better shape than they had before.
Are you a good candidate for mommy makeover surgery?
---
Good mommy makeover candidates are women who are at least 18, who are generally in good health, and who:
Are no longer recovering from childbirth and are no longer nursing: A lot can change when you heal from childbirth or when you stop breastfeeding. Allowing those changes to set in before pursuing a mommy makeover can be key to achieving optimal results.
Are close to or at their ideal body weight: A mommy makeover is not a weight loss procedure, obesity treatment, or alternative to diet and exercise. Instead, these procedures are intended to contour the body and get rid of fat pockets that persist despite a healthy, active lifestyle.
Are done having children: Pregnancy can interfere with the results of a mommy makeover, stretching, and traumatizing various parts of the body. To achieve the best results from this procedure, it is best to pursue a mommy makeover when getting pregnant and expanding your family are not in the plans.
Please be aware that you do not have to be a mother in order to qualify as a "good" candidate for mommy makeover surgery. Even if you do not have children, you can be a good candidate for a mommy makeover if:
Your areas of concern include your breasts, abdomen, hips, buttocks, or thighs
You are close to or at your ideal weight.
You do not plan on getting pregnant.
Find out if you are a good candidate for a mommy makeover by scheduling a consultation with Dr. Michael A. Horn.
What procedures are usually included in a mommy makeover?
---
Most mommy makeovers typically include some combination of:
Generally, the procedures combined for a mommy makeover are performed together to:
Reduce overall recovery times
Deliver optimal results, particularly when it comes to pairing fat removal with sculpting, lifting, skin removal, or muscle repair
Depending on your needs, objectives, and other factors, however, a mommy makeover may be performed over multiple visits, with at least a few weeks of recovery time scheduled between each procedure or set of procedures.
Dr. Horn will work closely with you, reviewing your medical history, concerns, and objectives, to determine the best available techniques and overall treatment plan to meet your needs and deliver beautiful results.
Patient Testimonials
"Dr. Michael Horn. Where to start. He changed my life. He performed a breast augmentation for me and honestly couldn't be happier with the results he is truly a master! The surgery only took an hour and everything went great. Recovery was easy and I was back to work in a week Thank you Dr. Horn and staff!!!" - M.A
"If you are looking for the best look no more! Dr. Horn and his entire staff have been fabulous! I cant say enough good things about my experience! I was so nervous on the day of my consultation, mostly because of what I had experienced at other offices, I was so impressed with how thorough this doctor was and how caring him and his staff are." - C.L.
"Dr. Horn and all of his staff was so welcoming I had a great experience and my results are amazing. The staff will happily answer any questions or concerns whenever you call. There is no better place to go than Dr. Horn and his staff " - E.M.
Mommy Makeover Before & Afters
How is mommy makeover recovery?
---
Mommy makeover recovery tends to involve:
Rest: Beyond time off work, rest means not engaging in any strenuous day-to-day activities, like lifting, until you have been given the clear by your surgeon to resume those activities.
Treating surgical wounds and responses: This can involve the use of compression garments, topical ointments, medications, and more to treat inflammation, pain, bruising, and other common responses the body has to surgery and the healing process.
Follow-up appointments: After a mommy makeover, you will have multiple follow-ups with Dr. Horn, so he can monitor your recovery and make sure you are healing nicely.
In many cases, women who have a mommy makeover can:
Start driving once they stop taking prescription pain medication
Return to work when they are comfortable doing so (with limited physical activity, if necessary)
Modern mommy makeover technologies have vastly improved recovery times for patients while delivering more attractive results.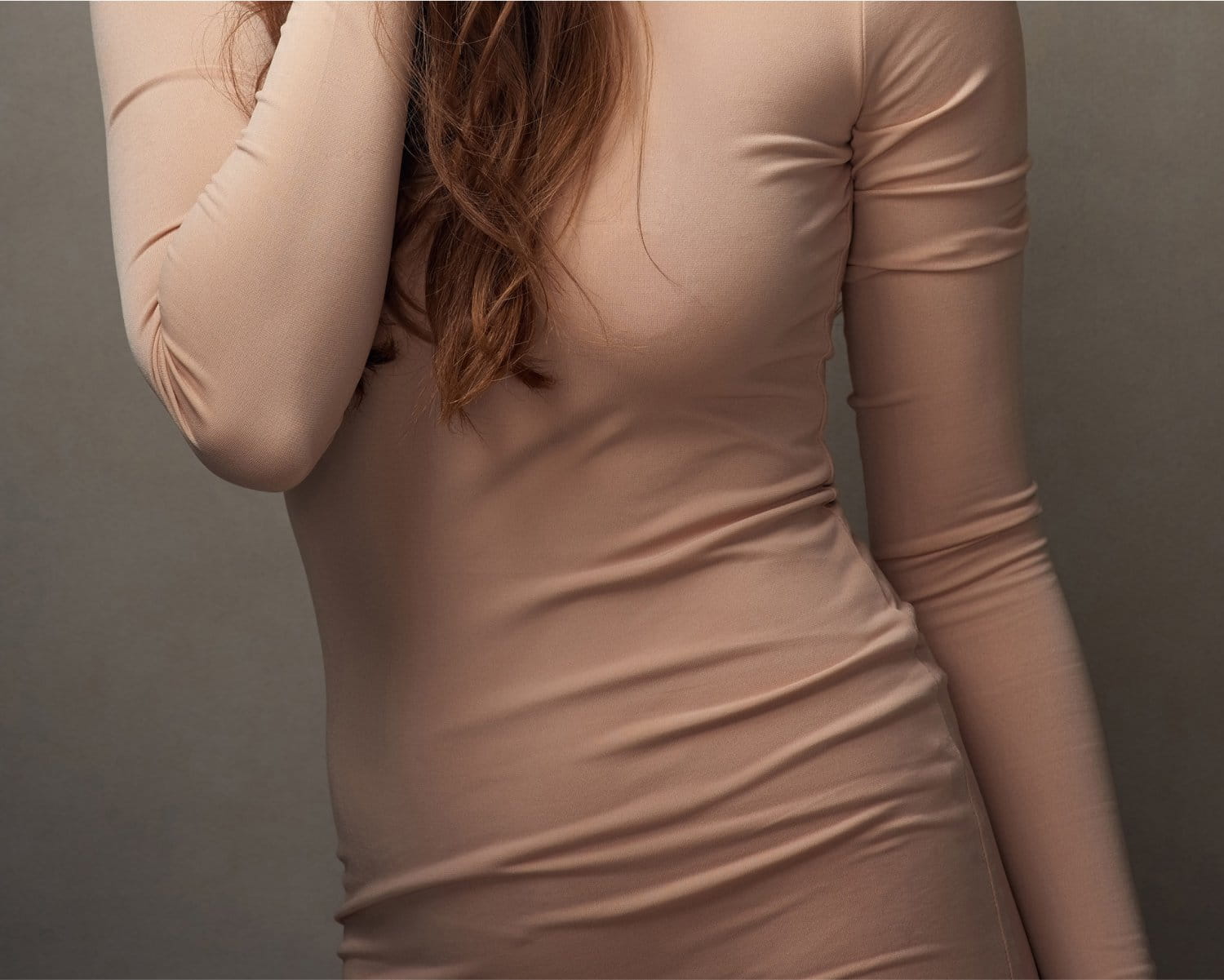 What are the risks associated with a mommy makeover?
Like any surgical procedure, a mommy makeover can come with some risks. Still, serious complications are rare — and modern practices, coupled with innovative technologies and techniques, are highly effective at minimizing the bigger risks while delivering outcomes that exceed expectations.
Consequently, mommy makeover risks are generally limited to minor, treatable, or temporary issues like (but not necessarily limited to):
Bruising and inflammation
Sensation changes in the targeted area(s)
Slight contouring irregularities
Minor asymmetry
Scarring
If patients do experience these side effects, most tend to go away with time, especially if patients carefully adhere to all post-operative care instructions.
Dr. Michael A. Horn and his team take the utmost care to minimize any risks and explain post-operative care so that you have optimal opportunities to achieve gorgeous results.