Why Skinpen?
Due to their nature, acne scars can remain embedded in the skin tissue for months or even years after the acne is gone. Over-the-counter treatments are unlikely to produce desirable results and may not be properly suited for the unique conditions, size and location of your acne scar tissue.
With Skinpen, patients are tended to by professional cosmetic doctors and can experience remarkable results in as little as 3 treatments. Skinpen microneedling is fully-cleared by the FDA for cosmetic skin repair treatment and is ideal for all skin types and complexions as well as thin and sensitive skin. Unlike dermarollers, this type of microneedling employs disposable needle cartridges that highlight new sanitary features while delivering rapid results for improved appearance and confidence.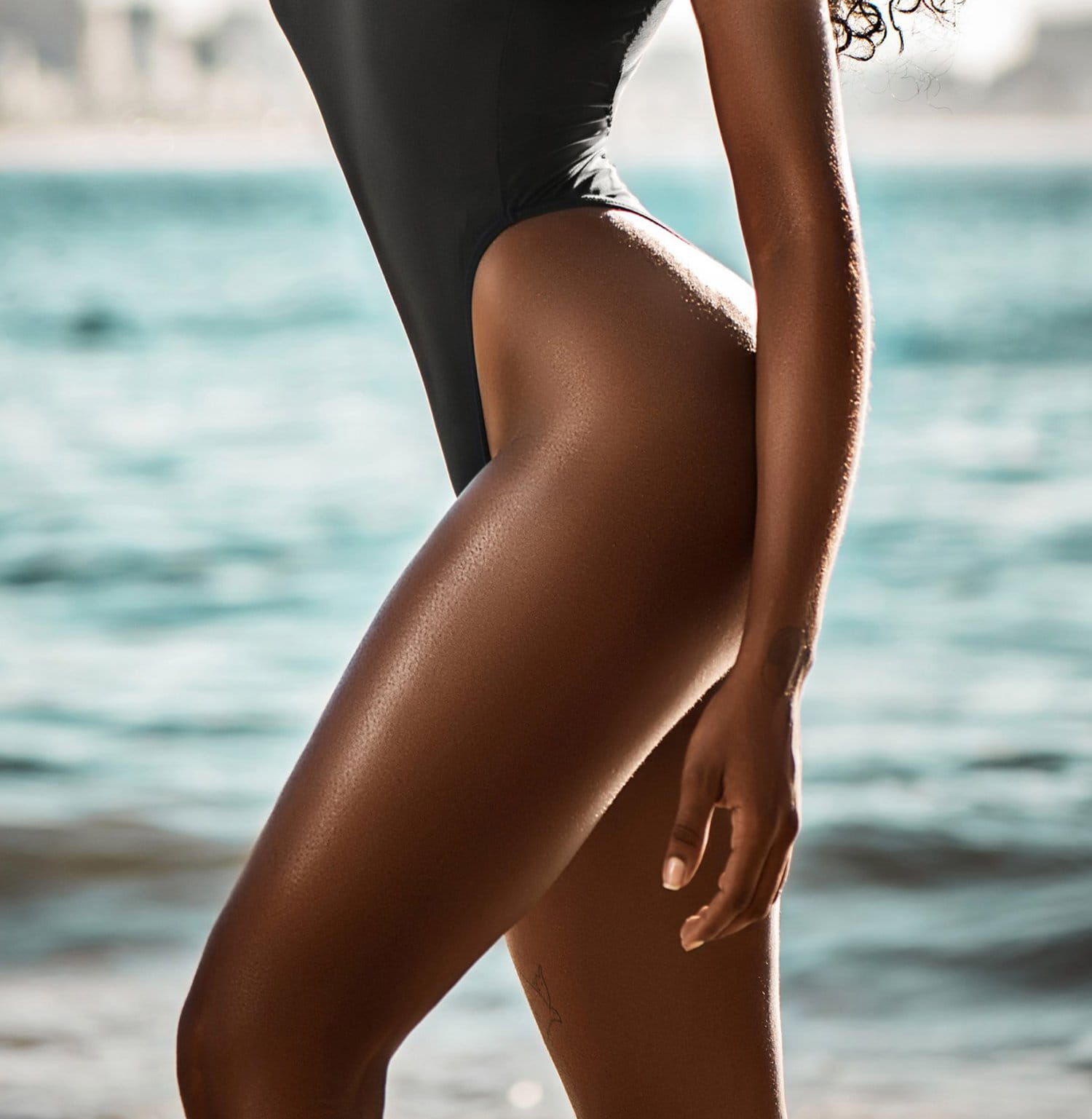 Which Conditions can be Treated with Skinpen?
---
As an advanced microneedling technology, Skinpen has the power to take on a variety of scar tissue types and makes an excellent complement to laser resurfacing treatment. It is used to treat common conditions including:
Acne Scars
Burn Scars
Surgery Scars
Melasma
Stretch Marks
Aging skin
Texture
Fine lines
What are the Benefits of Skinpen?
---
Skinpen is a minimally-invasive acne removal treatment performed in as little as 30 minutes and does not require the use of abrasive materials or chemical peels. It can be done as often as every month and produces successive, long-lasting results that are more visible with every visit. Skinpen's benefits include:
Minimally-invasive acne scar removal
Safe with all skin tones and complexions
Very low risk of side-effects
Remove acne scars in as little as 3 treatments
Who is the Right Candidate for Skinpen Treatment?
---
Skinpen is an ideal acne scar removal treatment for anyone age 22 years or older and has been clinically-proven to produce results for all skin types and complexions. If you have stubborn acne scars or other blemishes that you would like to reduce or eliminate, Skinpen as well as laser resurfacing treatments may be the perfect solution for you.
How Does Skinpen Work?
Microneedling with Skinpen utilizes precision needle pricks that target scar tissue with micro-injuries, causing a wound-healing response that forms new collagen and heals the damaged skin tissue from within. This effectively 'erases' scar tissue as it remodels the appearance of the skin with fresh new building blocks such as collagen and other skin repair fibers. The result is clearer and more naturally-unblemished skin.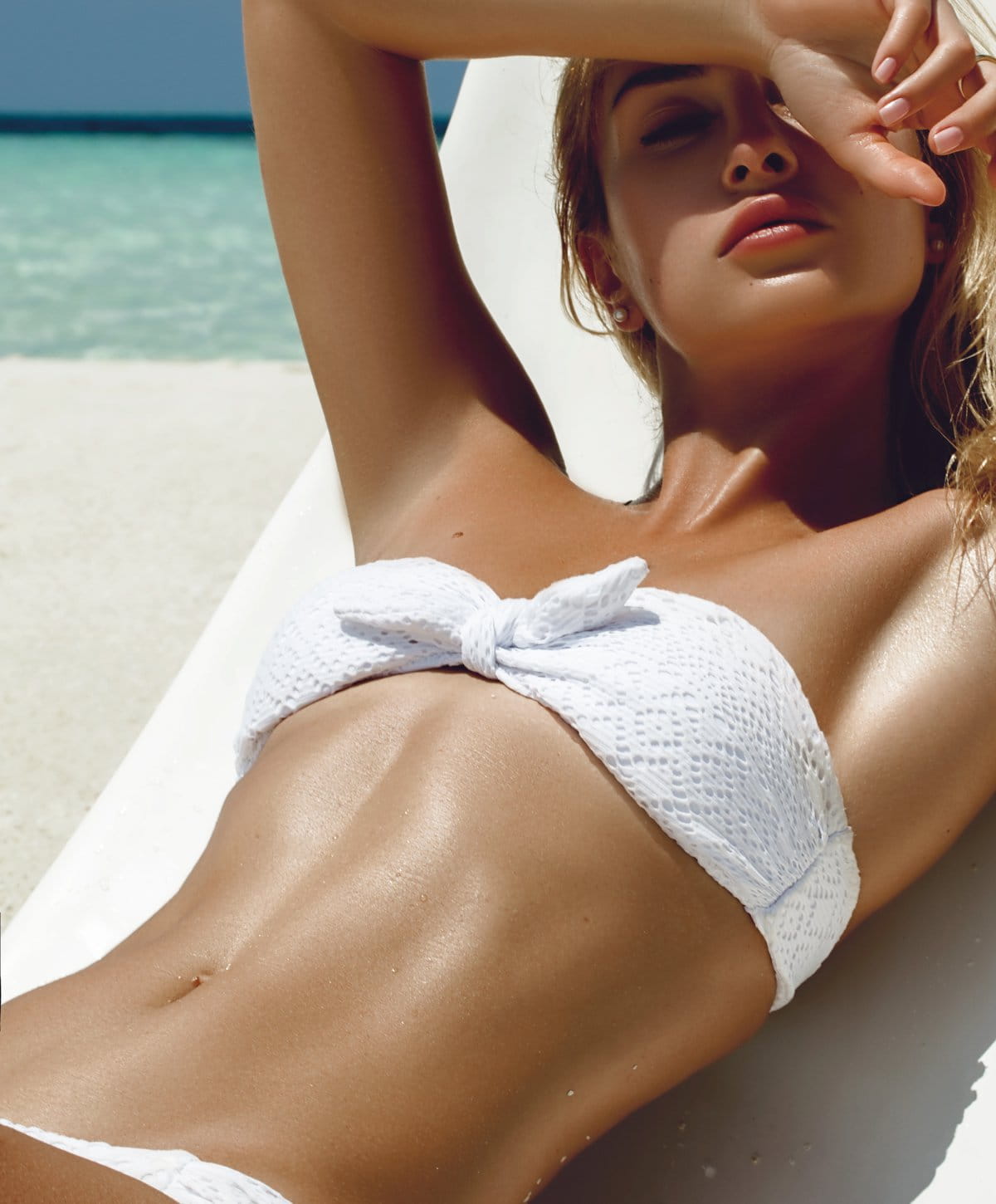 When Can I See Results?
While some patients may see results following a single treatment, most patients can expect a clearer complexion after 3 or more treatments.
---
Your results will depend on the condition of your skin and the extent of visible scar tissue, which may require multiple treatments in the case of highly-visible scars. It's important to note that new collagen production may take 3-6 months to fully develop, which means that the effects of Skinpen will continue to improve well after you have received treatment.
How Long Does Skinpen Last?
---
Incremental enhancements with Skinpen are designed to become more visible with every visit, and in some cases, it may produce permanent results. Depending on the condition of your skin, your doctor will provide a recommended course of treatment that may include several scheduled Skinpen microneedling sessions for optimal, long-lasting results that can range from 6 months to several years or even longer. If you're interested in Skinpen microneedling Chicago aesthetic experts at Michael Horn Plastic Surgery & Med Spa are ready to answer any questions you have and address any concerns during a consultation. Contact us today to schedule!
Skinpen Microneedling FAQs
Some patients may choose to receive Skinpen treatment every 4-6 weeks depending on their condition and recommended treatment plan. In many cases, an optimal Skinpen treatment involves a minimum of 3 procedures spaced approximately one month apart. You may safely receive as many as 6 treatments or more to achieve your cosmetic goals.
This minimally-invasive microneedling treatment can be completed in as little as 30 minutes depending on your treatment plan and the condition of your skin.
Skinpen comes with little-to-no downtime and most patients may even return to work the next day. You can expect a brief period of pink or red skin at the treatment site similar to that of minor sunburn, which may be accompanied by slight dryness, itching, or peeling and should go away after 2-4 days. Patients should avoid direct sun exposure, exfoliants and alcohol-based skincare products for several days after treatment and may apply a lightweight powder to camouflage any temporary side-effects.
Skinpen typically involves the application of numbing cream at the target site to minimize any sensation or discomfort, making it a generally painless treatment.
Skinpen is an FDA-approved microneedling technology and is considered a very safe acne removal treatment with a minimal risk of side-effects. Because it employs sterile single-use needle cartridges, Skinpen ensures the highest degree of sanitary measures available with microneedling technology. In some cases, temporary side-effects may include red, dry, itching, tender or irritated skin. To prevent any unnecessary risk or complications, your relevant medical history, skin condition and best expectations will be discussed in detail prior to treatment.