Why PRX-T33?
PRX-T33 offers all the benefits of the biorevitalization of chemical peel treatments without any of the downsides. Traditional chemical peels cause damage to the surface of the skin, resulting in peeling, flaking, dryness, itchiness, photosensitivity and recovery downtime.
With the same goal of producing fuller and tighter skin while reducing scarring, fine lines, stretch marks and other imperfections, PRX-T33 lets you skip the negative side effects of a traditional chemical peel while enjoying all the same benefits with a safe and advanced formula that can be used almost anywhere on the body. Utilizing an advanced formula of TCA and mitigating compounds that balance its effects and eliminate peeling and inflammation, this revolutionary skin care treatment stimulates deep skin tissue rejuvenation without damaging the surface of the skin as in traditional chemical peels. In only 30 minutes and with no downtime or post-treatment photosensitivity, PRX-T33 lets patients experience a cosmetic skin enhancement on their face, as well as other areas of the body, with remarkable results.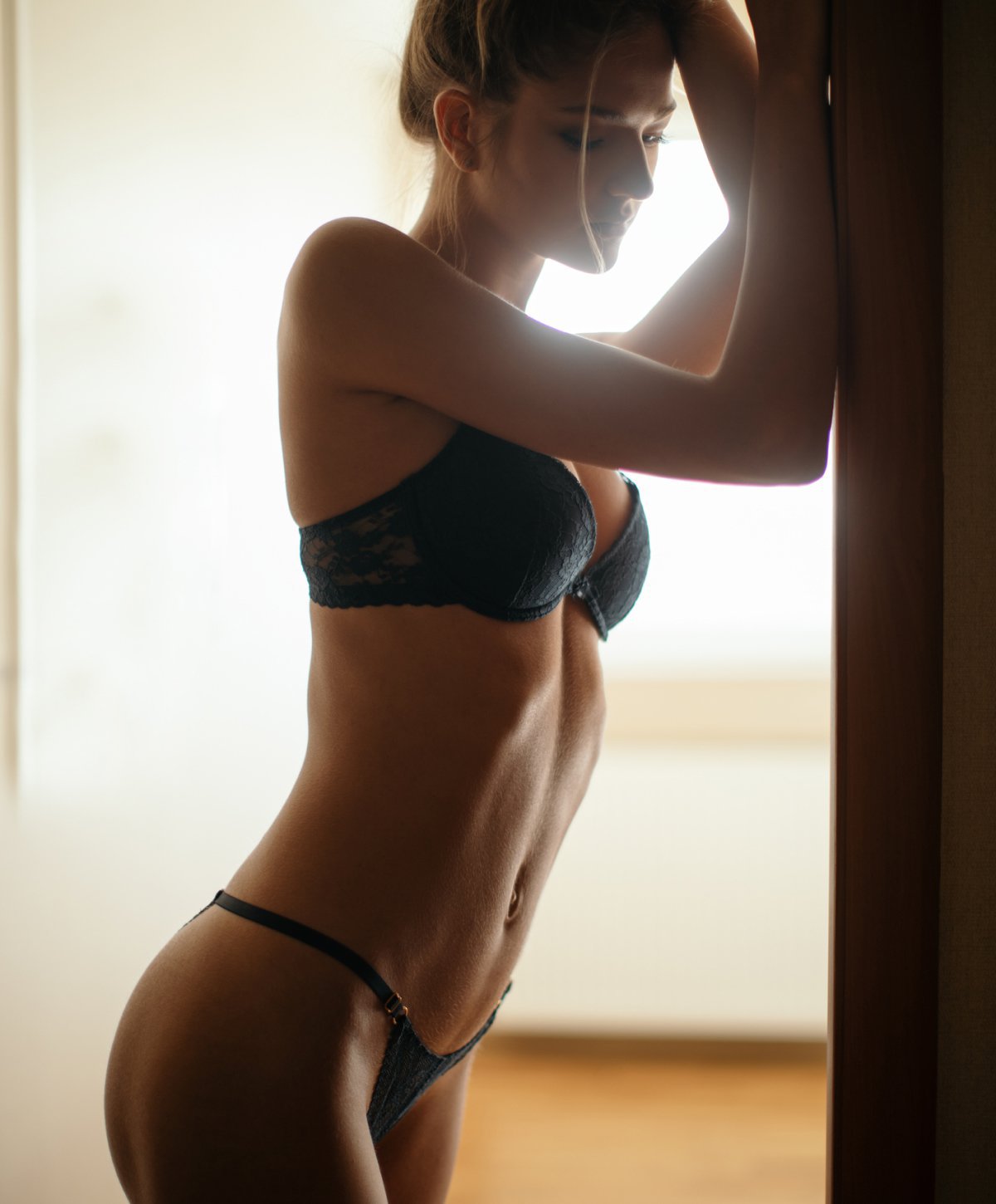 How Does PRX-T33 Work?
The PRX-T33 formula of trichloroacetic acid (TCA), kojic acid and hydrogen peroxide is gently massaged into the skin and safely penetrates the epidermis, stimulating a regenerative effect within the basal layer of skin tissue and bringing those same skin tightening benefits of a traditional peel to the surface naturally. Each treatment typically consists of two product applications for optimum effect. Afterwards, the target area is rinsed with water and a nourishing moisturizer is applied. The procedure itself is completed in about 30 minutes and patients can return to their daily activities immediately following treatment.
How Many PRX-T33 Treatments Will I Need for Best Results?
---
Depending on the specific needs you are trying to address, our providers will recommend a personalized course of treatment.
Skin Tightening
4 sessions spaced 7 days apart.
Signs of Photoaging
4 sessions spaced 7 days apart.
Stretch Marks
1 session every 7 days for 4 to 10 weeks.
Acne
5 or 6 sessions spaced 7 days apart.
Pigmentation
1 session every 20 days until the pigmentation disappears.
Indented Scars
Spot treatment for scars until the skin is completely smooth. The number of procedures depends on the severity of the scars.
Which Conditions can be Treated with PRX-T33?
PRX-T33 is the perfect treatment for addressing conditions, such as:
---
Fine Lines and Wrinkles
Scars
Acne Scars
Sagging Skin on Face and Neck
Dull Complexion
Post-Inflammatory Spots after Acne
Enlarged Pores
Stretch Marks
Melasma
Photoaging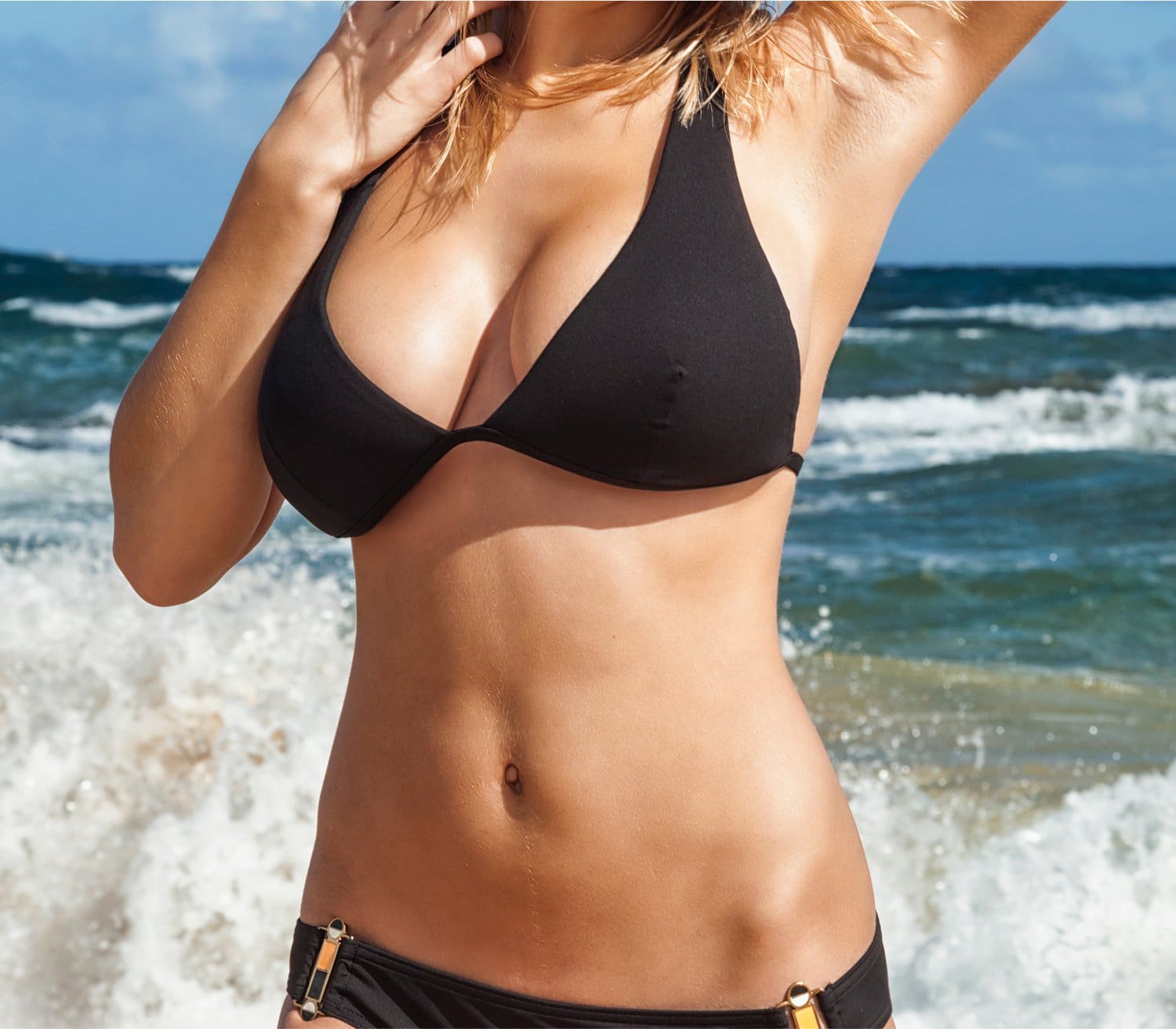 What are the Benefits of PRX-T33?
PRX-T33 Chemical Peels offer a wide range of cosmetic skin care benefits, as well as unique treatment features, including:
Fuller, Tighter and Firmer Skin
Reduces Sagging
Promotes Skin Hydration
Perfect for All Skin Types
Perfect for Facial and Body Care
Safe
Non-Invasive
Pain Free
Instant Results
No Downtime
Improved Skin Tone, Brightness and Texture
No Post-Treatment Photosensitivity
Reduces the Appearance of Scarring, Fine Lines and Pores
How Long Do the Effects of PRX-T33 Last?
---
The effects of PRX-T33 can last up to one year with a follow-up maintenance treatment typically recommended 6-12 months after the final session of your treatment regimen, depending on the condition of your skin and your cosmetic goals.
Who is the Ideal Candidate for PRX-T33?
---
Anyone concerned about the appearance of scars, fine lines, wrinkles, sagging skin, stretch marks and a dull complexion is the ideal candidate for PRX-T33 treatment. To receive a personal consultation for a PRX-T33 Chemical Peel Chicago aesthetic experts at Michael Horn Plastic Surgery & Med Spa can address that and any other question you have during a consultation. Call us today!
How Long Does PRX-T33 Treatment Take?
---
PRX-T33 is a quick and easy office procedure that takes about 30 minutes to complete.
When Can I See Results?
The benefits of PRX-T33 chemical peels are immediately visible with optimal results typically achieved after 2-3 treatments.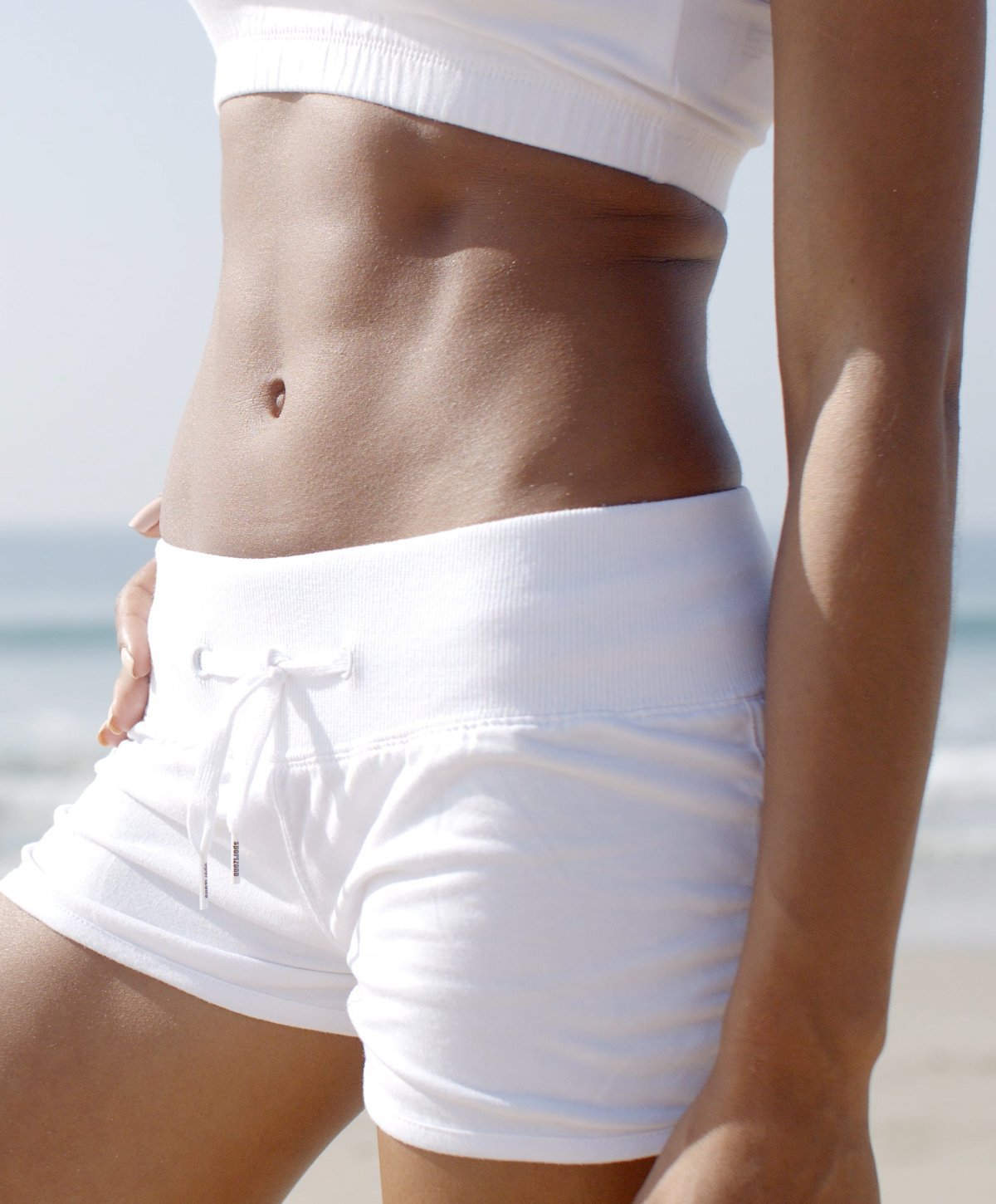 PRX-T33 FAQs
No. PRX-T33 treatment is completely pain-free and involves the application of a topical agent followed by massaging of the target area.
PRX-T33 is considered an extremely safe chemical peel treatment with virtually no side effects.
No. Unlike other chemical peels, PRX-T33 does not result in photosensitivity, and you can enjoy treatment during summer months without worrying about avoiding sunlight.
Unlike other chemical peels, PRX-T33 has zero downtime and you can return to work or your daily activities immediately after treatment.